Why does Planète Urgence act concretely for the preservation of mangroves?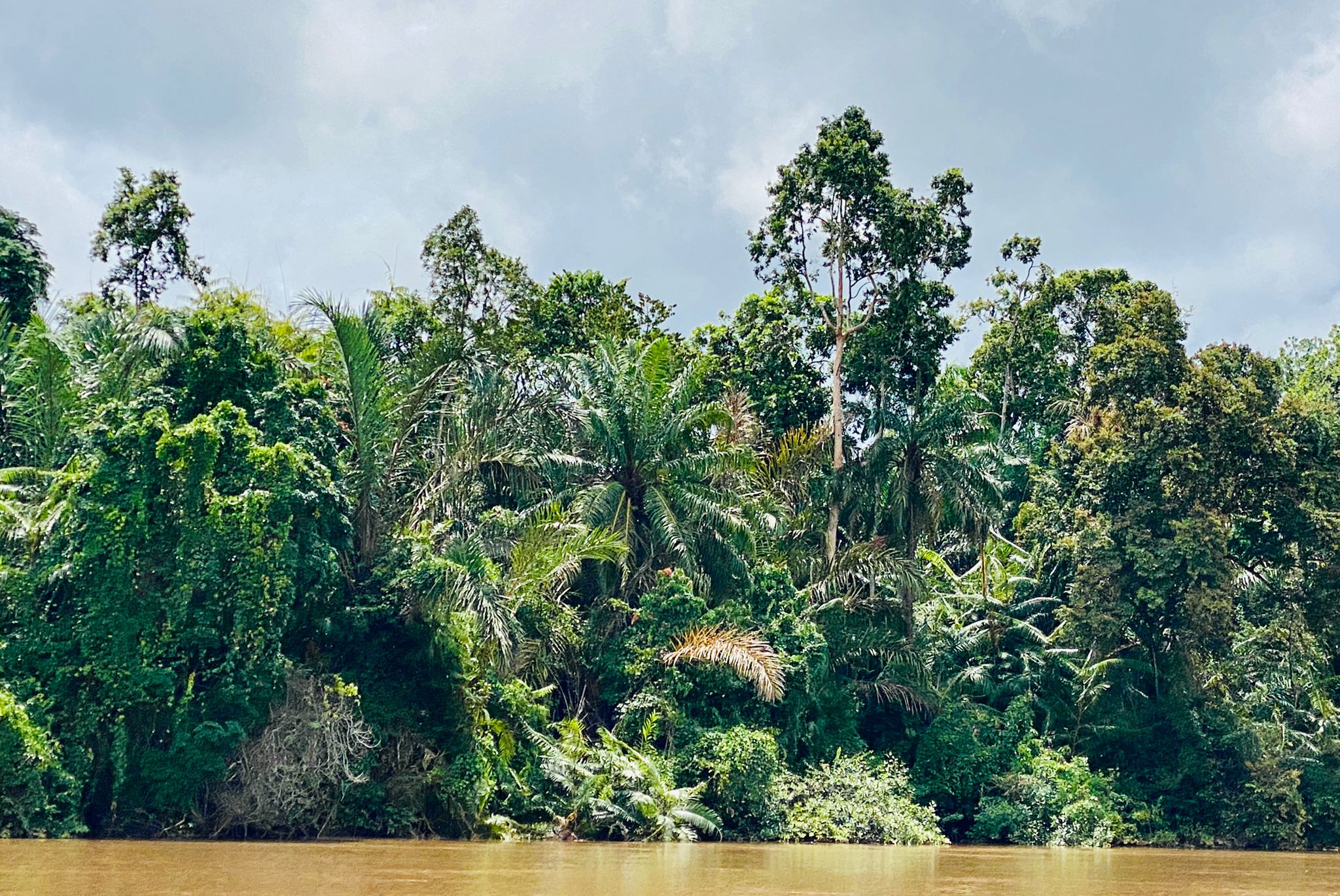 Planète Urgence is working in Cameroon and Indonesia with three projects that aim to restore and preserve mangroves, ecosystems that are part of special so-called "wet" areas, which are home to a whole way of life that is essential for the environment.
An essential

ecosystem

in danger
February 2 marks World Wetlands Day. This date represents the day when the treaty for the conservation of wetlands was signed at Ramsar in Iran in 1971. This treaty officially recognizes the essential ecological functions of these and obliges States to preserve and proliferate their wetlands.
Indeed, one of the main reasons for the disappearance of wetlands is caused by the development of waterways. Added to this is phytosanitary and thermal pollution as well as agricultural expansion, which is mainly responsible for the disappearance of wetlands.
The United Nations estimates that 35% of wetlands have disappeared since 1970, while the latter represent a cumulative 1.2 billion hectares. (1)
Wetlands

that

benefit

people and the

planet
If the extinction of this ecosystem makes scientists react so much, it is because wetlands are synonymous with many benefits for the environment and for Man himself
Wetlands include lagoons, marshes, mangroves and other ecosystems characterized by the presence of abundant water on the surface or in the ground.
The production of wood energy, a high water supply or the possibility of generating an economy with aquaculture are many examples that justify the importance for women and men of protecting wetlands. (2)
Taking the example of mangroves, these are essential for the planet in addition to being able to help humans. They sequester carbon and act as a depolluter by improving water quality. Then in areas such as Indonesia, wetlands prevent natural disasters like tsunamis from occurring.
How

does

Planète Urgence

act

in the face of

this

disappearance

?
Today, wetlands are disappearing at a rate 3x faster than forests (1) and represent one of the ecosystems most threatened by climate change, ahead of the Amazon rainforest and glaciers.
This is why Planète Urgence has integrated the protection of mangroves into its projects in Indonesia and Cameroon. Since 2017, the MAHAKAM project, implemented with the local association BIOMA, has contributed to sustainably restoring the mangrove ecosystem while reducing the vulnerability of communities to climate change.
This project has already enabled the planting of more than 190,000 mangrove trees over 88 hectares. In the Mahakam delta, 47.8% of the current mangrove ecosystem has suffered severe degradation caused by aquaculture. However, 90% of the local population lives from fishing. This is why 4 sustainable aquaculture ponds have been installed resulting in the training of 25 fishermen on more sustainable exploitation techniques.
If
you
want
to know more about
our
projects
, go to Discover
our
forest
preservation
projects
– Planète Urgence (planete-urgence.org)
You
too
participate
in the
restoration
and
planting
of
ecosystems
with
our
device
1€ = 1
tree
planted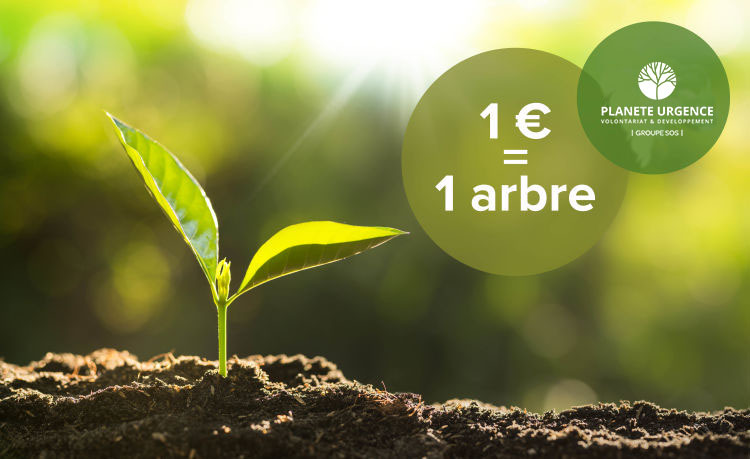 Sources :
(1)
Les zones humides disparaissent alors qu'elles sont indispensables à notre survie
, Karine Durand (2022)
Les zones humides disparaissent alors qu'elles sont indispensables à notre survie (futura-sciences.com)
(2)
Les zones humides : bénéfices et menaces,
Gaelle Naze-Ganier et Christophe Magdelaine (2019)
Les zones humides : bénéfices et menaces (notre-planete.info)