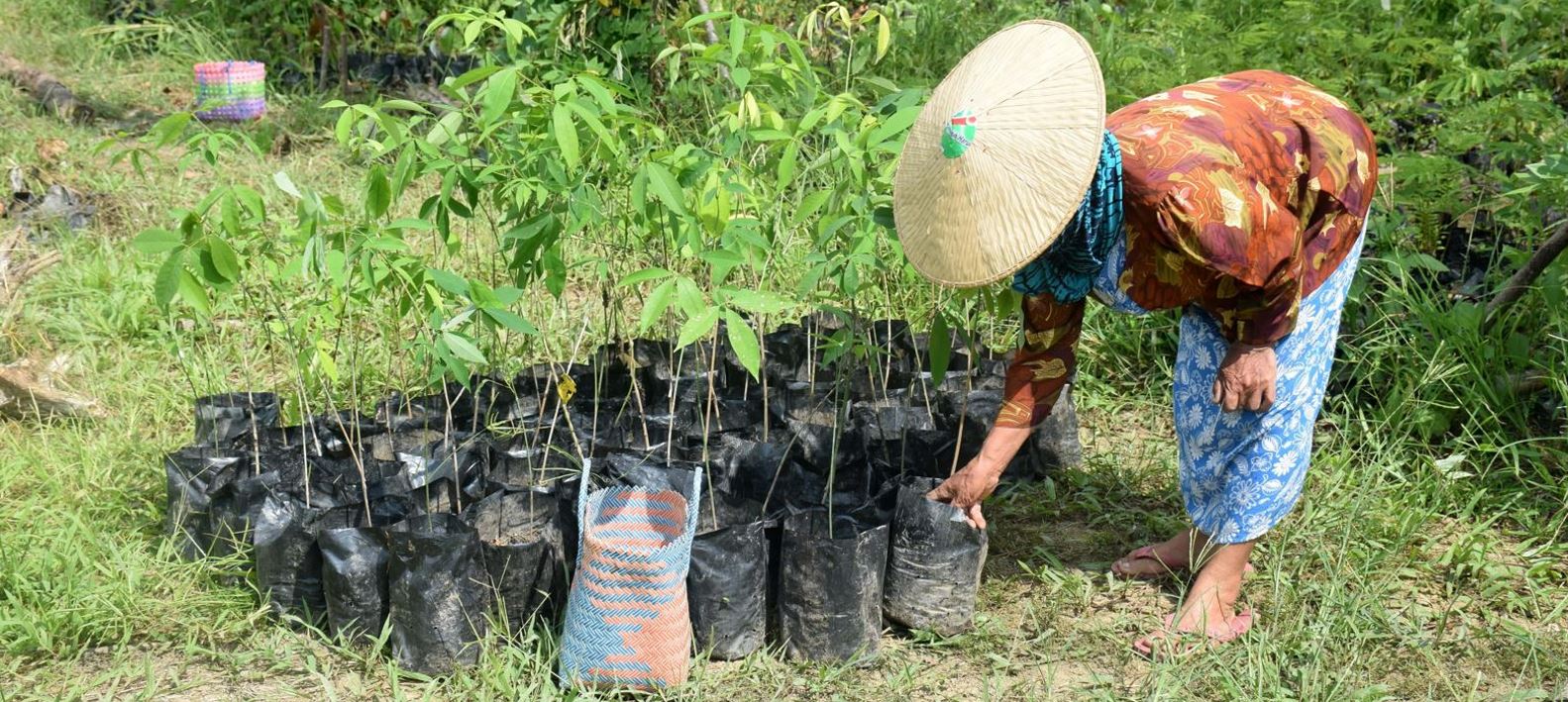 Do you wish to commit yourself to our side for a solidary and sustainable planet while raising awareness among your loved ones? It is now possible by creating your own prize pool for the benefit of Planete Urgence. Act with us and become a full actor in the fight for the preservation of biodiversity.
How to create
your fundraiser?
Birthday, sporting challenge, departure on Conge Solidaire or even simply the desire to act on your scale, every opportunity is good to get started and multiply the generosity of your loved ones. To create your donation page via our secured partner, click on the following link:
How to raise funds successfully?
Here are our tips in order to create the best fundraiser possible:
1) Give it a title relevant to the event you're organising or your goal.
Example: "Plant 100 trees with me for my starting pot", "Accompany my Congé Solidaire in Cameroon" or "10km for the planet"
2) Choose a date so that you give your audience 15 to 30 days to make a donation
3) Make page visitors want to contribute to your collection by customizing your message as much as possible and describing your goal.
4) A default cover photo is available to facilitate the creation of reforestation collections, you can choose to keep it or replace it with the visual of your choice.
5) we recommend you make the first donation on your first collection: your loved ones will want to contribute even more if there are already donations on your page and you will also set them a reference amount.
6) And most importantly: share, share and share! Send your fundraiser to all your loved ones, on social media or by email to raise awareness on your cause. Do not forget to thank the people who support you and to inform them of the evolution of your project.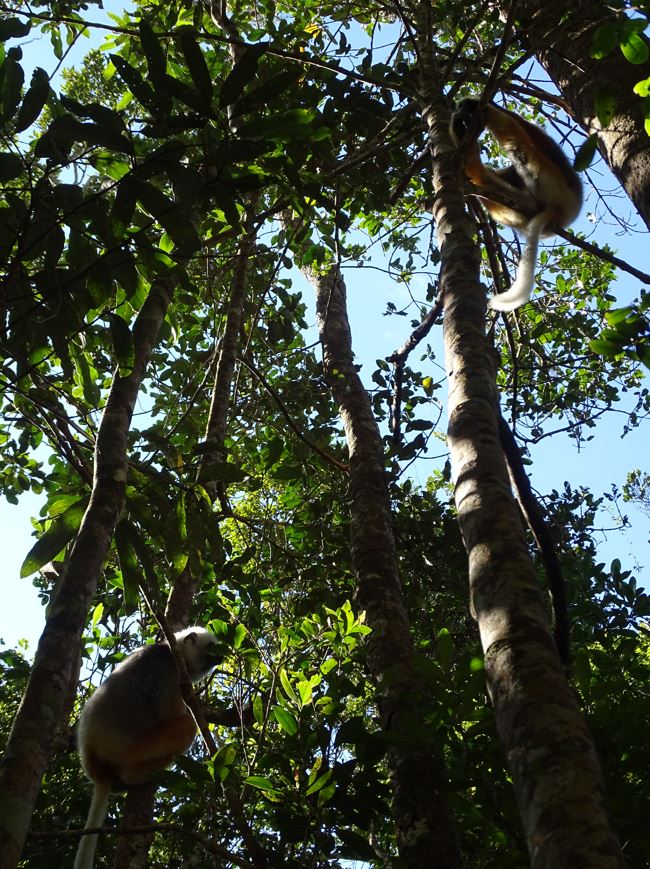 As with any donation to Planète Urgence, people who participate in a fundraising campaign will automatically receive a tax receipt equal to 66% of the amount of their contribution.
No, all donations received are transferred securely to Planète Urgence.
No worries, all contributions are still donated to Planète Urgence. Every donation counts to advance our cause, so all collections are successful!
In 2020, 87% of resources were allocated to the association's operating costs and actions (forest preservation, environmental awareness and capacity building of local populations). Rigorous financial monitoring is carried out every year and published in our public activity report.