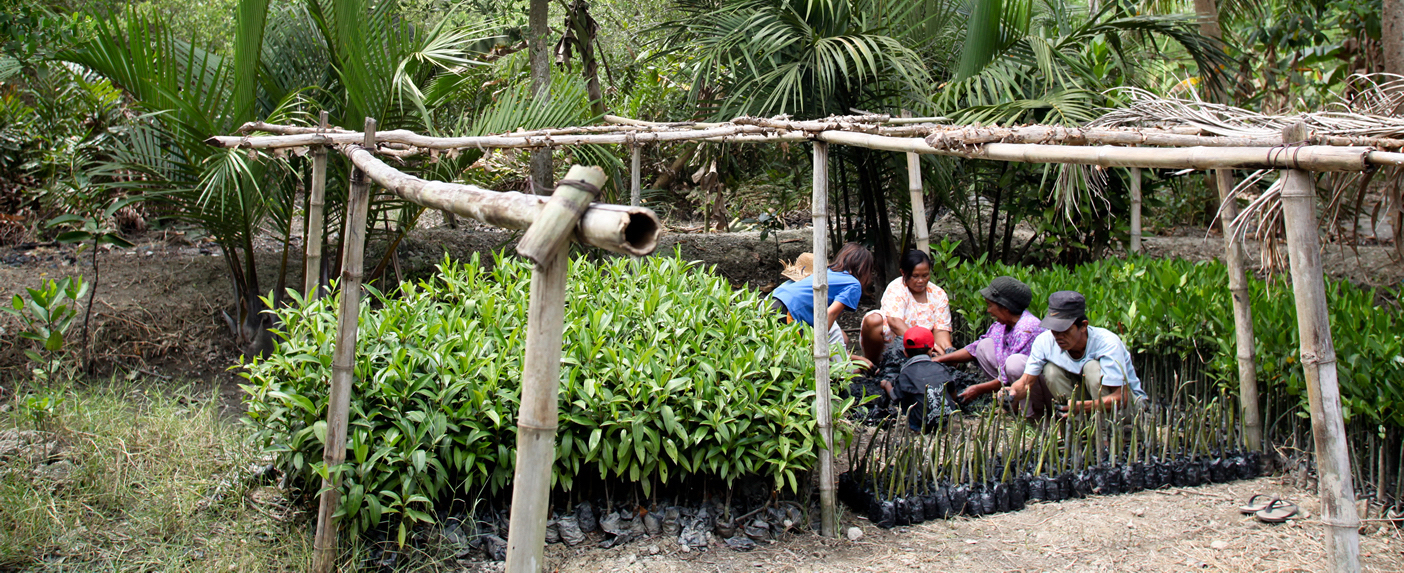 1991

An emerging idea

During the Gulf War in Iraq, Hervé Dubois was a logistics officer at Medecins du Monde. He noticed that some skills could be useful for international solidarity and would help meet the many needs not covered by normal cooperation models.
A new type of involvement needed to be created to meet the needs of international solidarity stakeholders on the ground and the desire of citizens wanting to get involved.

Hervé Dubois made that concept a reality by founding an association called Congé Solidaire®.

2000

The creation of the association

Creation by Hervé Dubois and Pierre Levy of the « Congé Solidaire » association.

2005

A desire to provide a complete solution for people and the environment

Following the earthquake in the Indian Ocean which caused a tsunami in 2004 on the Indonesian coast, the association decided to offer a complete response to the challenges of development by combining the provision of skills and environmental and development programmes. It then changed its name to Planète Urgence!

2017

Integration with the SOS Group

In 2017 Planète Urgence joined the SOS Group led by Jean-Marc Borello, becoming the sixth association in this international solidarity hub alongside Ginkgo – Volunteers in Action, Santé Sud, Djantoli, Afghanistan Libre and Play International.

Collaborating with GINKGO

Planète Urgence started working closer with Ginkgo – Volunteers in Action, another NGO member of SOS Group. Over the years, our teams have merged and restructured.

2018

A new President

In June, Patrice Papet became the new Planète Urgence President.
Key Numbers

340
local partners

120
sponsors

15
countries of intervention

10.000
volunteers lefts

11.000.0000
trees planted

202.423
Scholar Eco-Kits distributed
An SOS Group association
35 years ago, GROUPE SOS was created with the ambition to fight against exclusions in all their forms. The group, presided by Jean-Marc Borello, has progressively diversified and now tackles society's issues in eight areas: youth, employment, solidarity, healthcare and the elderly, ecological transition, and international action. With 18,000 employees, 550 establishments, and 950 million turnover it forms the biggest European social enterprise.
The group has made social innovation a core focus of its practices, proving that it is possible to create a solid organization capable of creating and ensuring the longevity of economic activities while also having a strong social impact. These associations, (enterprises, organizations) pool their expenses, stabilize their financial situation, create synergies, professionalize their practices, innovate, grow… In order to always better meet the needs of our society by providing new solutions adapted to the main social, economic and environmental challenges.
SOS GROUP in figures