Solidarity stories for Planète Urgence
Christian Bourbon, chartered accountant and ambassador of Planète Urgence, fell in love with Africa following his Congé Solidaire® mission in Mali in 2004. It was there that he conducted accounting training for a women's association to strengthen their skills in microcredit. Following this, Christian began writing children's stories, all based on his professional and personal experiences.
An inspiring Congé Solidaire ®
His first book, Nani et Do, is inspired by her encounters with Malian families, accompanied by colorful images that take children on a journey.
More recently, Christian published a book directly inspired by Planète Urgence's TAPIA project: Naomie et la forêt de Tapias, illustrated by Marjorie Desfontaine.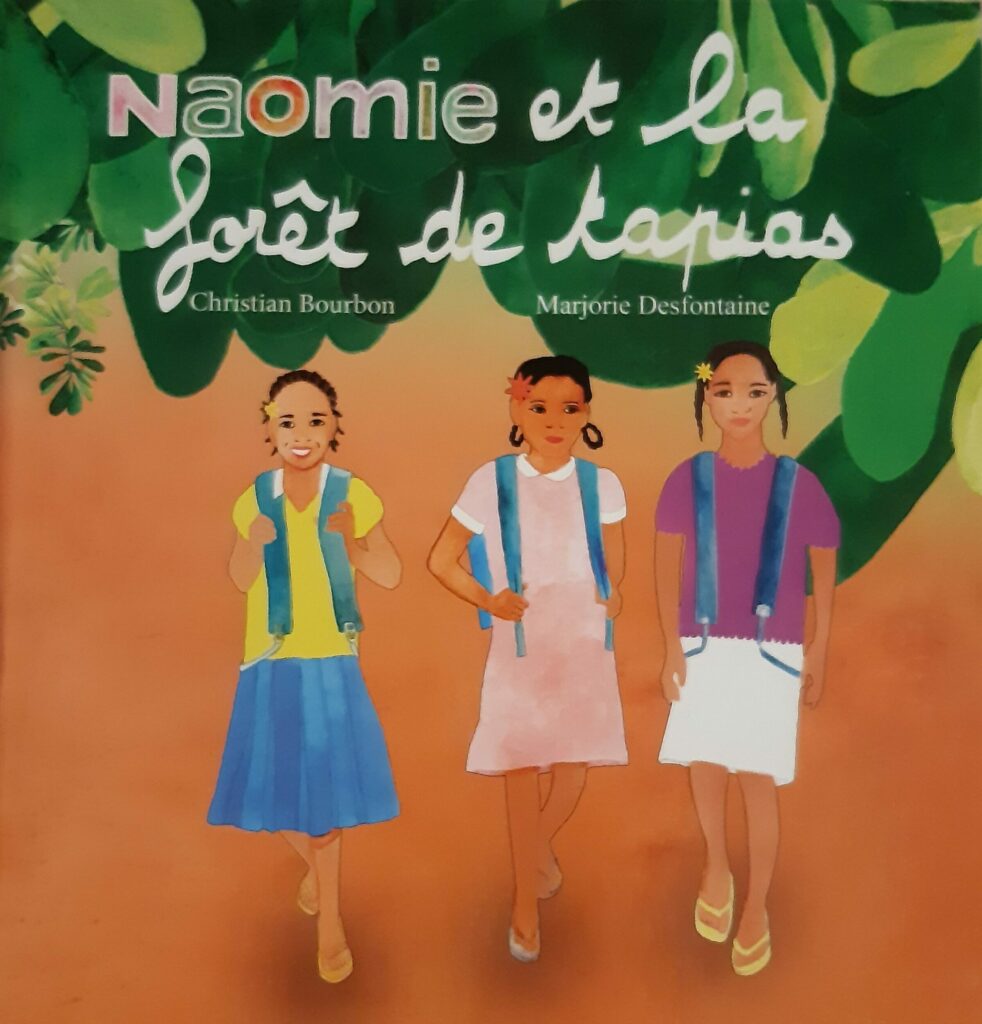 This story traces the life of a young Malagasy girl, living in the heart of the tapia forest, an endemic tree of the island, which the inhabitants burned for many years without foreseeing the consequences of this deforestation on their land.
Released in early September 2021, the book was read by Christian himself to school classes visiting the IUCN World Congress in Marseille (where Planète Urgence was exhibiting at the Espaces Générations Nature). A very enriching experience for the younger generations!
Tales for children drawing their stories from the world

 
Each tale carries a moral within it and tells the story of African culture to the little ones by describing the initiation into life of the characters through subjects such as sadness, superstitions, solidarity, anger or even the relationship to disability.
The profits from this work are directly donated to Planète Urgence in order to contribute to its actions to preserve the environment and empower populations, particularly in Madagascar.
Today, Christian is part of the "Planète Solidaire" network among other former volunteers who are mobilizing to continue their commitment to Planète Urgence as Ambassadors.
If you wish to obtain a work by Christian or join the network of volunteers, do not hesitate to contact Marie-Françoise BIZIEUX at marie-francoise.bizieux@planete-urgence.org