Donate to Planète Urgence
Different ways to act with Planète Urgence
Donate Online
Our secure donation form allows you to support all Planète Urgence's actions simply by credit card or bank transfer.
As with any donation to Planete Urgence, a tax receipt equivalent to 66% of the amount of your donation will be sent to you before your next tax return.
Participate to the operation "1€ donated = 1 tree planted"
In 2020, Planète Urgence planted 1,781,180 trees in strategic areas of the world particularly affected by deforestation.
Through the '1€ donated = 1 tree planted' operation and forest restoration projects carried out in connection with local populations, Planète Urgence has the power to help preserve the environment. Act with us.
Donate by cheque
If you prefer to make a donation by cheque, you can download the form above and return it completed, along with you donation, to the address mentioned above.
Your tax receipt will be sent to you by mail or your email address if you specify it on our donation form by cheque.
Why donate to Planète Urgence?
Your donations are essential
In 2020, 74% of the NGO Planète Urgence's budget came from the generosity of individual donors or corporate sponsors. Each donation is therefore essential to allow the association to maintain its action programs, while proposing innovations so that everyone can live with dignity and autonomy in a preserved environment.
By giving to Planete Urgence, you allow to accomplish 3 essential missions :
Protect the endangered forests and biodiversity.
Promote the local development of communities in 17 countries.
Raise awareness on the environment among many children and adults.
All donations made for the association are deductible of 66% from your tax income.
For example, a donation of a 100€ costs you only 34€ after tax reduction.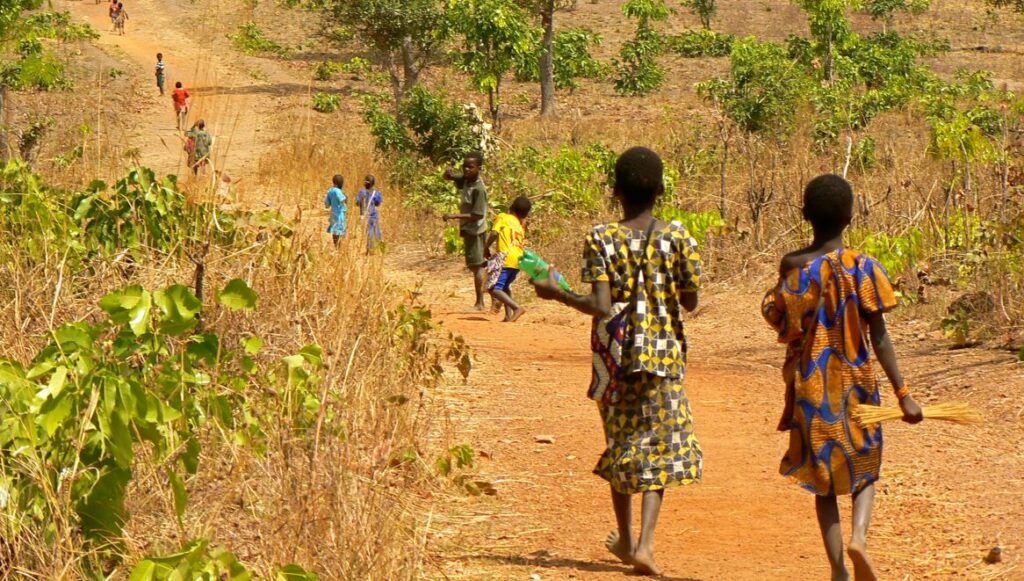 You also have the option of monthly payment of your support for Planète Urgence projects. By choosing to make a monthly donation, you allow us to secure our actions over the year.
To become a monthly donor to Planète Urgence, select "Monthly donation" on our online form.
Find out more about regular giving

200 000 school eco-kits
distributed to children in our countries of intervention to allow them to access to education and raise their awareness of the environmental issue.

with whom PU works hand in hand to always benefit from expertise in each field of action..
Your donation is tax deductible
Any donation made to our recognized non-profit organisation reduces your income tax. This decrease will be effective as soon as you enter the amount of the payment on your tax return.
As an individual, you benefit from a tax reduction for donations made to PU, whose actions are part of acts of generosity. If you are subject from income tax, your donation to PU gives you the opportunity to reduce your income tax by 66% of the amount of your support, up to a limit of 20% of your taxable income. Any excess amount may be carried over to subsequent years and may then be subject to tax reduction.
For example, for a deductible donation of 500€ to PU, you will get 330€ tax reduction.
Once the donation has been made, whether it is an online donation or by check, regular or punctual, a tax receipt mentioning the amount of all the sums paid in euros in the years will be sent to you at the beginning of the following year to reference all your deductible donations. This receipt is to be kept as proof with the tax administration.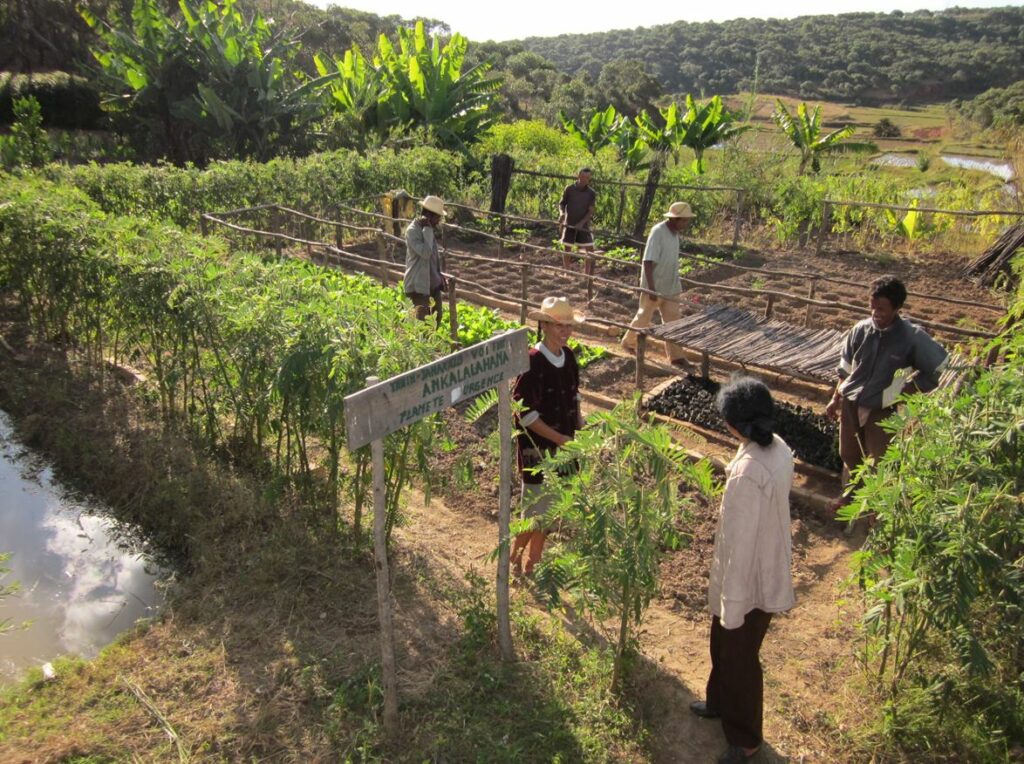 Frequently asked questions
To donate on behalf of your company, simply go to this form and tick "Organisation" before entering your details.
You will automatically receive a tax receipt for 60% of the amount of your donation.
If you have any difficulties in making your donation by credit card on our donation pages, please do not hesitate to contact our donor service at the following address : donateurs@planete-urgence.org
Your tax receipt will be sent to you automatically by email or by post (in case of donation by cheque) at the beginning of next year, before your next tax return.
A donation for the "1 euro = 1 tree planted" operation will automatically be used to plant a tree in one of our intervention countries. This is made possible by a precise follow-up and tracking of donations internally, made possible by our Administrative and Financial Department.
However, this euro allows much more than "just" planting a tree. Through the construction of its reforestation projects, the funds collected allow for the financing of several aspects related to the planting of the tree. These components of economic development, awareness-raising and links with public policies are the guarantee that the action taken will be effective and sustainable in the long term.
This long-term development approach allows the communities concerned to perceive both the forest resource as an economic lever and the intrinsic richness of the tree in their environment.
Planting trees wherever possible is a necessity, and therefore trees must also be planted in France. However, Planète Urgence has chosen to prioritise the most critical areas in terms of biodiversity, the risk of deforestation and where the populations living near the forests are the most vulnerable.
In 2020, 87% of resources were allocated to the association's operating costs and actions (forest preservation, environmental awareness and capacity building of local populations). Rigorous financial monitoring is carried out every year and published in our public activity report.