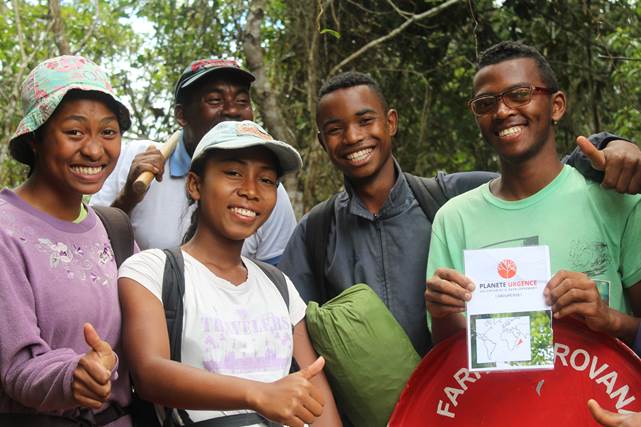 What is the
Service Civique?
Civic service missions within Planete Urgence support partners in the long term and the missions correspond to the themes of citizen engagement. The missions carried out cover various themes such as:
Environmental protection and awareness
The promotion of cultural activities
Support for social entrepreneurship projects
Every volunteer in Civic Service, as part of his mission, must carry out civic training and benefit from support for the future project. Planete Urgence organises this training as a preparation for departure before the mission to facilitate the smooth-running of the mission.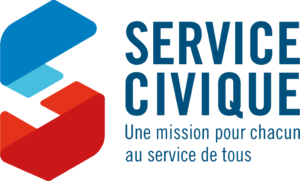 The Civic Service is intended for young people aged 18 to 25 and up to 30 years old for those with disabilities. It allows them to live an experience of openness to the world, to discover a field of activity, and to develop formal and informal skills. Learning and open-mindedness are at the heart of this device promoting social diversity through the mission, the welcoming environment, benevolent support, and the training received by volunteers.
Do a Service Civique mission
The modalities of civic service:
Be between 18 and 25 years old
Not having completed a civic service mission before
Possess French nationality, that of a Member State of the European Union or of the European Economic Area or have a legal stay in France for more than a year.
A Civic Service can be validated as an internship.
No training or professional experience conditions are required unless this is a strong motivation for development and civil society issues.
To find out about Planète Urgence's Civic Service missions, visit the Service Civique website.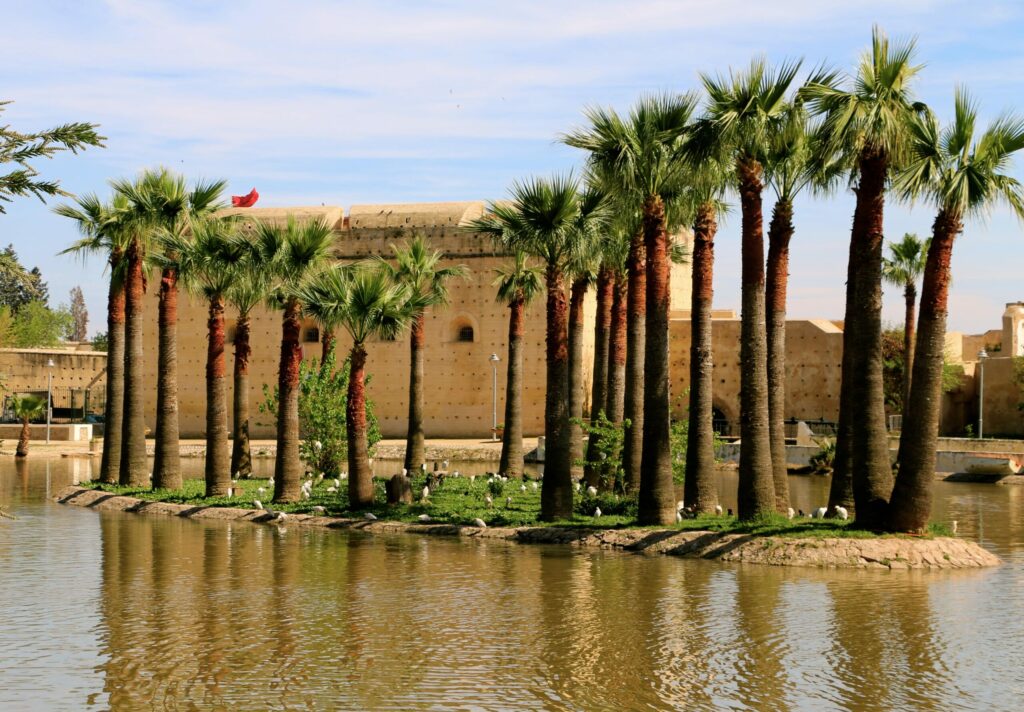 Compensation for a Service Civique
Internationally, an allowance of € 522.87 per month is paid directly to the volunteer by the State regardless of the weekly duration of the mission. The host organization also pays the volunteer a benefit in kind or in cash in the amount of € 107.58, corresponding to the cost of food (provision of meals) or transport. This benefit can be paid in different ways (meal voucher, access to the canteen, reimbursement of expenses, etc.). For more information, see the Service Civique funding page.
Volunteers in Civic Service benefit from full social protection. Note that the plane ticket to and from the mission is entirely the responsibility of the volunteer.