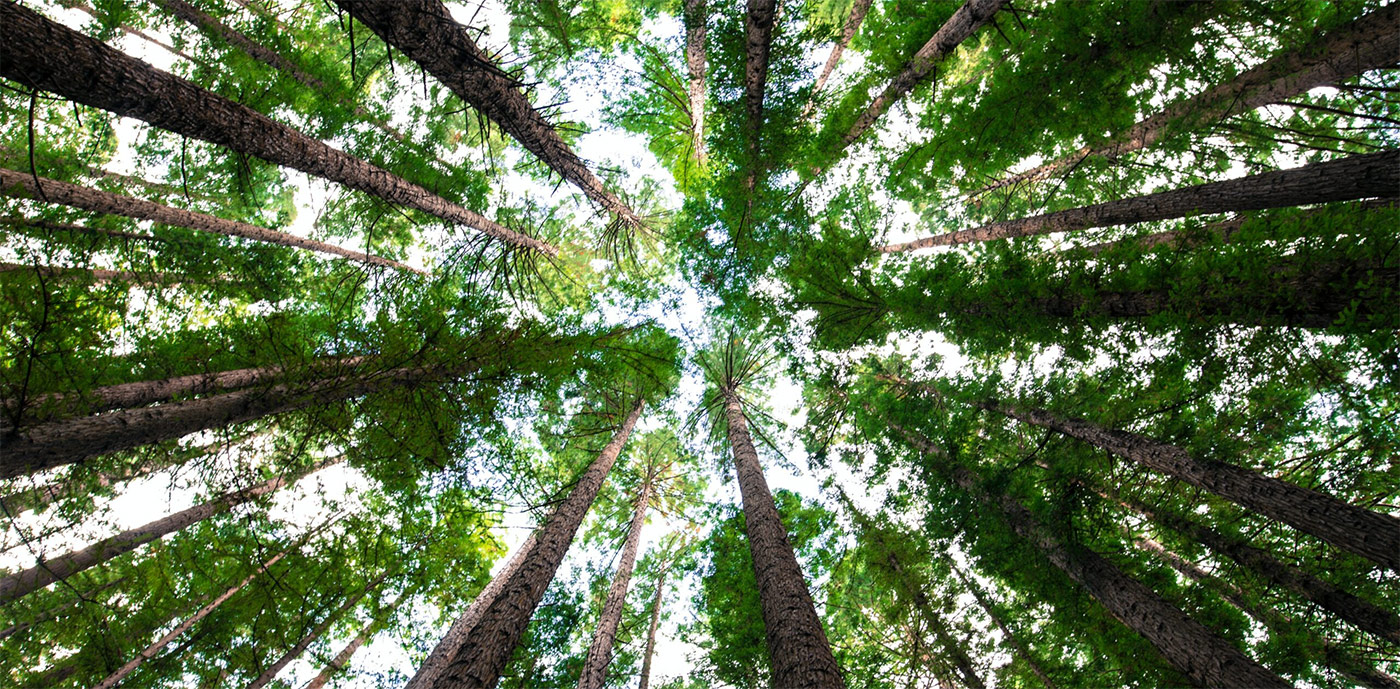 Going further for the planet
Global warming is a fact: massive deforestation, urban expansion, forest fires, infectious diseases and epidemics, natural disasters… 
Our world is subject to many events, the consequences of which are disastrous for humans.
Collective awareness is needed so that together we can have a real and global impact on the Earth's climatic balance.
Do you also want to get involved in the environment, but you do not know exactly how to act? Here is a selection specially created to help you adopt an adapted and planet-conscious lifestyle:
Understand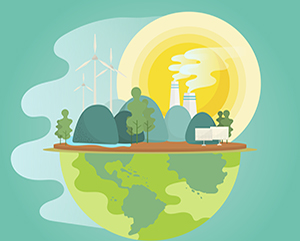 Let's take the subject from the root … and try to understand what global warming really is! Find all the information on the website of ADEME, the French ecological transition agency
Act daily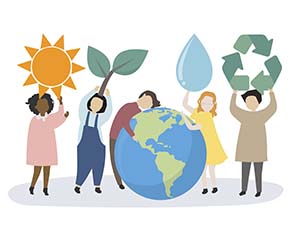 Our everyday actions, we know, have a direct impact on the environment. We can act by adapting our habits to fight against climate change! Consult the ADEME technical sheets.
Soutenir Planète Urgence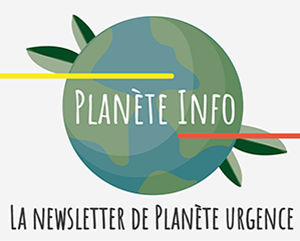 In order to receive news from the planet and the actions of Planète Urgence, you can subscribe to our Newsletter! This will be sent to you every 2 months.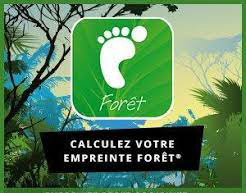 Know your forest footprint
Forests are essential elements in our environment and produce species mainly exploited for food, fuel or even our clothes, calculate your forest footprint on the Envol vert site.
Share our news
Do you adhere to our projects and our values? Do you follow Planète Urgence news? Share them on your own social networks and help us increase the solidarity community!


Attend workshops: the climate fresco
In order to raise awareness of all stakeholders in the fight against climate change, Planète Urgence supervises playful, collaborative and creative workshops: the Climate Fresco. In teams of 4 to 7 players, the principle is simple: you have to find the cause and effect links of the maps representing the components of climate change.
Attend workshops: the forest fresco
On the same principle, take part in a Fresque de la Forêt, a fun and educational workshop to understand the challenges of deforestation and discover the actions and solutions to enable daily action to preserve forests.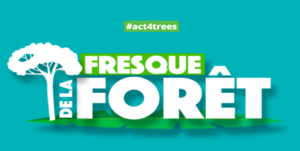 Would you like to find out about the different ways you can get involved with Planète Urgence? Discover them with the link below :
Join us
Do you have free time and want to contribute to the various Planète Urgence projects? You can help our team at headquarters with your skills and become a volunteer! Join our network of ambassadors and be part of the Planète Urgence adventure!
Contribute to our projects: donate
One-off or regular, the donation allows us to intervene more sustainably in the advancement of our projects. It is thanks to you that our local partners have the means to take concrete action on the ground with our "1 € = 1 tree planted" operation.