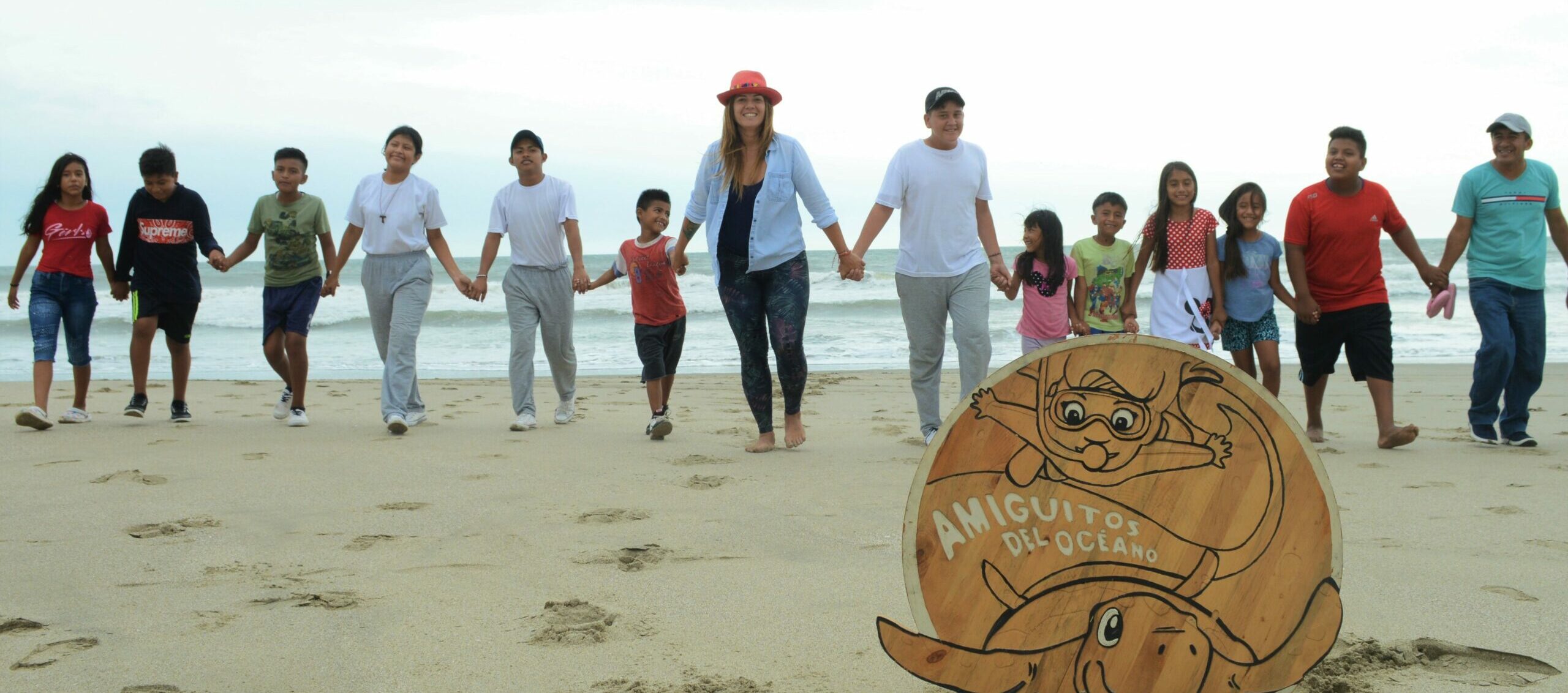 Our National Delegation in Ecuador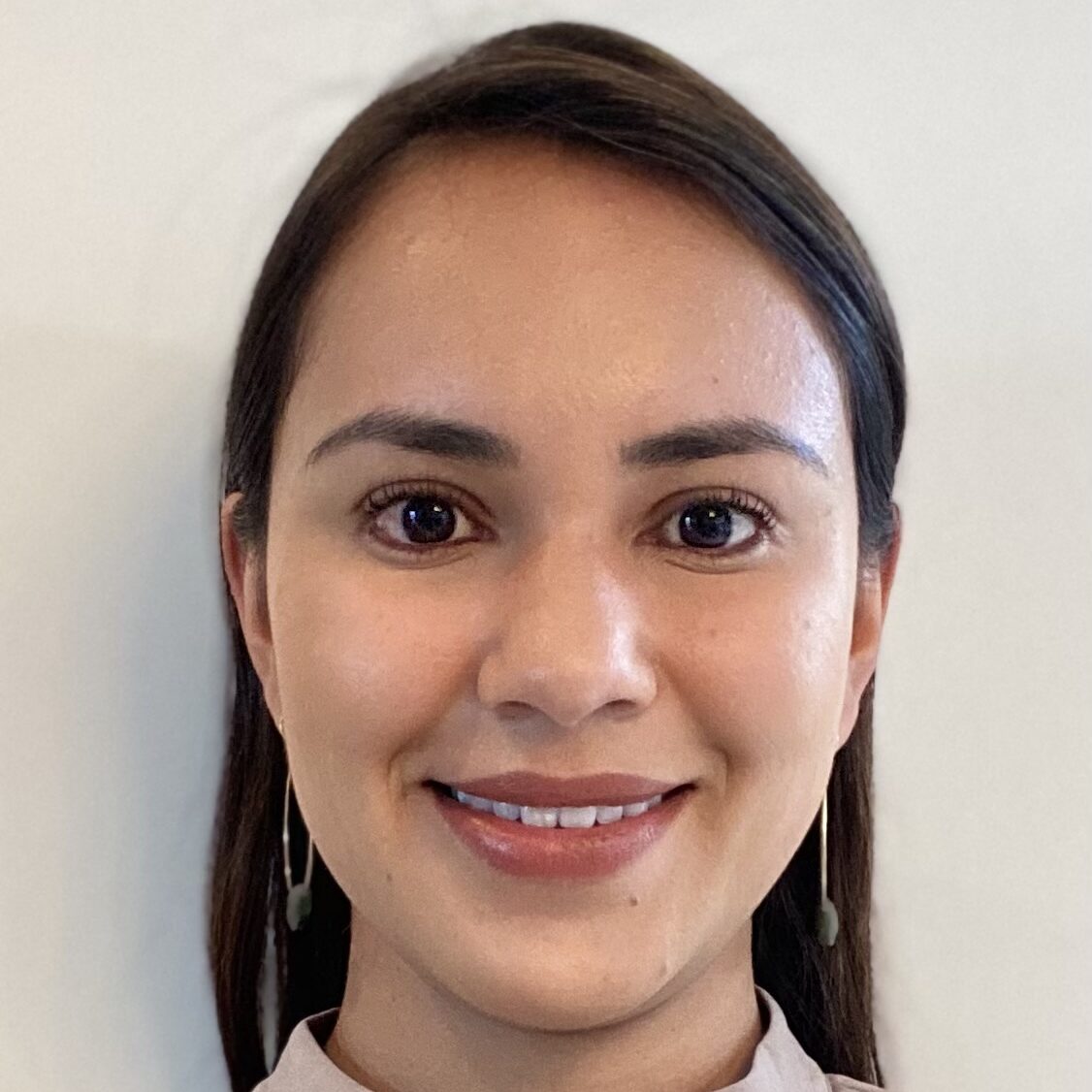 SAHIRA OCHOA
National Delegate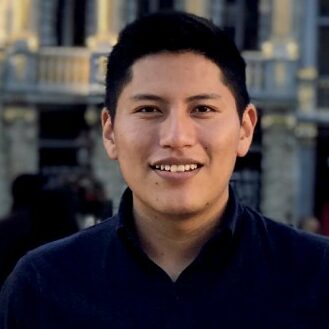 CRISTIAN TOSCANO
Chief project
The volunteering in Ecuador
Planète Urgence works in favour of international solidarity and capacity building of local actors in Ecuador.
The missions offered are of various formats, such as training for adults or missions to preserve forests and biodiversity. This is the case with the Sumac Muyu Foundation, based in the upper Amazon forest, which has been hosting volunteers from the association since 2015:
"The Foundation is located on a part of the upper Amazon and our goal is to conserve this beautiful forest and its biodiversity currently in serious danger. The volunteers from Planète Urgence help us to collect data, analyse and count the species. All of this reflects the health of the ecosystem and allows us to take the right conservation actions".
Thierry GARCIA, Director of the Sumac Muyu Foundation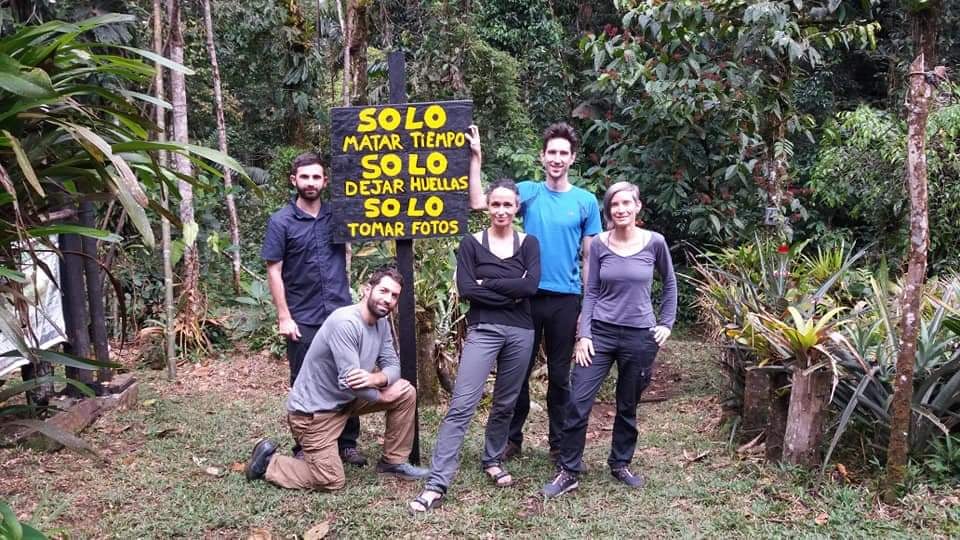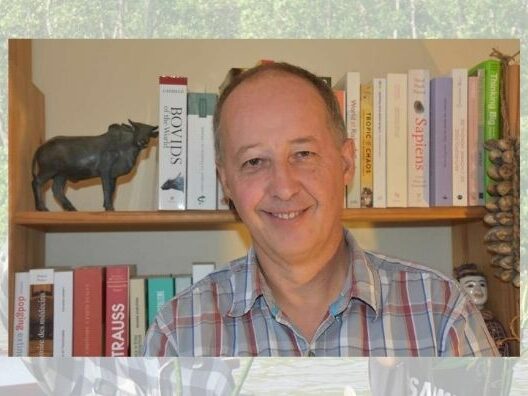 Fight against deforestation: we talk about it with an expert
L'actualité de cette dernière année a été fortement perturbée par la crise sanitaire du COVID-19, qui est représentée comme une…
Are you an Ecuadorian organization and need volunteers to strengthen the skills of your beneficiaries? Would you like more information on Planète Urgence's actions, and in particular on its forest preservation projects in Ecuador?
The office is located in:
Diego de Robles y Pampite Esquina, Cumbayá, Ecuador – (Co working Impaqto)