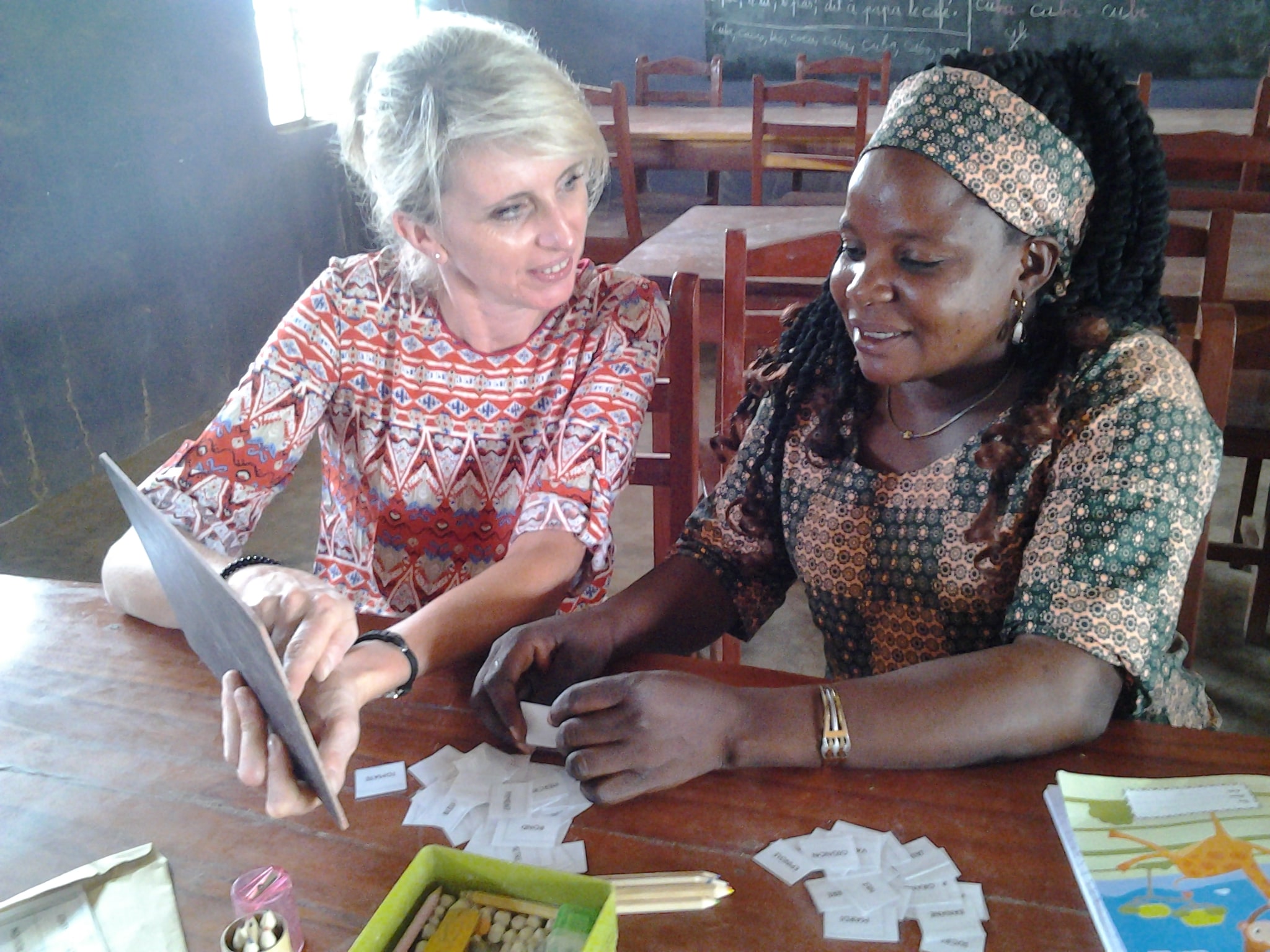 Fulfil a Congé
Solidaire® mission
The Congé Solidaire® is a device that allows any employee to volunteer for 2 weeks on his or her leave time in France, Africa, Asia and Latin America.
This mission allows you to share and transmit your skills and knowledge to support the development of local communities and participate in the protection of biodiversity and forests.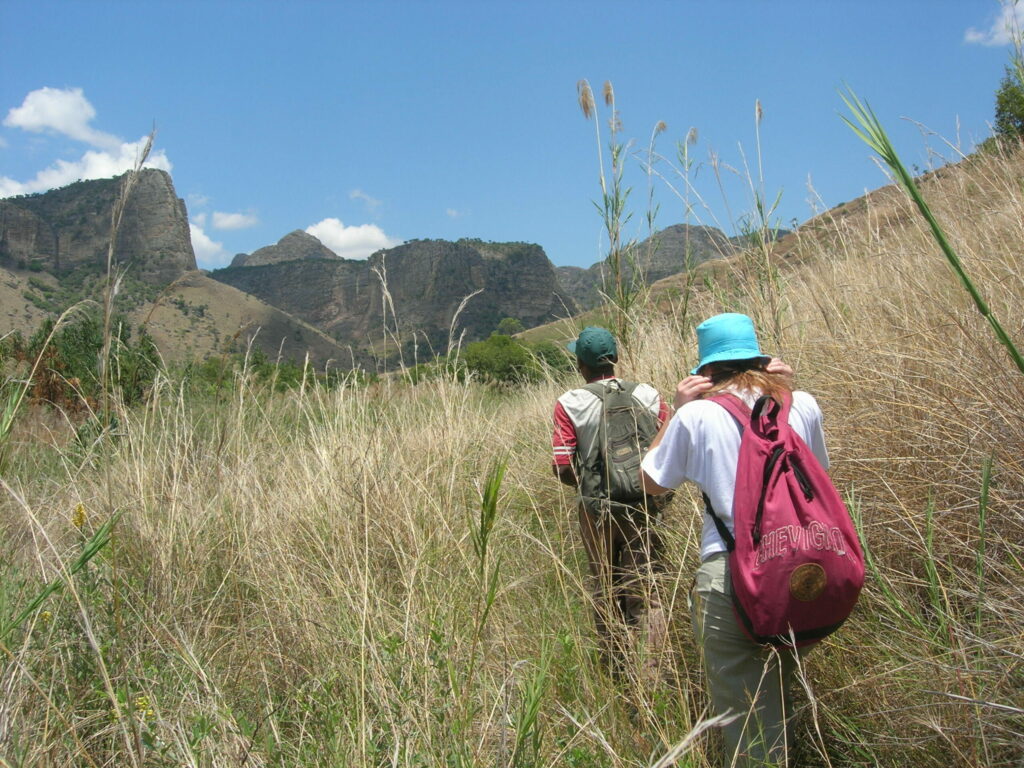 A Congé Solidaire® is :
The assurance of being useful: an impact in line with an expressed need
A preparation to departure and a secure support throughout the mission
A unique human and cultural experience
It is a unique experience that can only be developed in this very enriching context and that has allowed me to create strong links with the participants of the mission. The notion of development, the transmission of knowledge and the exchanges in return give meaning to my commitment. The Congé Solidaire® mission won't stop for me, I am already considering leaving again once the opportunity comes.
The Congé Solidaire®, an employer-funded scheme
The mission is financed by the company of the employee going on the mission. Expenses ancillary to the mission may or may not, depending on the partnership signed, be covered by the employer (airfare, travel for training, visa etc.).
To support this approach, Planète Urgence has been forging partnership with companies and local authorities for more than 20 years that wish to support the commitment of their employees by financing their missions. The financial contribution for the realisation of a Congé Solidaire® mission allows the partner to benefit from a tax deduction equal to 60% of the amount paid, up to a limit of 0.5% of turnover (article 238 bis du Code général des impôts).
Discover the testimonies of our partners who are committed to this unique device.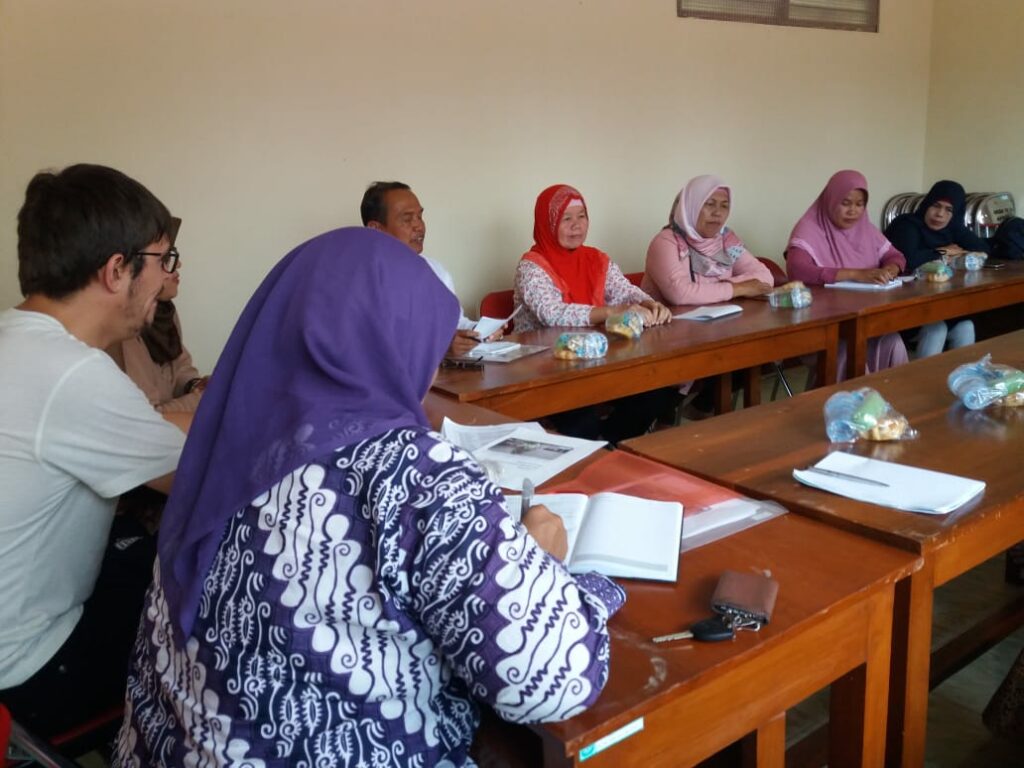 1. Application
Search for a mission and apply by filling out a short first contact form. 
 2. Confirmation
Your support officer contacts you again. Together, you define your mission: dates, cover letter etc. Your employer validates your mission. 
 3. Validation
Your mission is validated by the local partner, you then prepare for departure: plane, visa, vaccination…
 4. Preparation for departure
Mandatory 2-day training session (only 2 per month). Prepare for the mission!
Conditions to leave on Congé Solidaire®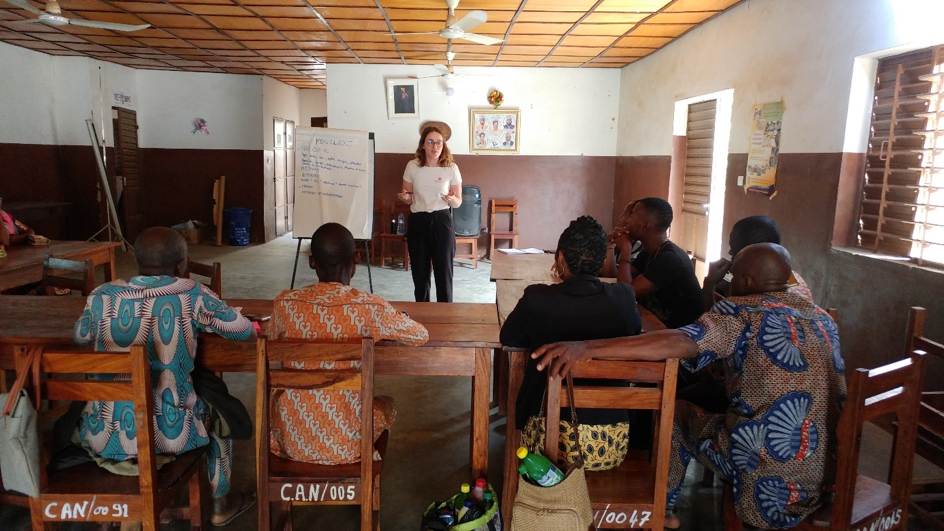 Here are the principal conditions in order to leave on a Congé Solidaire® mission:
Your employer must be a partner of Planète Urgence* ;
Be 18 years old and over ;
Have 2 weeks of consecutive leave ;
Free 2 days for the mandatory training (1 month before leaving).
To leave in the best conditions, it is strongly recommended to respect a minimum of 2 months between the submission of your application on the website and your availability dates to go on a mission.
This time will allow you to find the mission that corresponds to your profile and the needs and availability of our local partners. It should be noted that airline tickets can be more or less expensive depending on the country of intervention and the period of departure for a mission.
*If your employer is not yet a partner, Planète Urgence can accompany you to involve him in your project. If you are unable, you always have the opportunity to finance your mission via a Solidarity Mission.