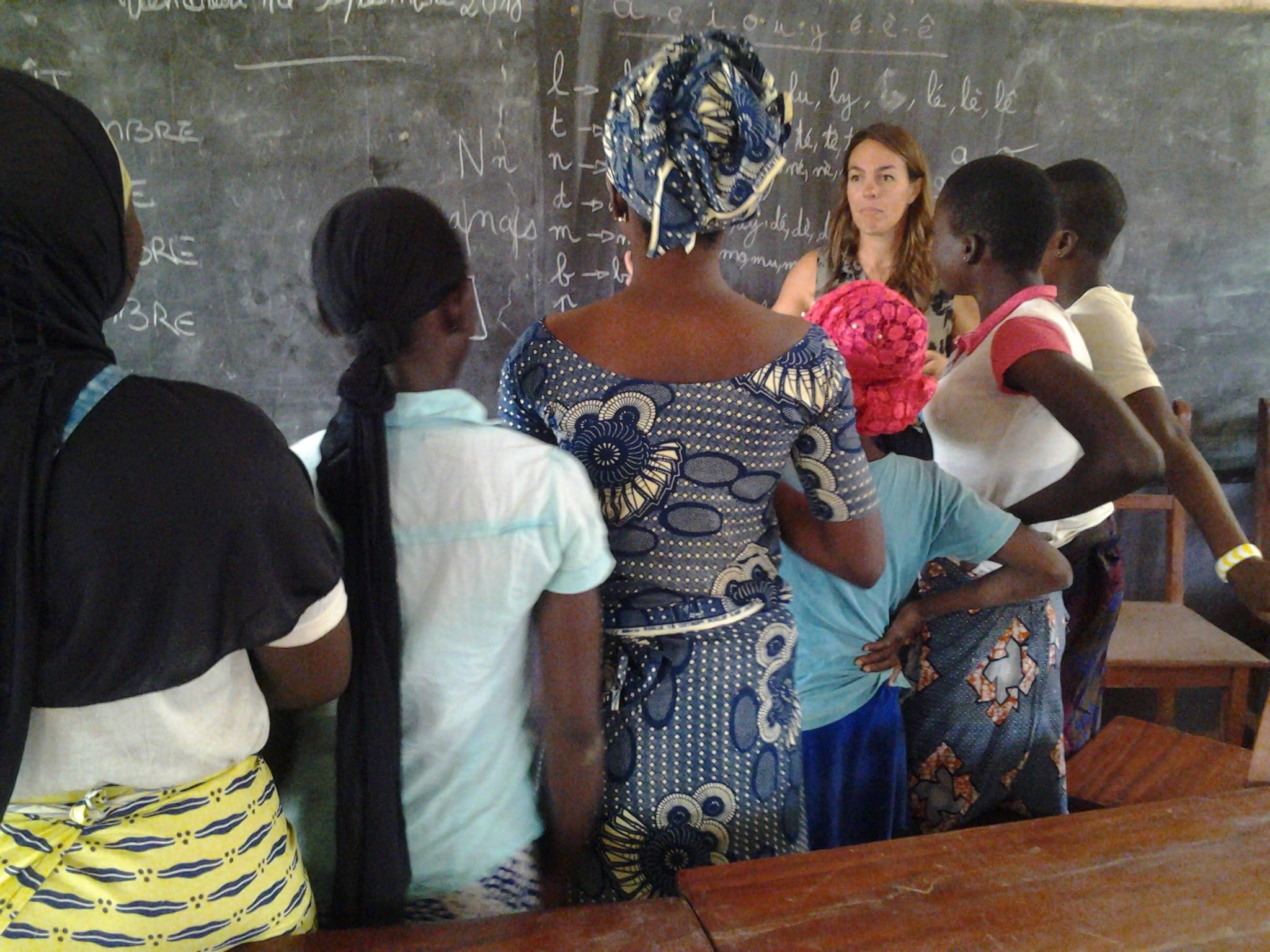 Volunteering: what is it?
Volunteering: a development tool
Planète Urgence offers meaningful missions, meeting the needs expressed by local partners. It guaranties quality support, as close as possible to volunteers and the search for a strong impact by strengthening the skills of supported associations.
Volunteering aims to facilitate citizen engagement to provide support to communities that expresses their need and thus contribute to the achievement of the SDGs and encourage exchanges and multicultural openness to build a planet where people understand and help each other. 
More than 10,000 volunteers went on a mission
Planète Urgence consolidates projects carried out and implemented by local partners. The association's action meets the needs and accompanies the autonomy of partners. Planète Urgence's national delegations present in the countries of intervention identify the needs of partners, which allows a relationship based on proximity.
To be effective, missions are prepared upstream, supervised on site and evaluated when volunteers return. The process of analysing and evaluating the quality and relevance of missions is carried out in real time and allows good practices to capitalize on as well as to take into account areas for improvement if necessary.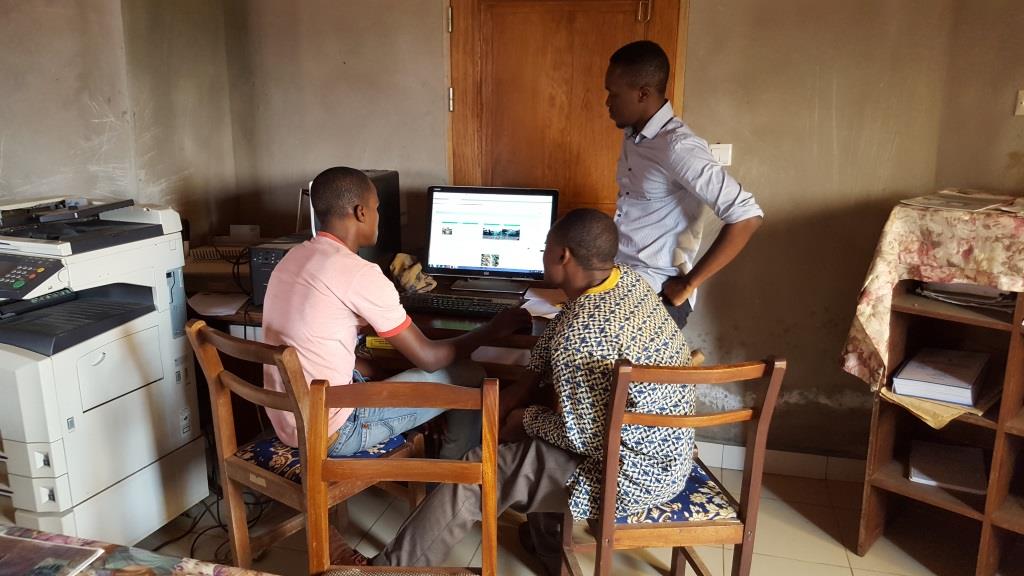 Volunteering offers
Planète Urgence offers 5 different types of missions: 
A professional support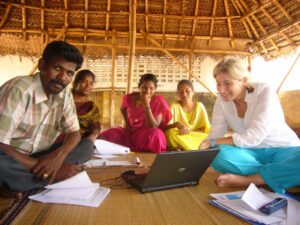 The volunteer is accompanied as much as possible so that he can devote himself entirely to the realisation of his mission. Before the mission, volunteers undertake 2 days of training (Preparation for Departure).
During the mission, follow-up is put in place to ensure the smooth running of the volunteer's mission. Arrival and departure are covered by the partner.
Once back in France, the volunteer debriefs and carries out a mission report to measure the impact of his mission.
.
The application steps
 Application
Search for a mission and apply by filling a short form for first contact
Validation
Your support manager will contact you again. You define your mission together: mission dates, cover letter, etc.
Confirmation
If your mission is validated by the local partner, you will take the steps of departure: plane, visa and vaccination.
 Preparation for departure
Mandatory 2-day training to prepare you to leave!
Jean-Baptiste Lemoyne's editorial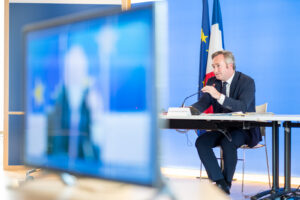 Volunteering is precisely a major means of mobilising the driving forces in terms of skills, youth and enthusiasm to serve these objectives. France and its NGOs have unique expertise in this field. To develop this model of French volunteering internationally, I am counting on key players such as Planète Urgence of Groupe SOS, which has already accompanied more than 10,000 volunteers in 20 years! The time is more than ever for international solidarity action. Volunteering is a valuable vector today.

Our duty is therefore to be proactive to develop volunteering.

Thank you from the bottom of my heart to all the volunteers of yesterday, today and tomorrow. Thank you from the bottom of my heart to all those who accompany them for a unique experience in life, and which never leaves totally unscathed.

Long live volunteering and the volunteers!
JEAN-BAPTISTE LEMOYNE
Secretary of State for Tourism, French Abroad and La Francophonie