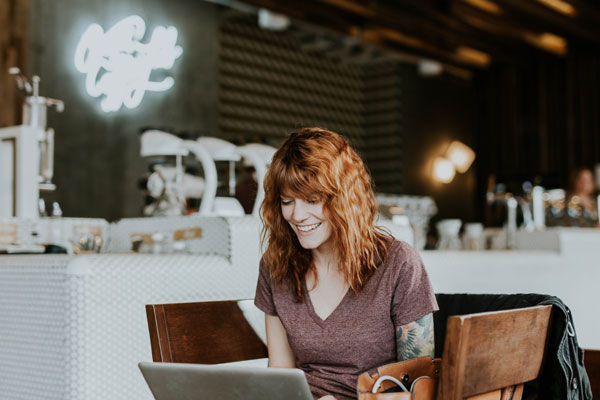 The e-volunteering missions have been created by Planète Urgence following the global sanitary crisis and aim to answer our partner organization's needs all over the world, without any on-site travel for our volunteers.
This new offer allows us to ensure the continuity of our support towards our partners who have been highly impacted throughout the first half of 2020. E-volunteering missions are open to employees from our partner companies only. As no travel is required, they offer the opportunity to employees who cannot go for international missions to get involved and support an organization abroad.
Conducting a e-volunteering mission
For E-volunteering missions, the volunteer's commitment can go from 2 to more than 12 hours per week, during 2 to 10 weeks. The missions advertised belong to 3 different categories:
Online training: the volunteer uses their expertise to answer an organization's needs for capacity building through online classes adapted to the local organization's expectations.
Support in tools creation: the volunteer supports the local partner in designing and creating tools (communication, marketing, project management, etc.)
Strategic support: the volunteer guide members from the local organization on the analysis of their situation and the measure to implement regarding a specific topic that has been identified beforehand.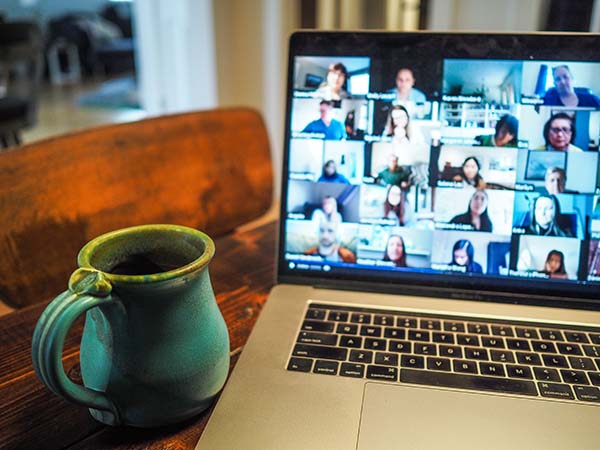 1. Candidature
Look for a mission and apply by filling a short get-in-touch form.
 2. Confirmation
Your referent form the volunteers' support department will contact you. Together, you will identify the dates of the mission and gather your application documents such as a cover letter etc. Your company validates your mission.
 3. Validation
Your mission is validated by the local partner.
4. Preparation for departure
Your mission is validated by the local partner.