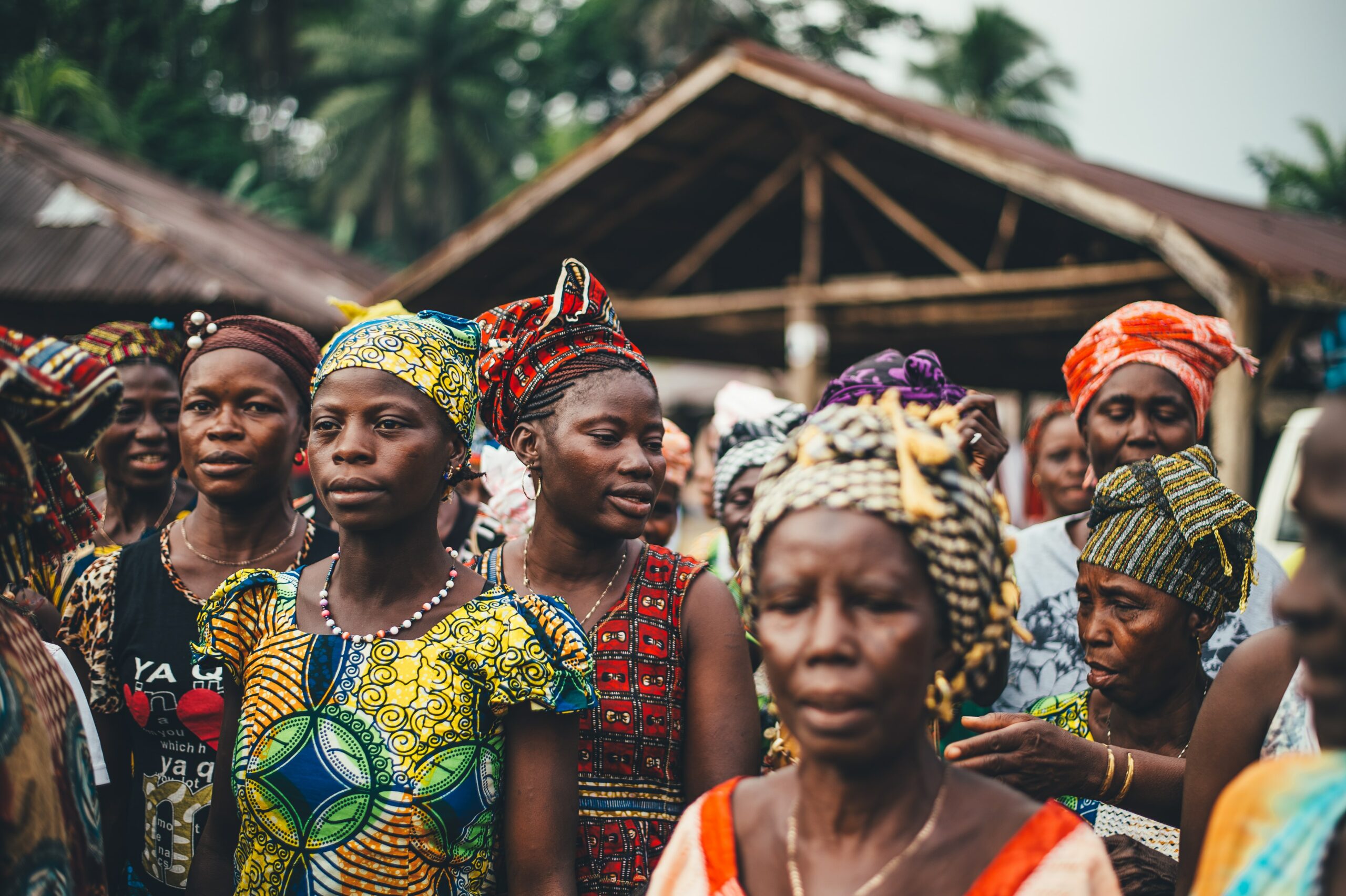 Support the development of local communities
Aid for local development
A united and sustainable planet will neccesarily depend on the ability of men and women to live together with dignity. Planète Urgence therefore works with communities to give them access to skills, to structure their organisations and to promote local and sustainable employment which is often linked to their environment.
Access to skills
The association works with hundreds of local actors on a daily basis : women's cooperatives, networks of micro-entrepreneurs, local associations, schools or communities in order to identify the challenges they face and their needs for skills ; this allows us to propose effective cooperation – notably through the support of volunteers, networking channels or tools.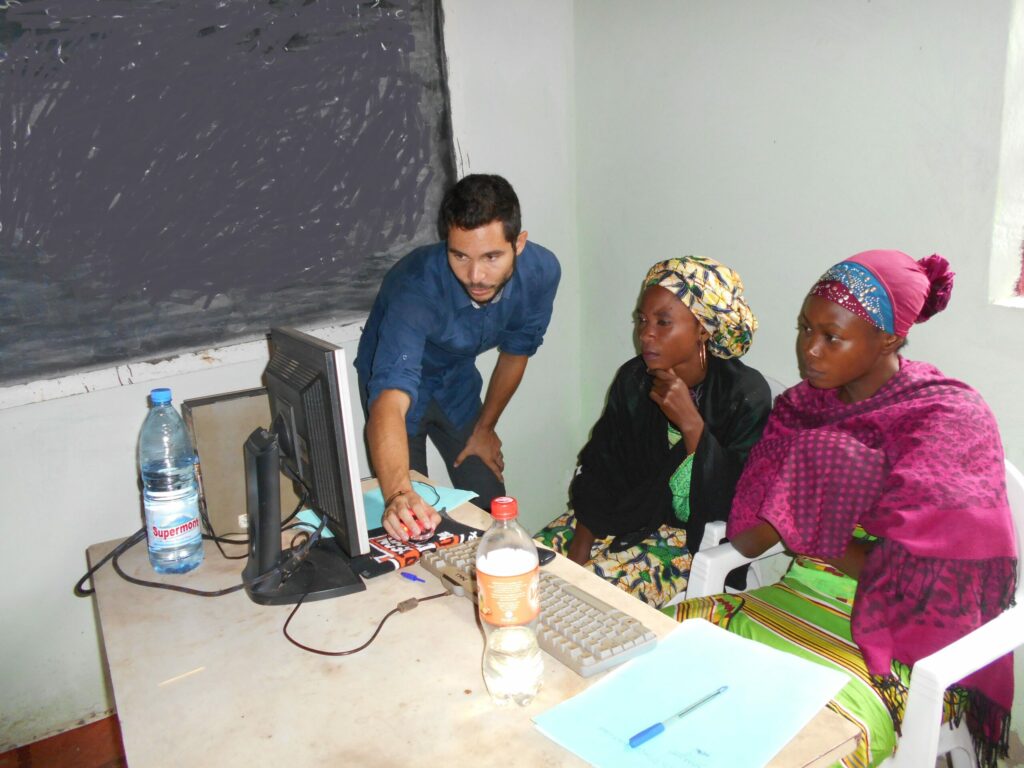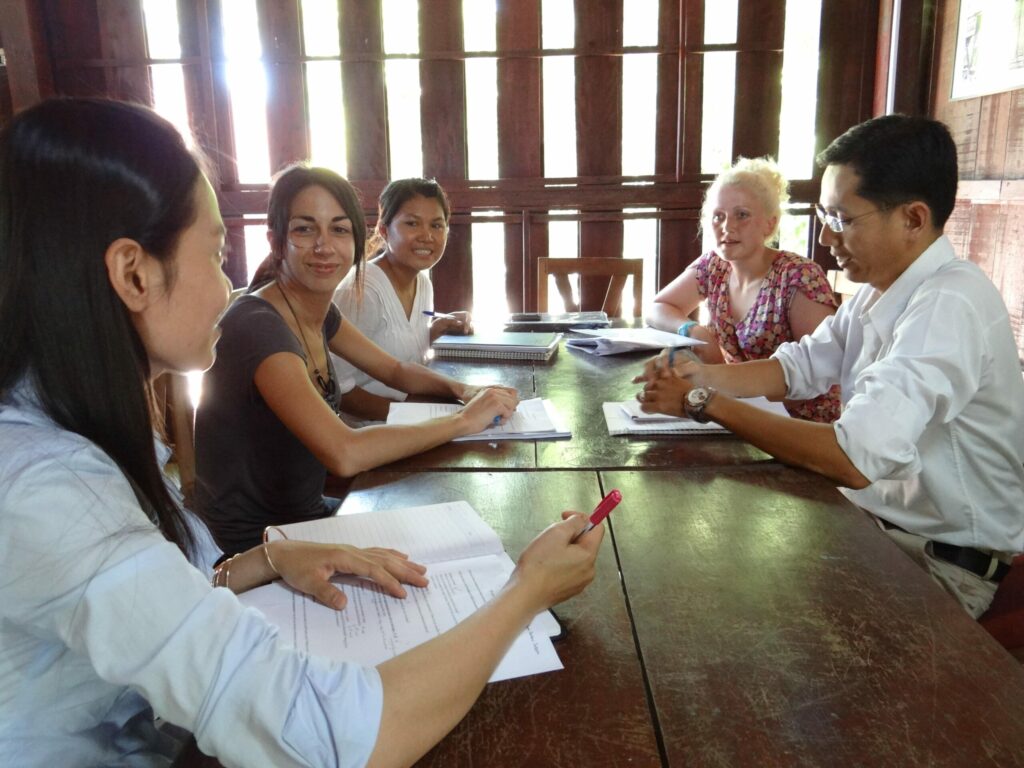 Structuring of organisations
Access to skills is sometimes not enough. Local communities must therefore be encouraged to create or improve their organisations and governance. This is what Planète Urgence offers, for example by developing professional organisations or by supporting the creation of local decision-making bodies with the ultimate objective of ensuring that communities will be able to pursue actions alone over time.
When the association sets up programmes for reforestation or the preservation of natural ecosystems, it always does so by liasing with the local inhabitants so that they can reap the economic benefits from the preservation of the forest.
In Madagascar, the association encourages beekeeping, the silk sector and agroforestry; ;
In Indonesia, the focus is on traditional aquaculture and fishing ;
In Cameroon, Planète Urgence supports producers of cashew nuts.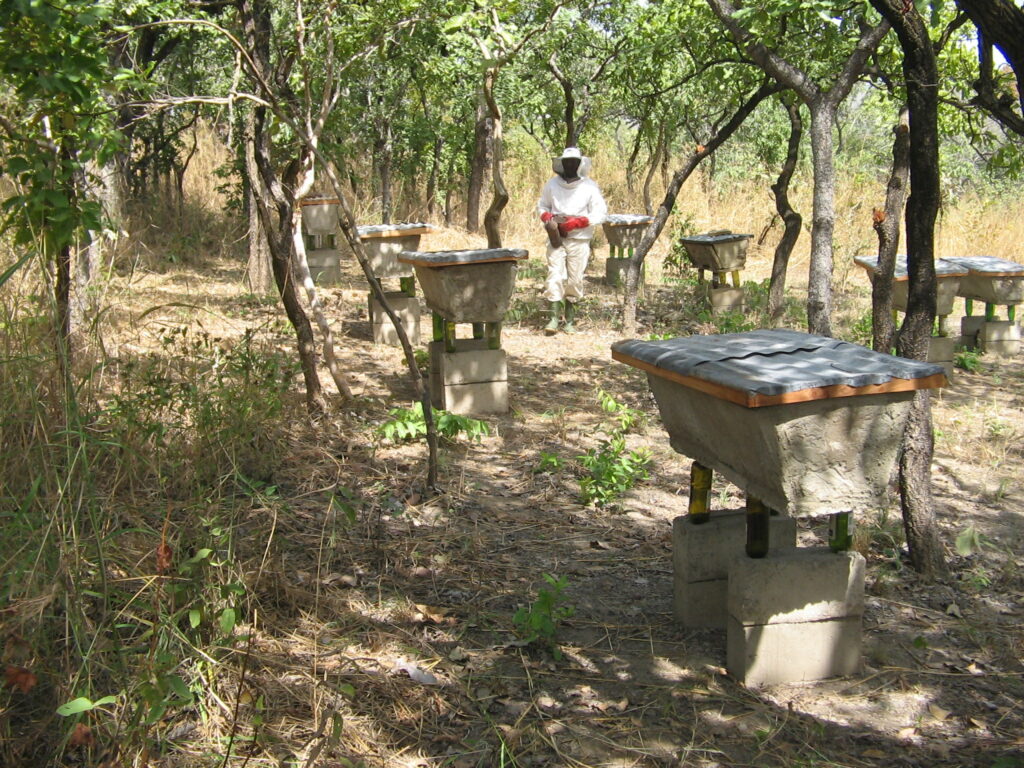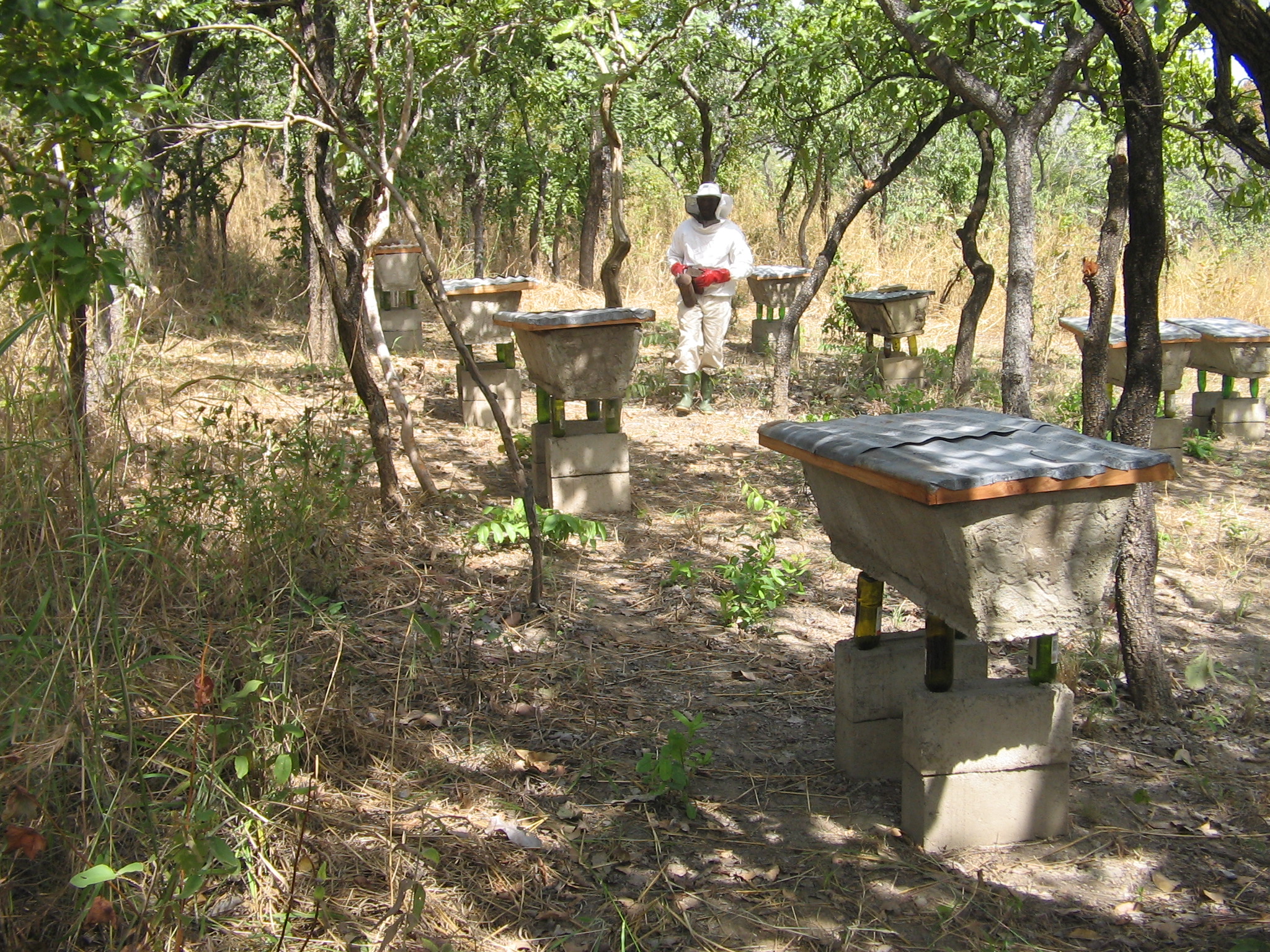 How can you become involved in community development ?
In order to take an active part in the local development of communities, you can become a volunteer on one of the projects supported by Planète Urgence (Congé solidaire®, Mission solidaire, Service civique, Volontariat de solidarité internationale) or support our projects in the field through a donation.
To find out about the different ways to donate, click on the button below :
If you want to go on a volunteering mission: