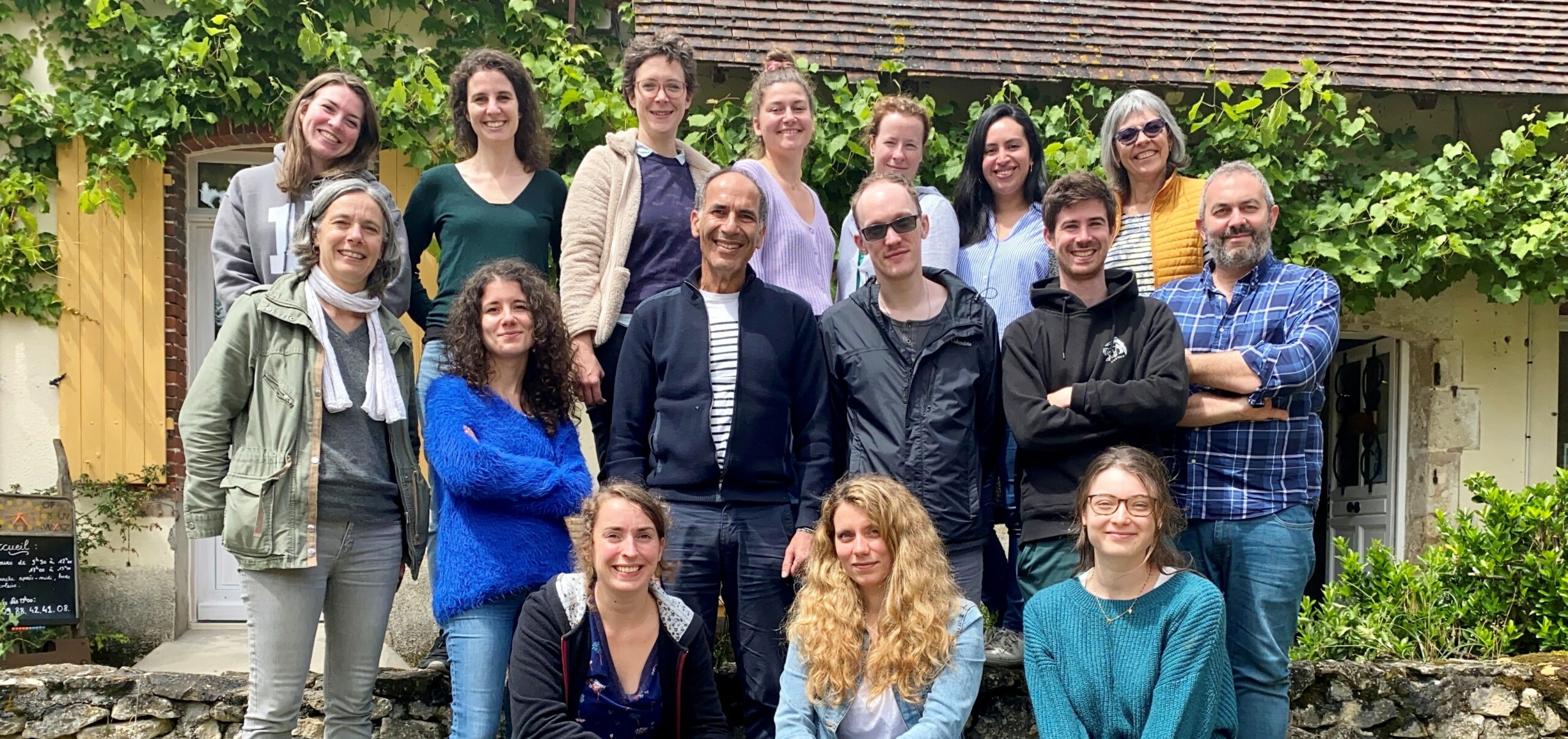 Our team
Planète Urgence is a field association which operates directly via local teams in 7 countries.
Head office team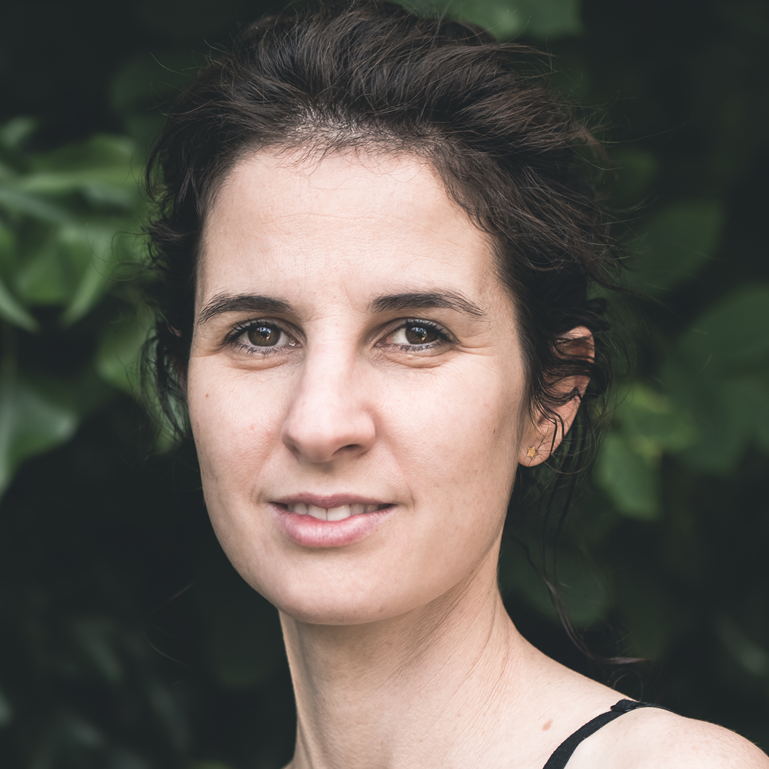 AMANDINE HERSANT
General Manager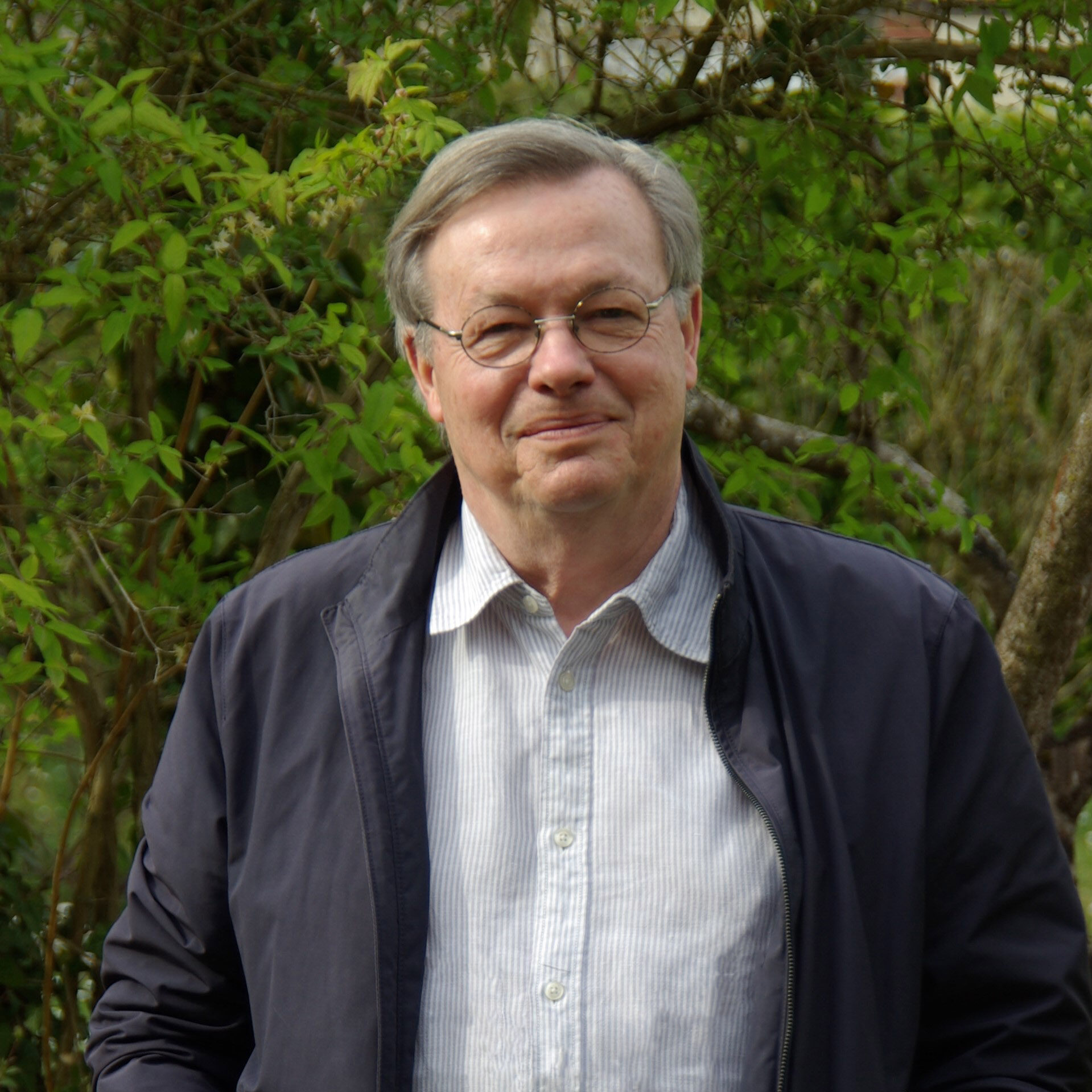 Headquarters operations division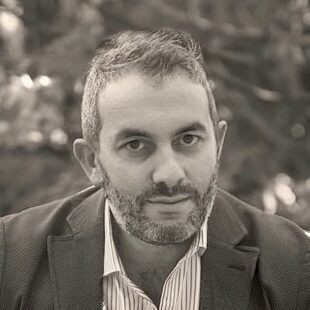 JOCELYN RIGAULT
Director of Operations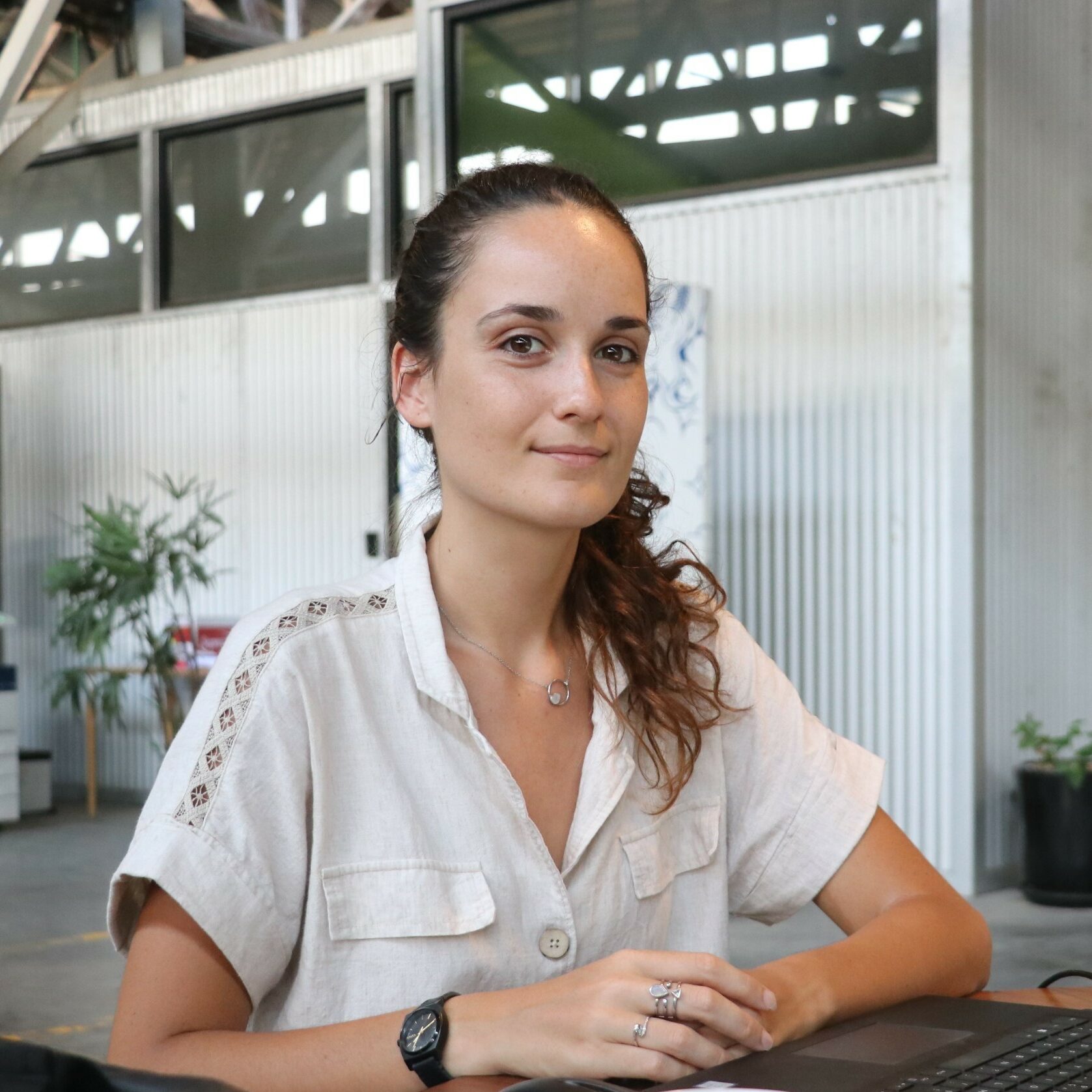 PAULINE LOVICOURT
Coordinator of the ACCESS program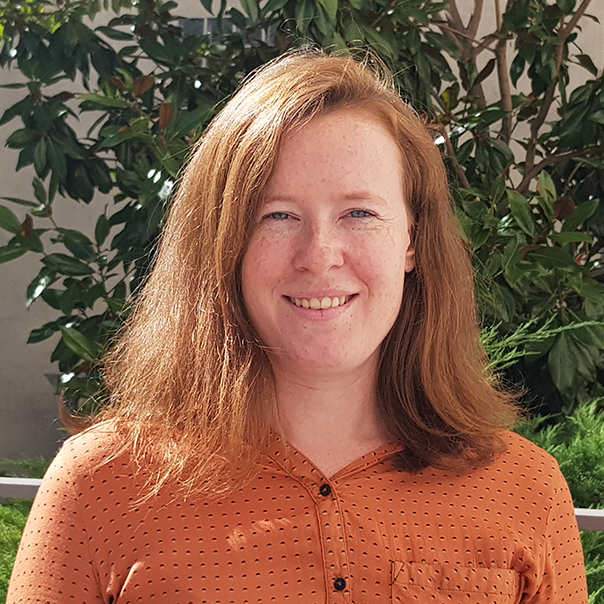 MARINE PLESSIS
Coordinator of the DEMAIN program

MANOHISOA RAKOTONDRABE
Coordinator of the FORET program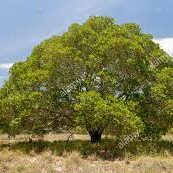 AGATHE BENFREDJ
FORET Project Officer
National Delegation in Benin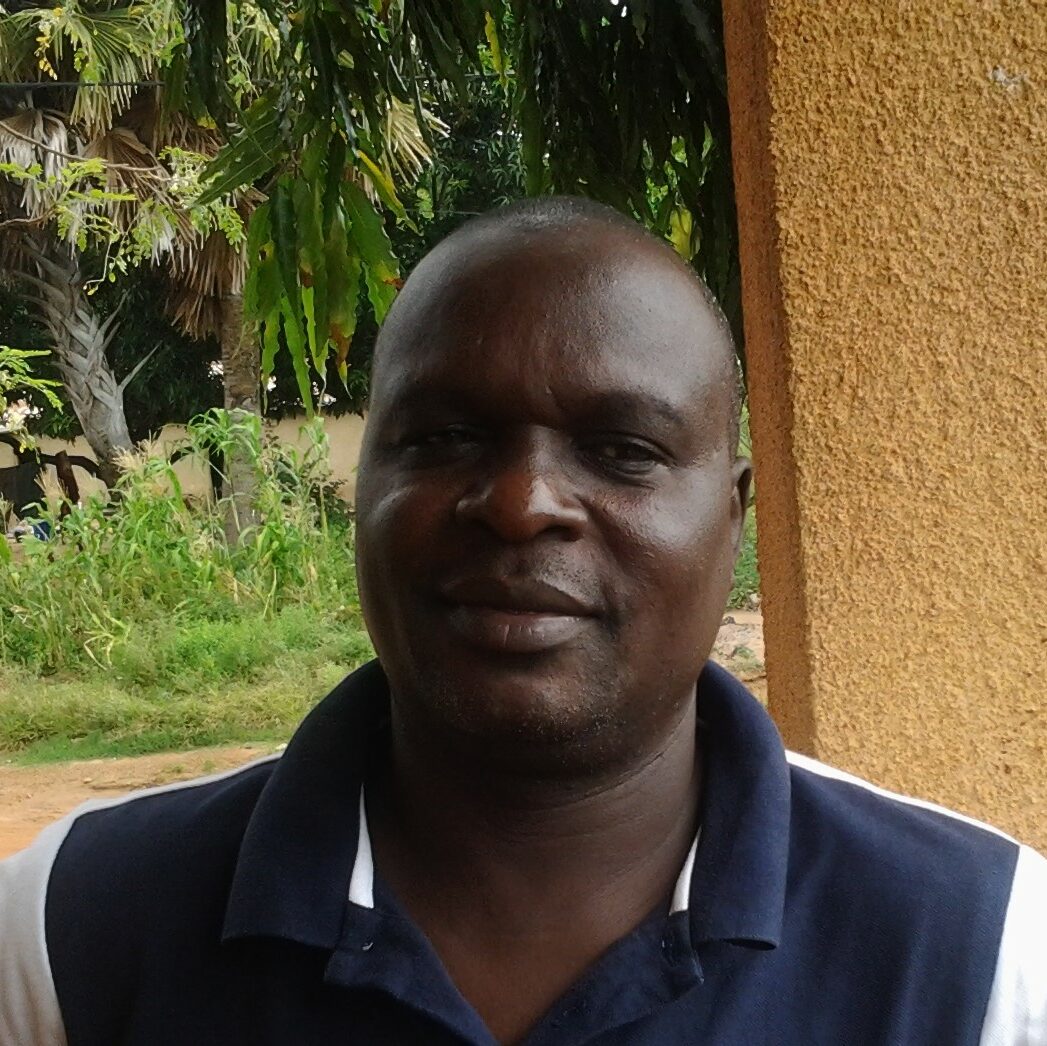 DANIEL CHABI-BONI
National Delegate of Benin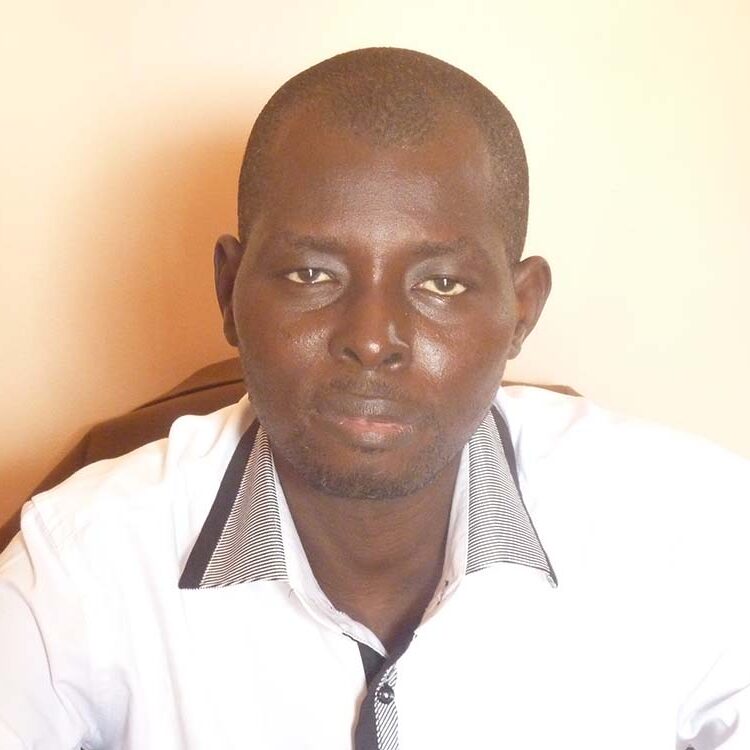 MARCEL BATCHO
South Benin Program Officer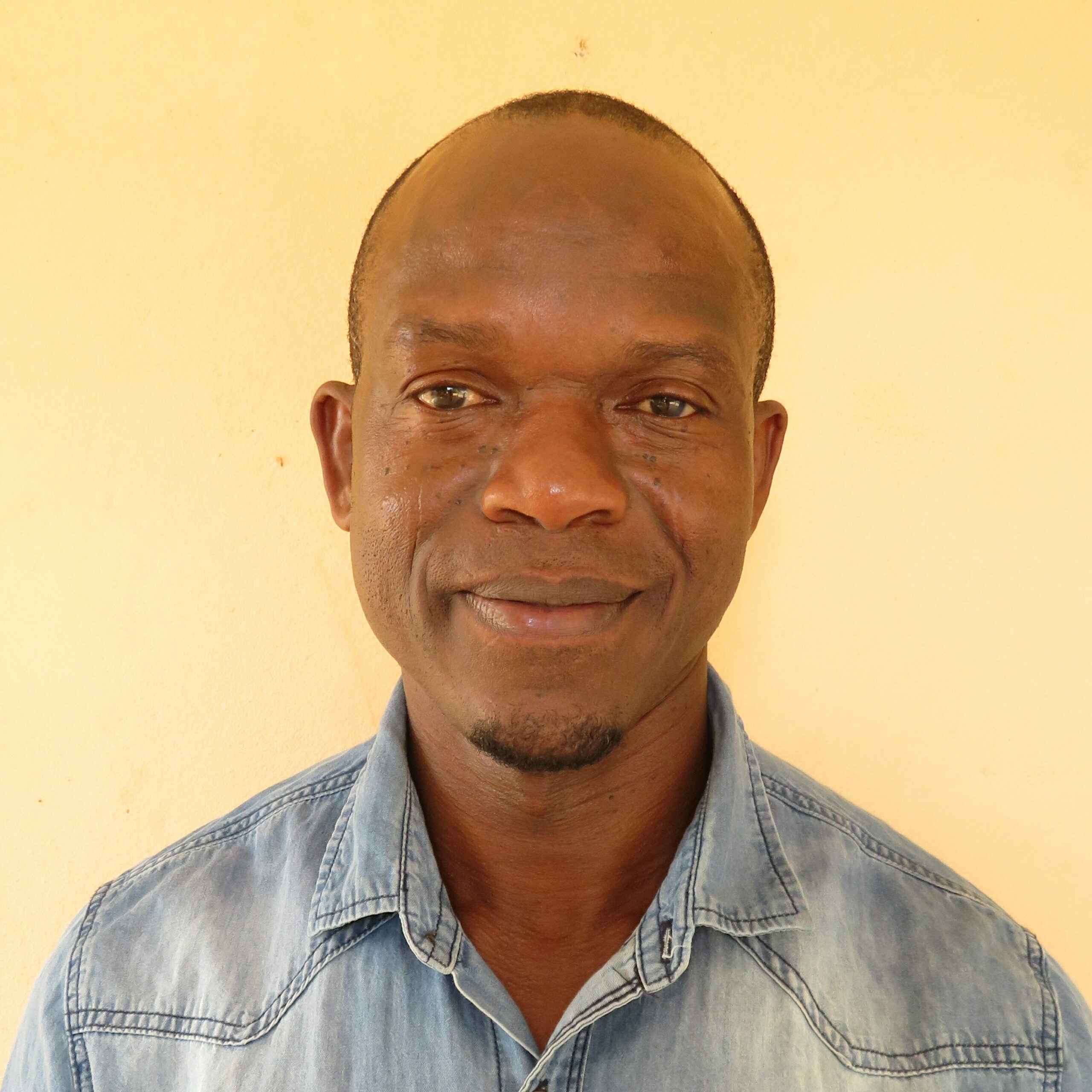 KASSIMOU ABDOULAYE
Accounting officer
National Delegation in Cambodia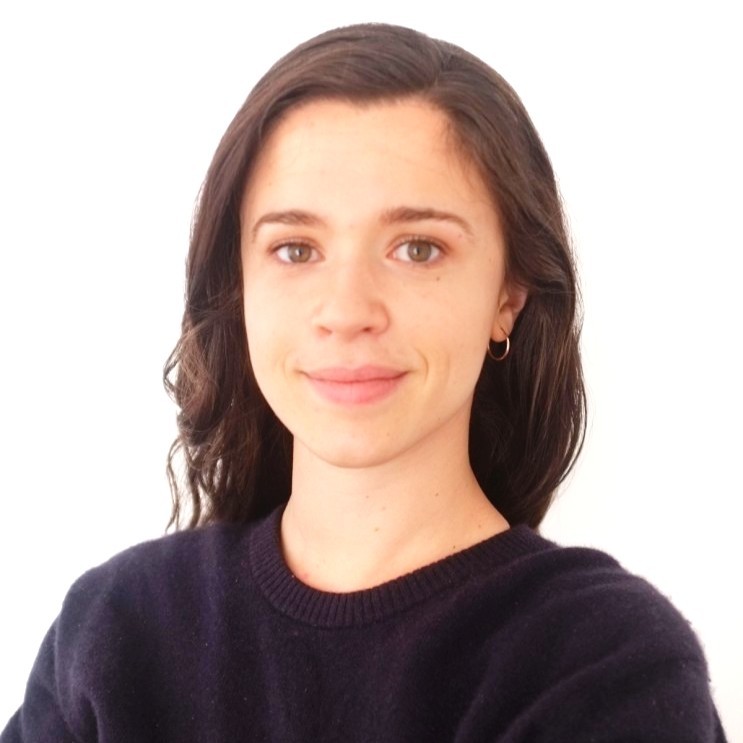 MANON BONNET
National Delegate of Cambodia
National Delegation in Cameroon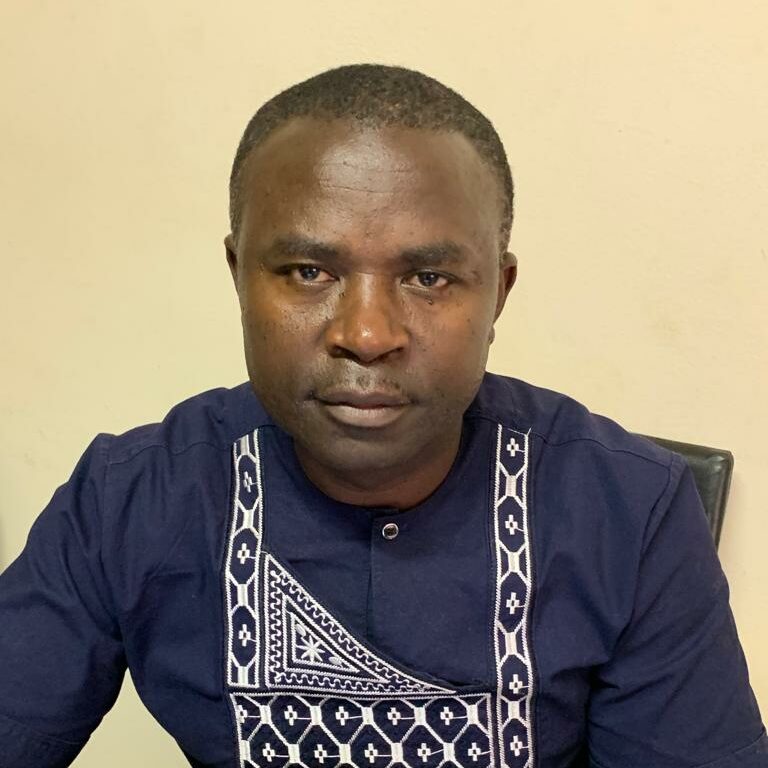 RENE NOUNGANG
National Delegate of Cameroon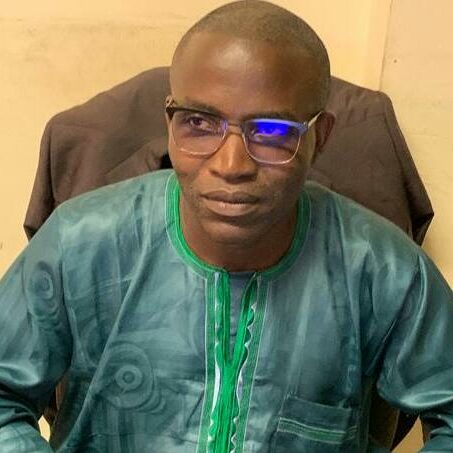 JEAN-CLAUDE TCHANTCHOUANG
Reforestation project manager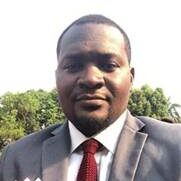 CHRISTIAN TCHOKWALIEU
National Delegation in Ecuador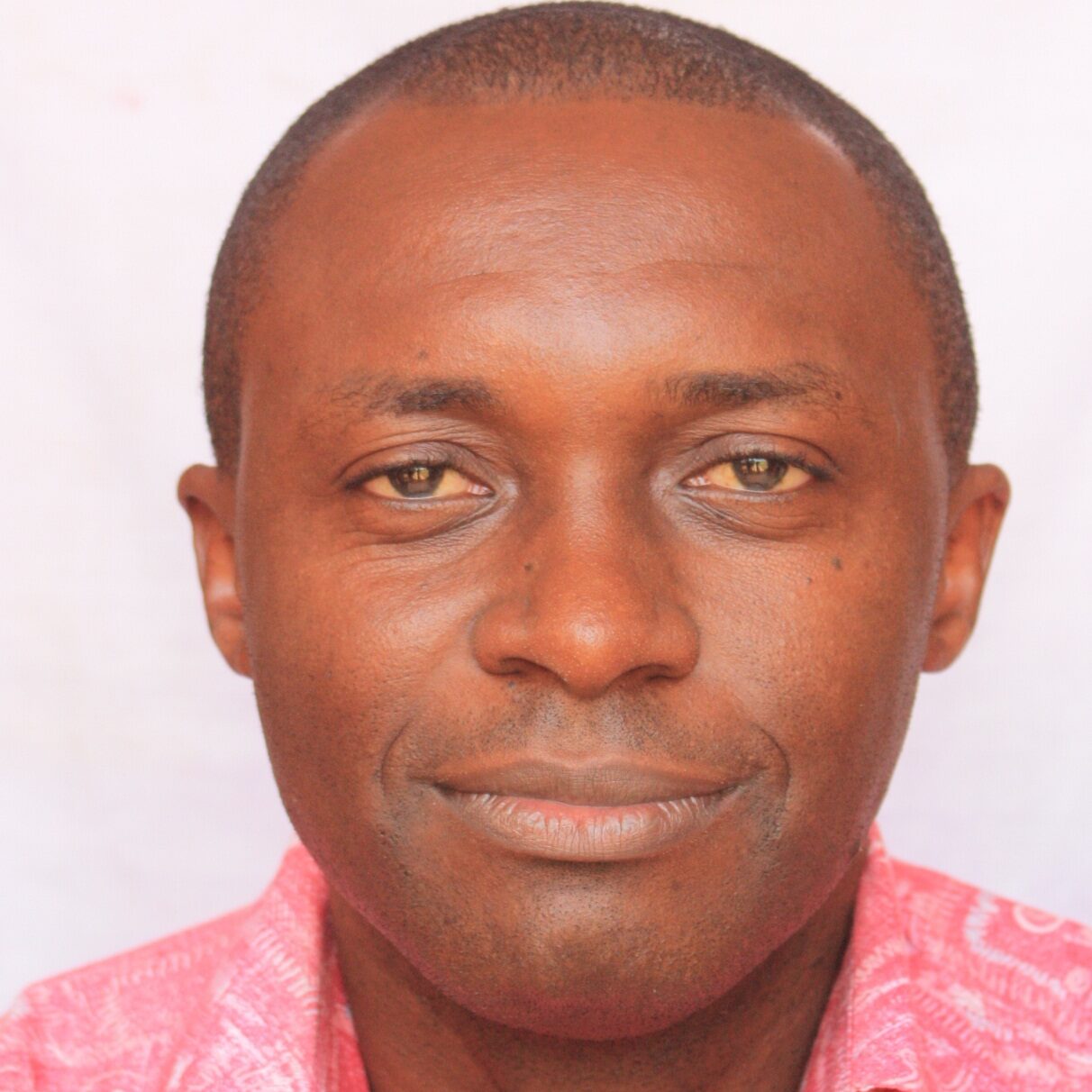 JEAN-HUDE EKINDI
National Delegate of Ecuador
Projects Officer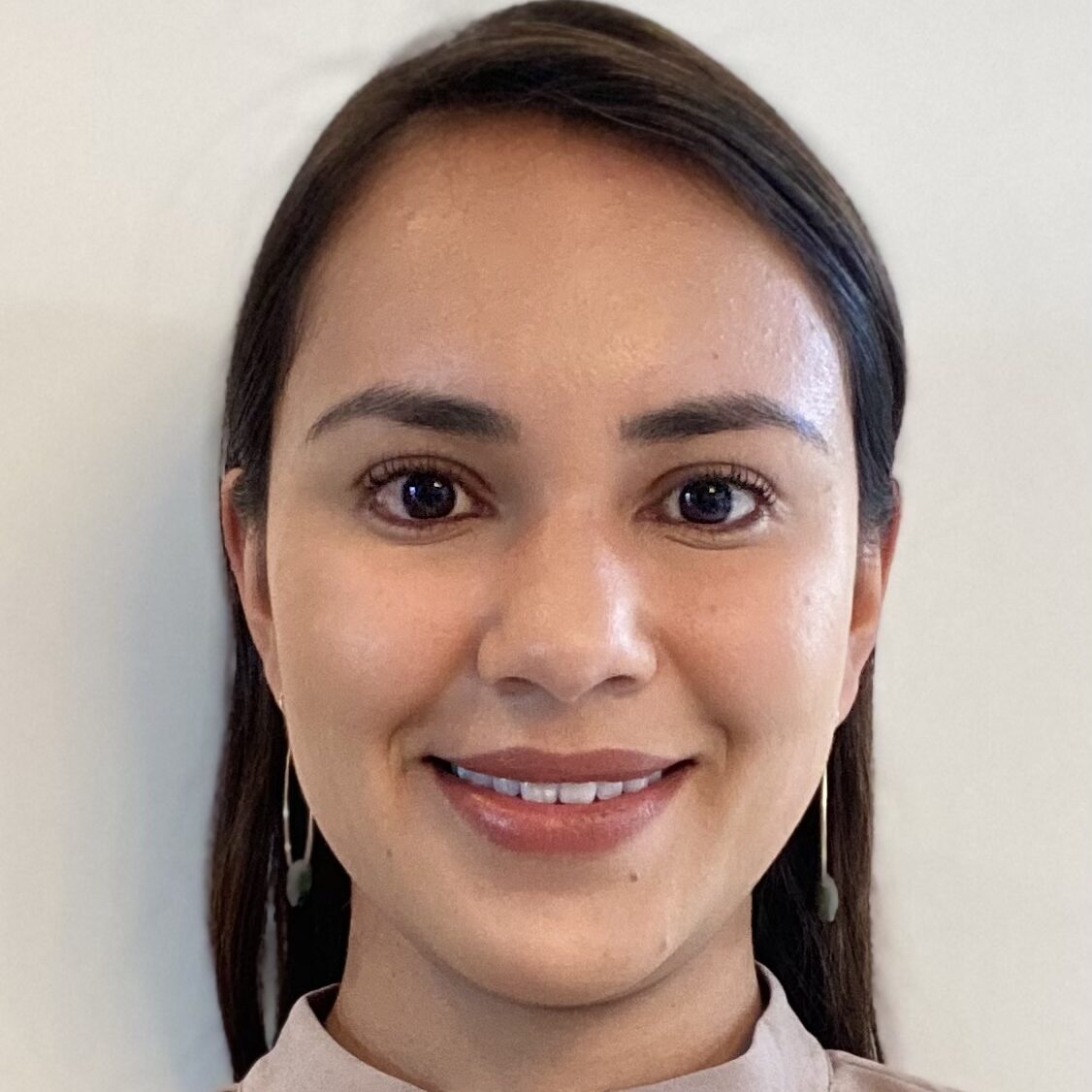 SAHIRA OCHOA
National Delegation in Indonesia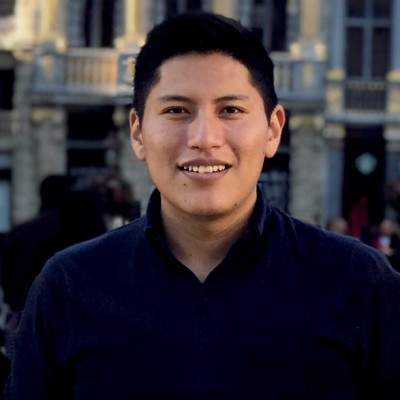 CRISTIAN TOSCANO
Country Representative of Indonesia
Program Manager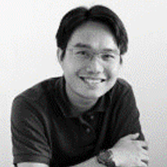 REONALDUS PAEMBONAN
Finance and administrative officer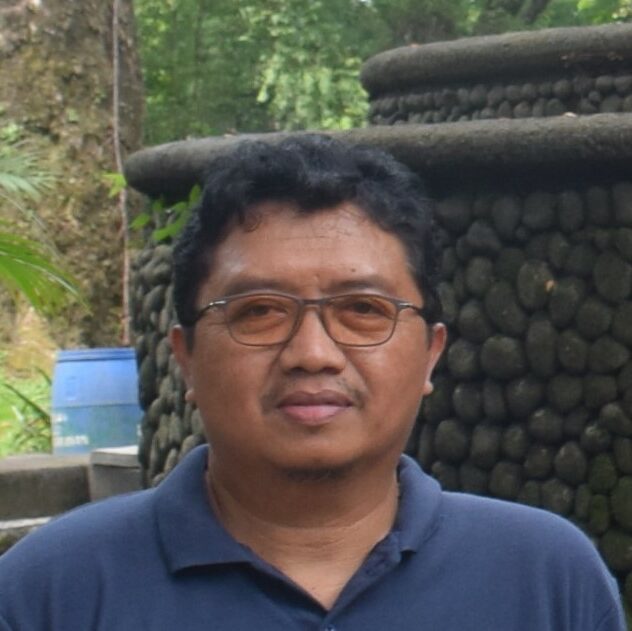 MULYONO SARDJONO
Communication Officer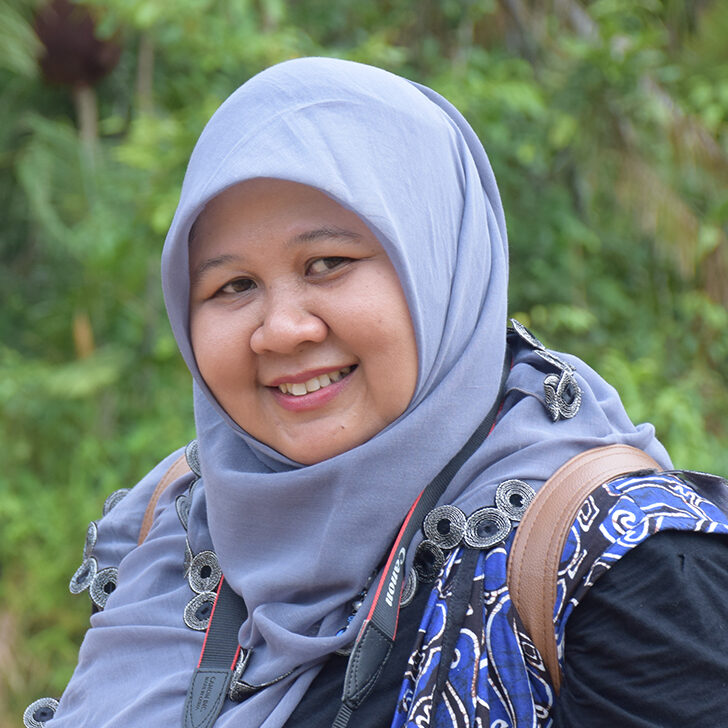 DAHLIANA MANSYAH
National Delegation in Madagascar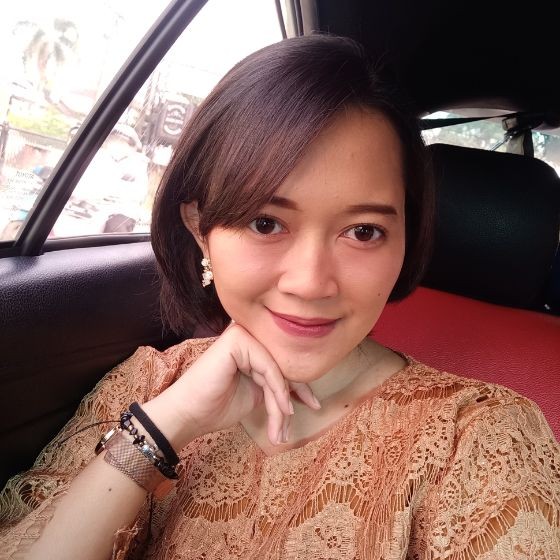 TRINITYAS ASMARA
National Delegate of Madagascar
Head of Volunteering Programmes, ACCES and DEMAIN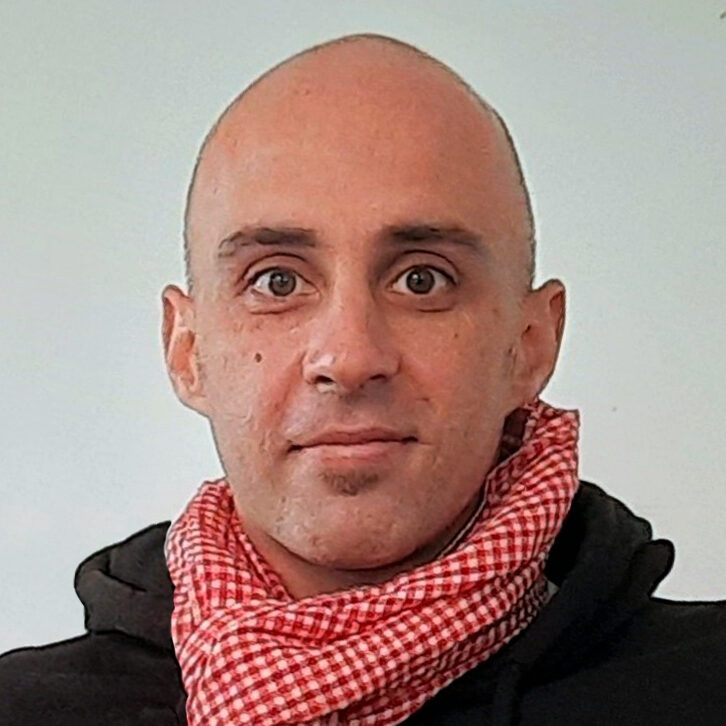 ROMAIN COGNE
Head of FORET Program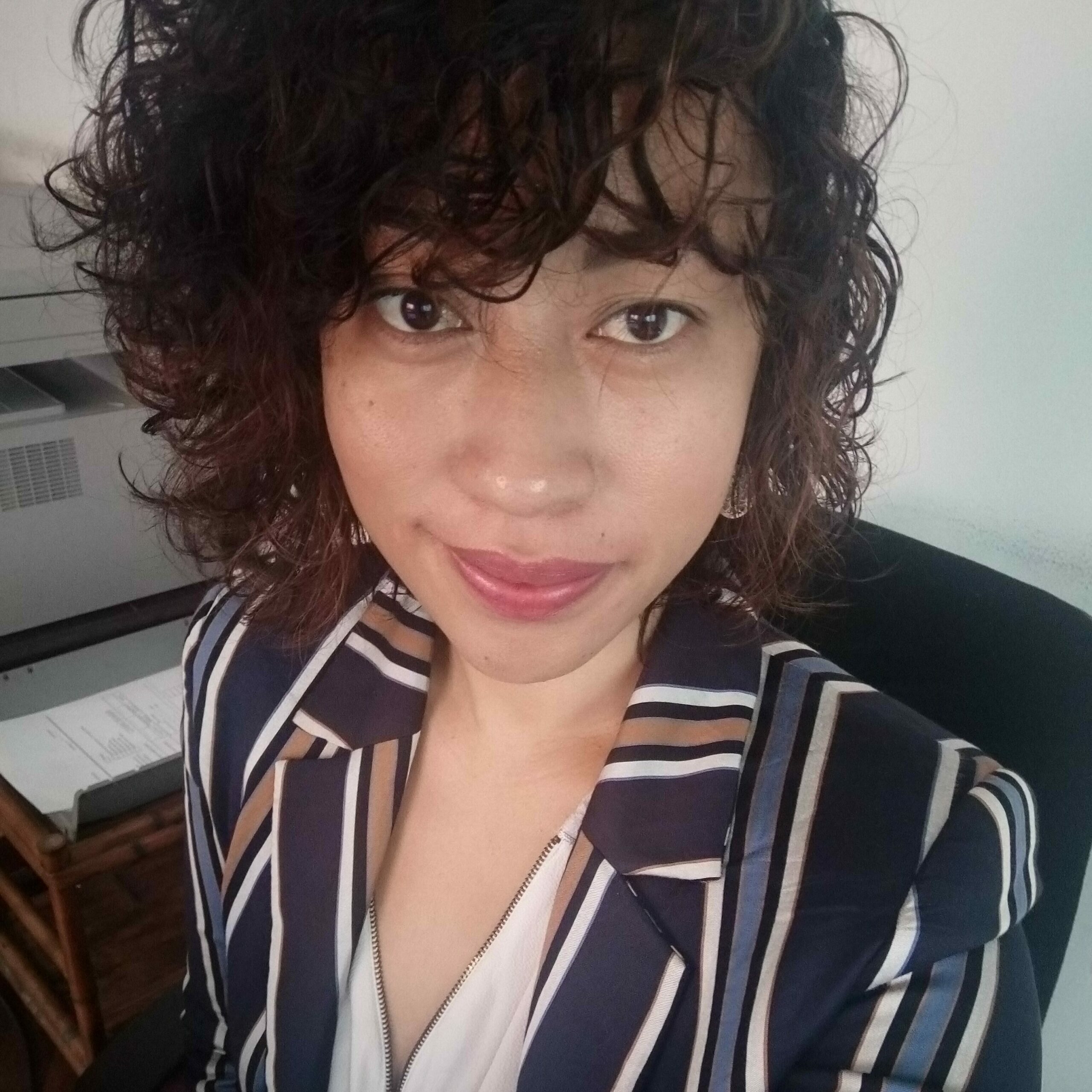 NATHALIE RAKOTONDRAMOMA
Administrative and Finance Manager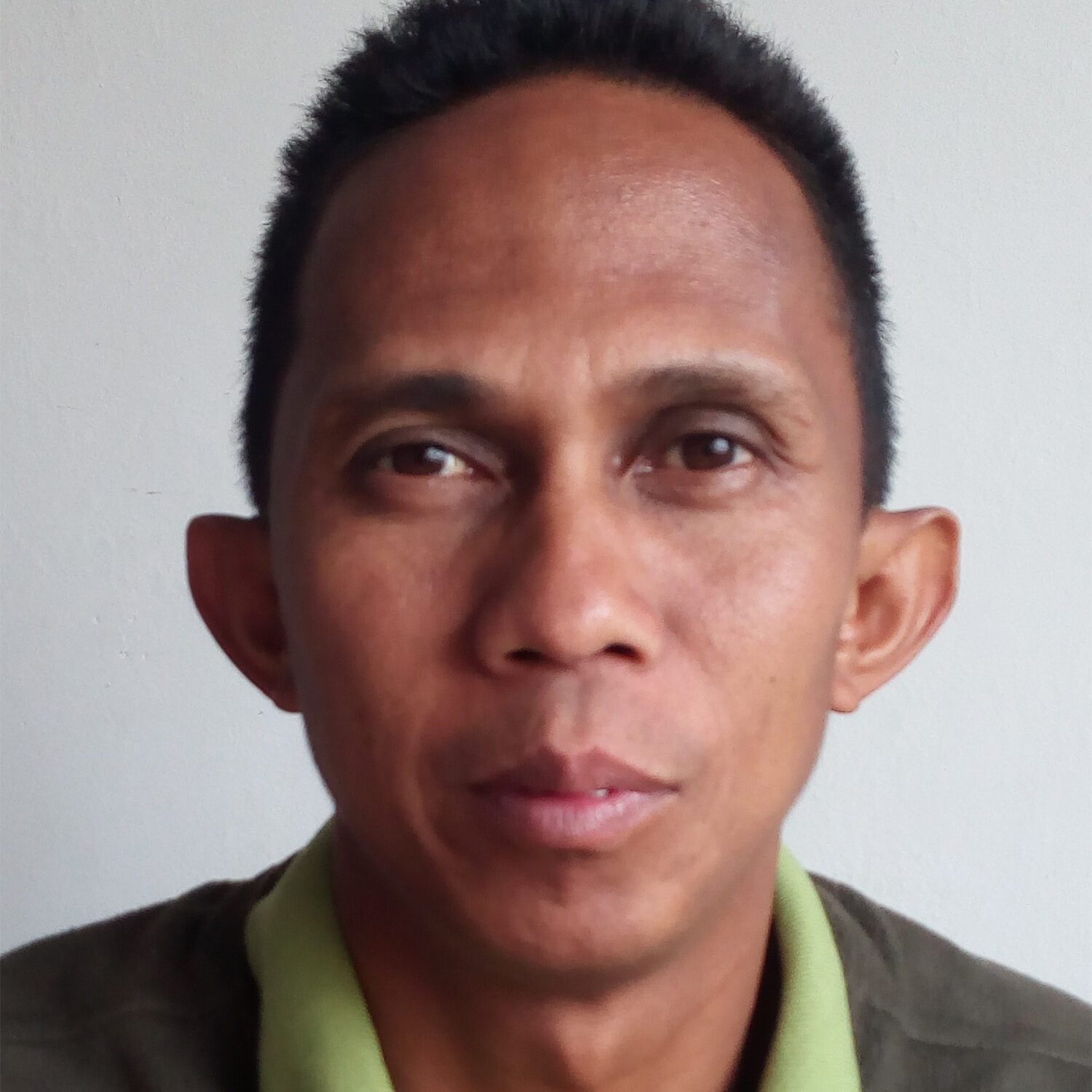 THIERRY RABENANDRO
TAPIA Chief Project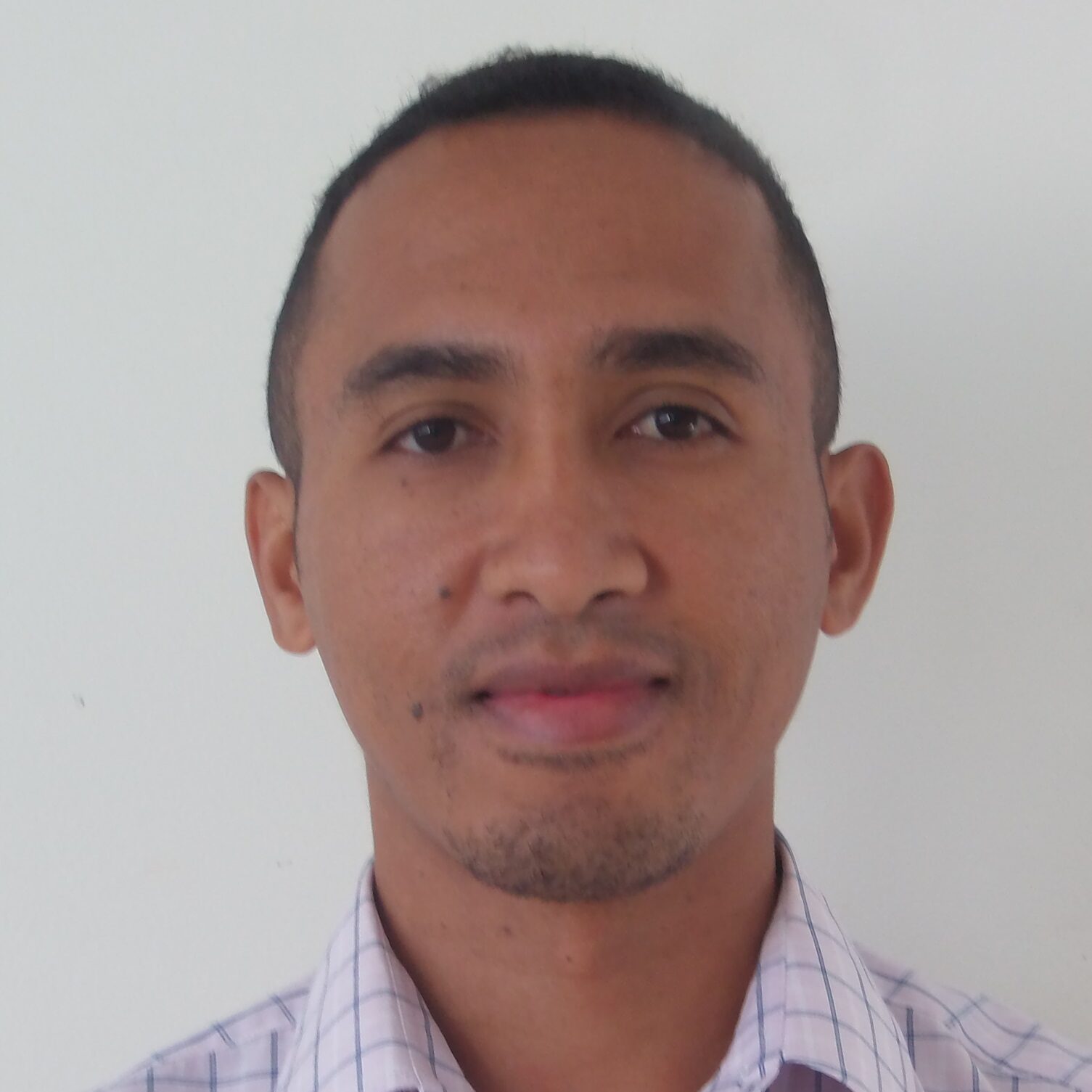 TOKY RAHARIJAONA
Head of Logistics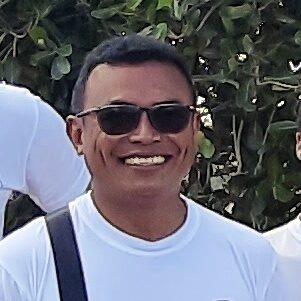 HERIZALA ANDRIANALISON
Logistical assistant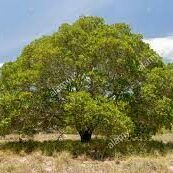 LANDITIANA RAKOTONDRASARY
DIABE project coordinator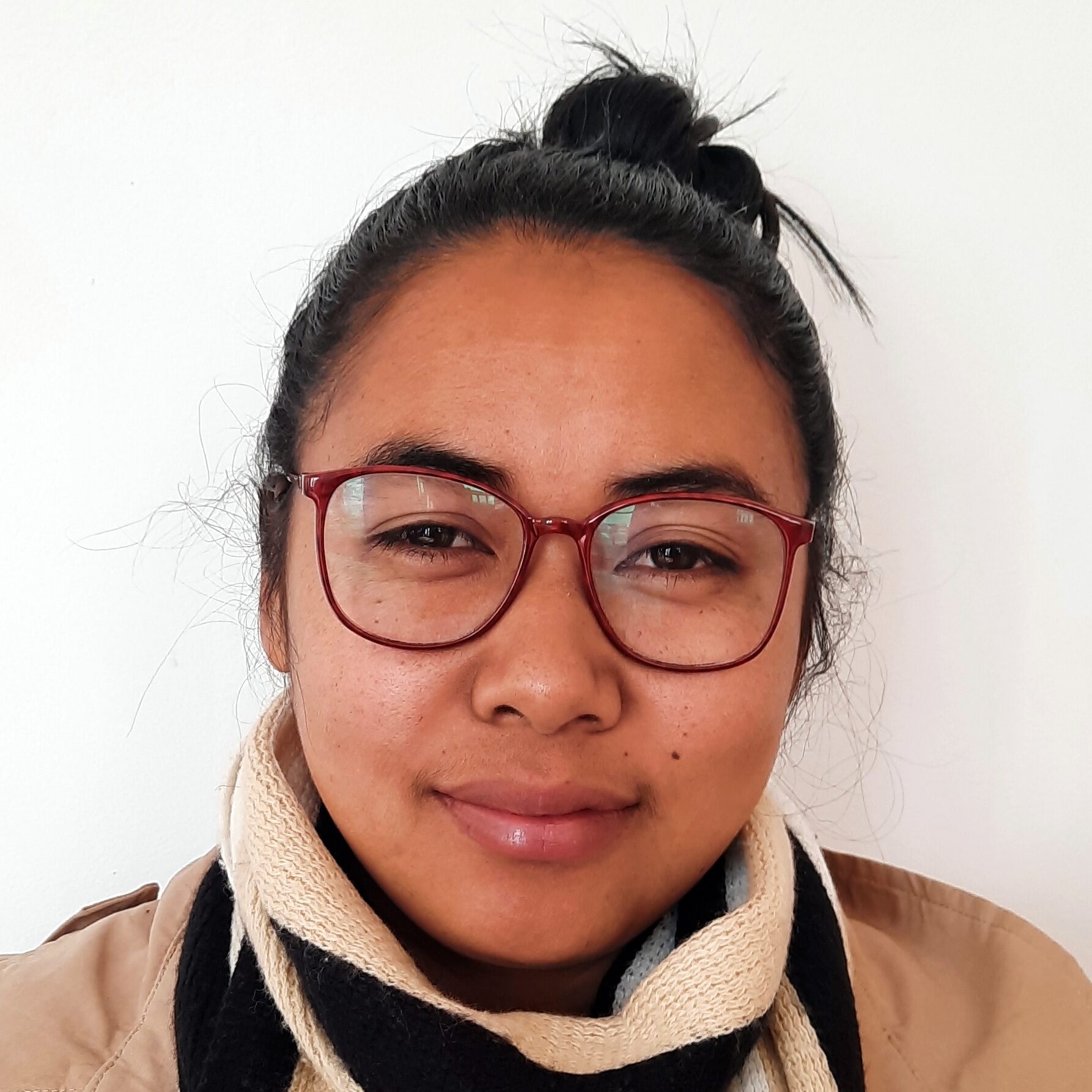 Tokiniaina RAMAROSANDRATANA
Administrative and Finance Accounting Assistant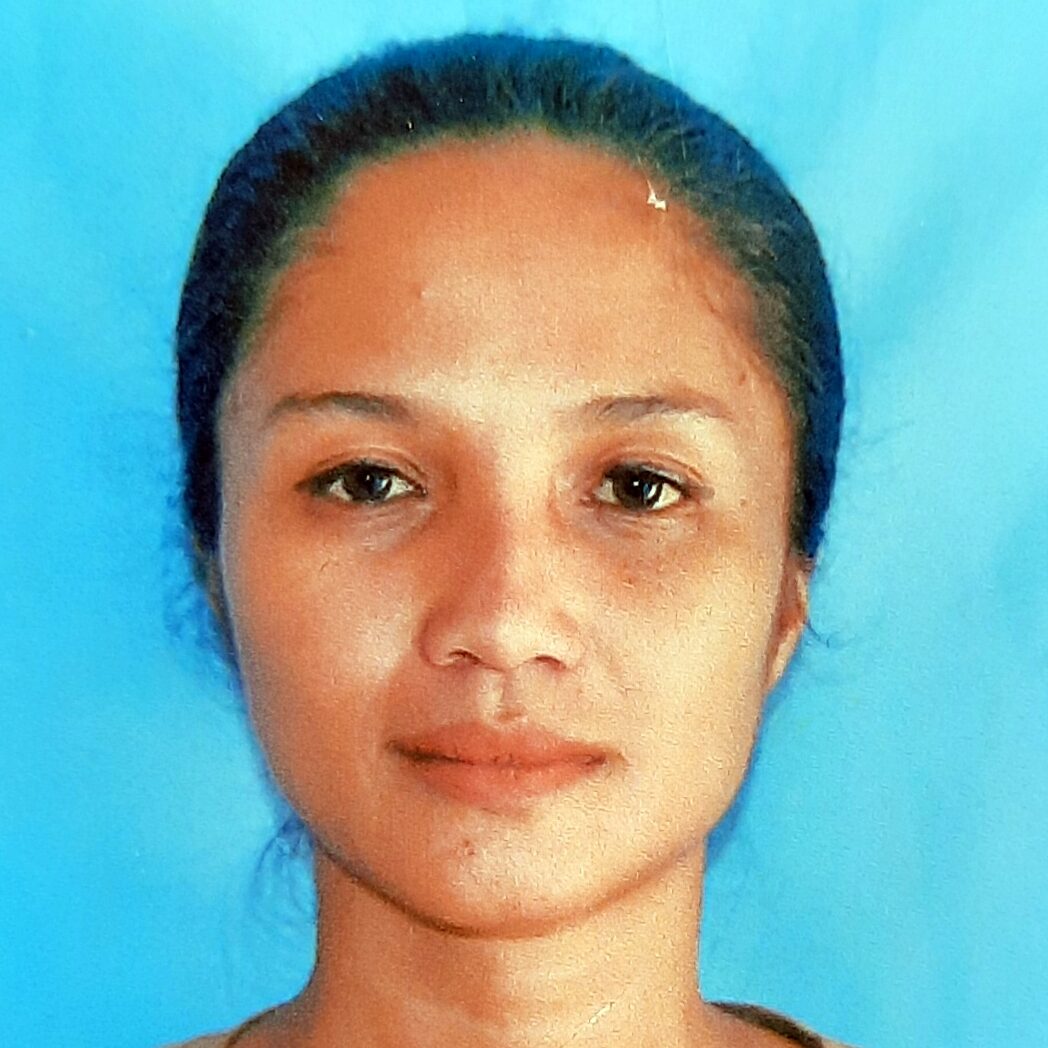 HARITIANA FANIRISOA RANDRIANALITERA
Support pole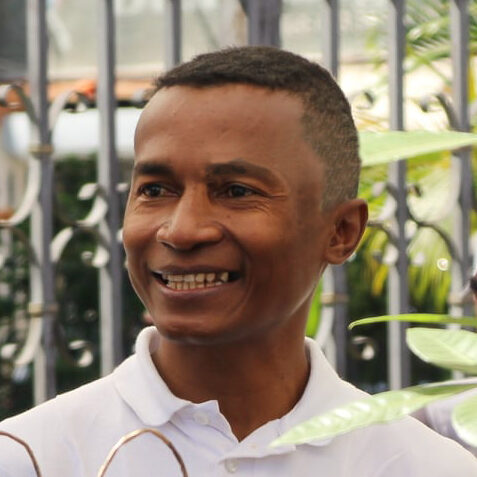 HERIFIDY RAJAOBELINA
Director of the Support Department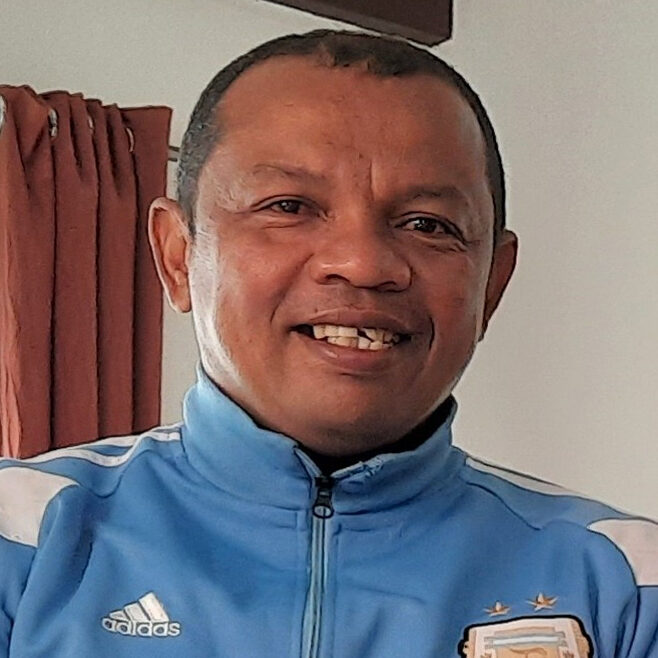 PRINCY ANDRIAKOTOHARISON
Support Officer for Solidarity Mission - Civic Service
Congé Solidaire® Support Officer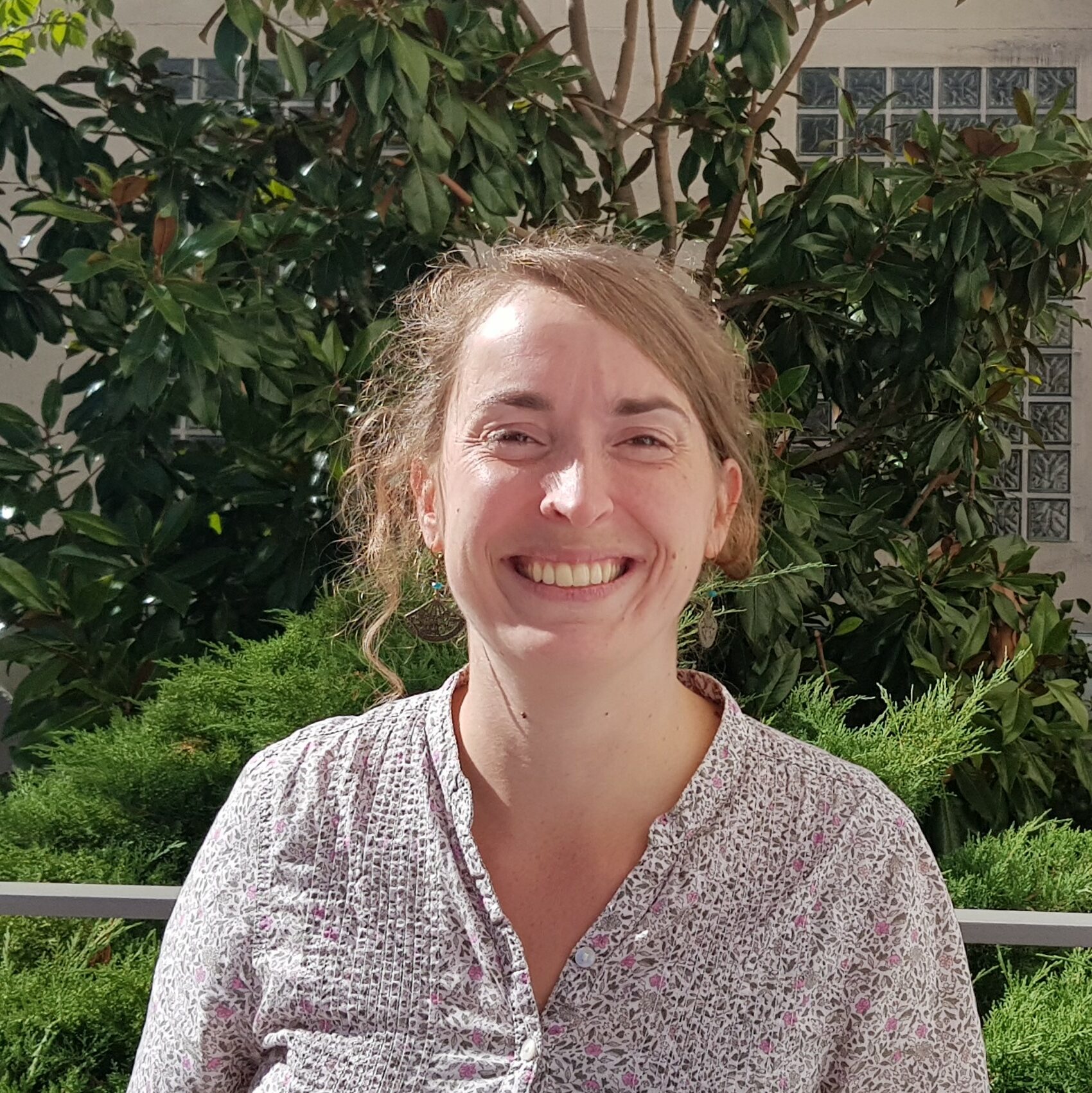 PAULINE RETHORE
Ambassador Network Coordinator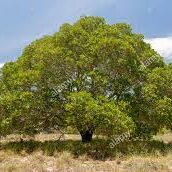 MARION BREARD
Communication / Collection / Partnership Department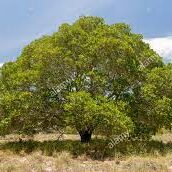 MARTIN MOUCHENIK
Development Director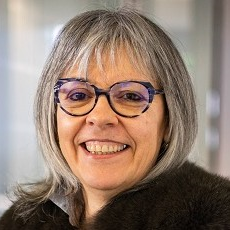 MARIE-FRANCOISE BIZIEUX
Senior Partnerships and Sponsorship Officer
Partnerships and sponsorship officer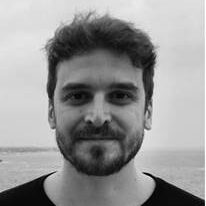 GUILLAUME TAUVERON
Partnerships and sponsorship officer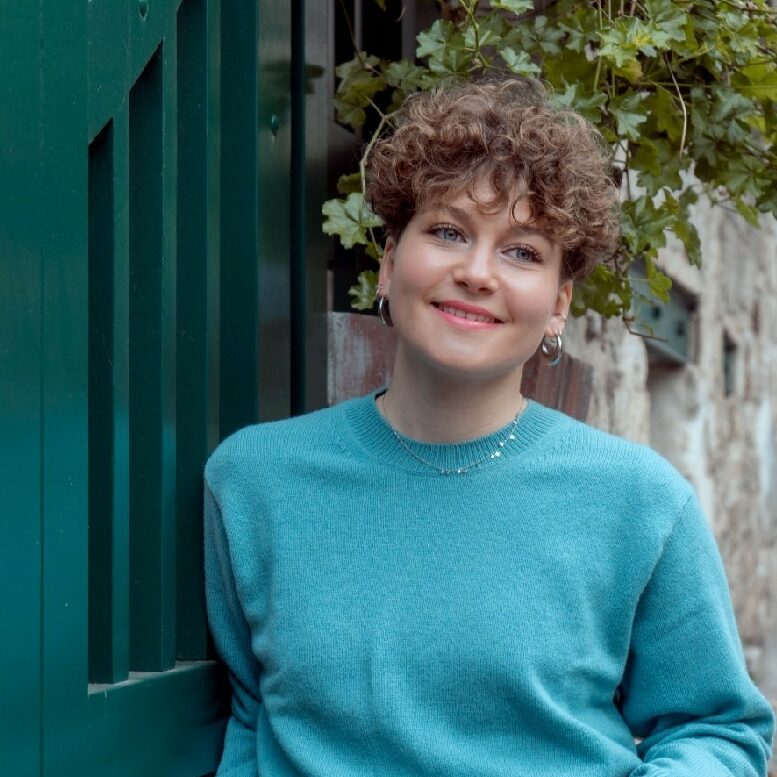 LEONIE CHAVENTRE
Communication Officer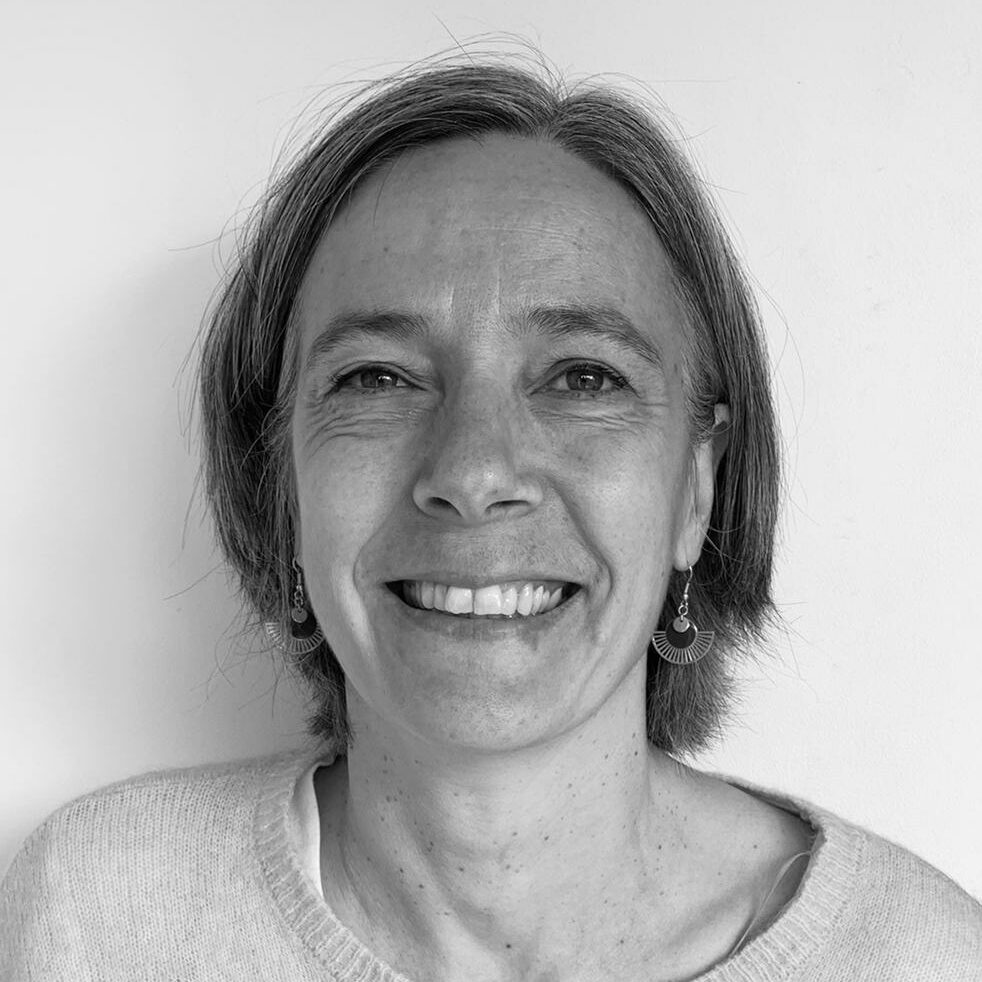 VIRGINIE CONQUET
Digital communication assistant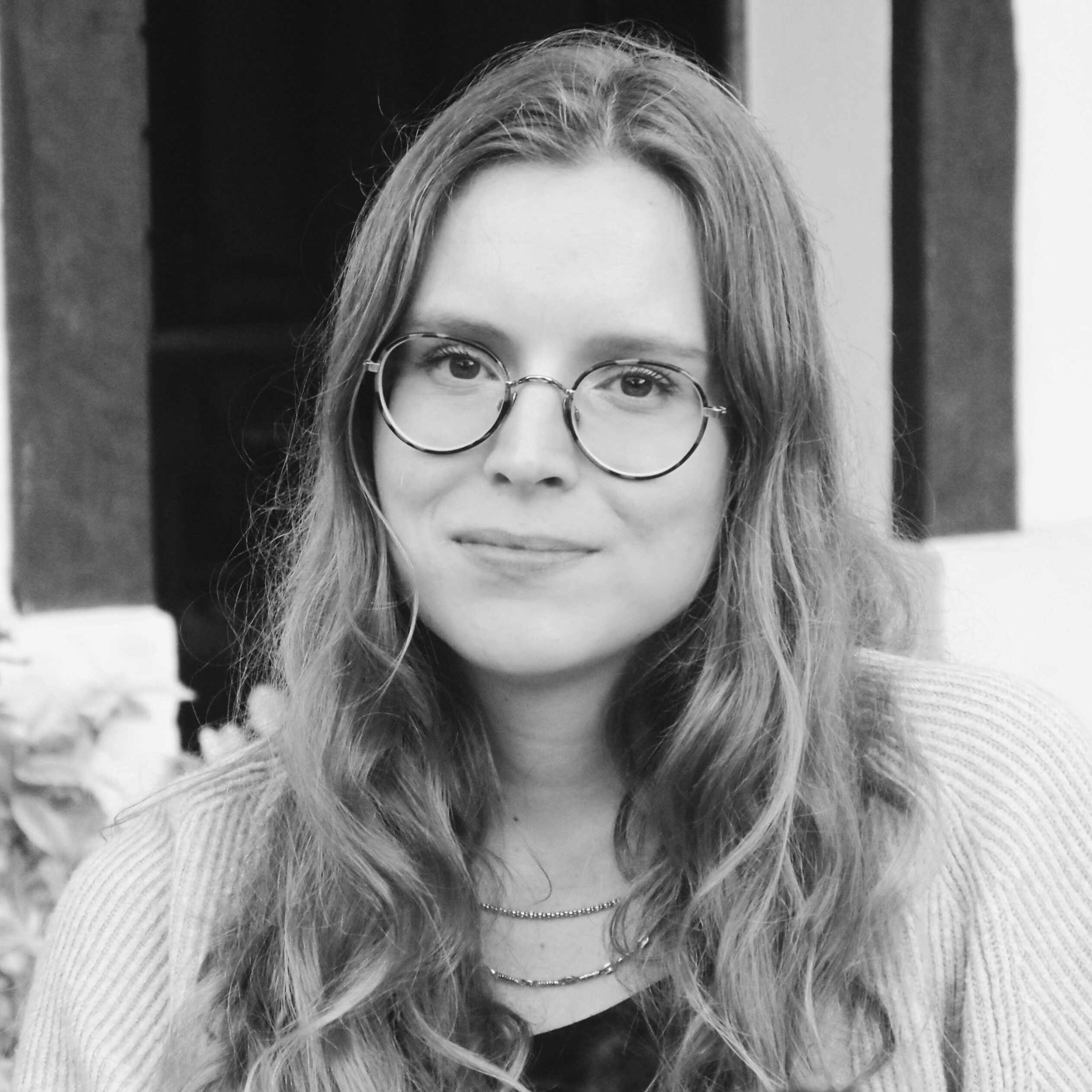 LÉA COUSIN
Senior Fundraising Officer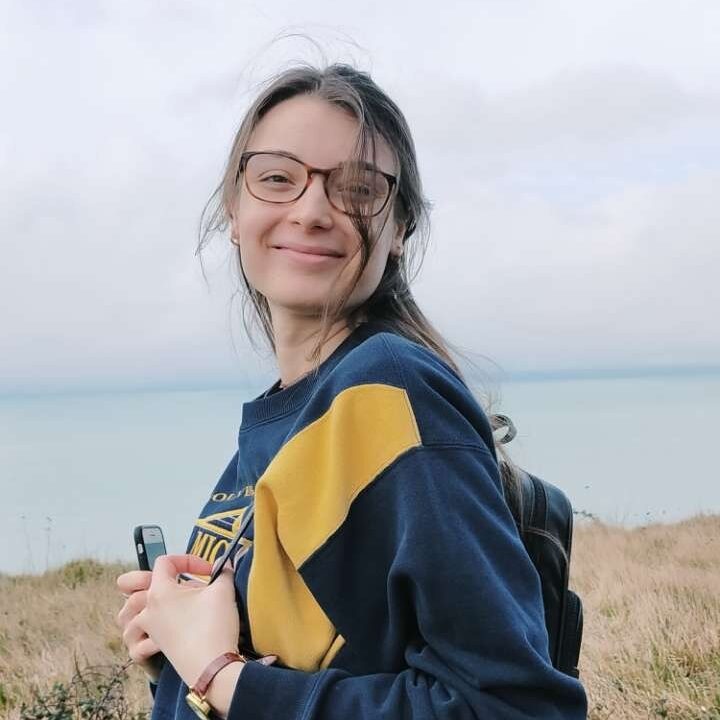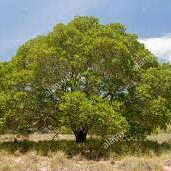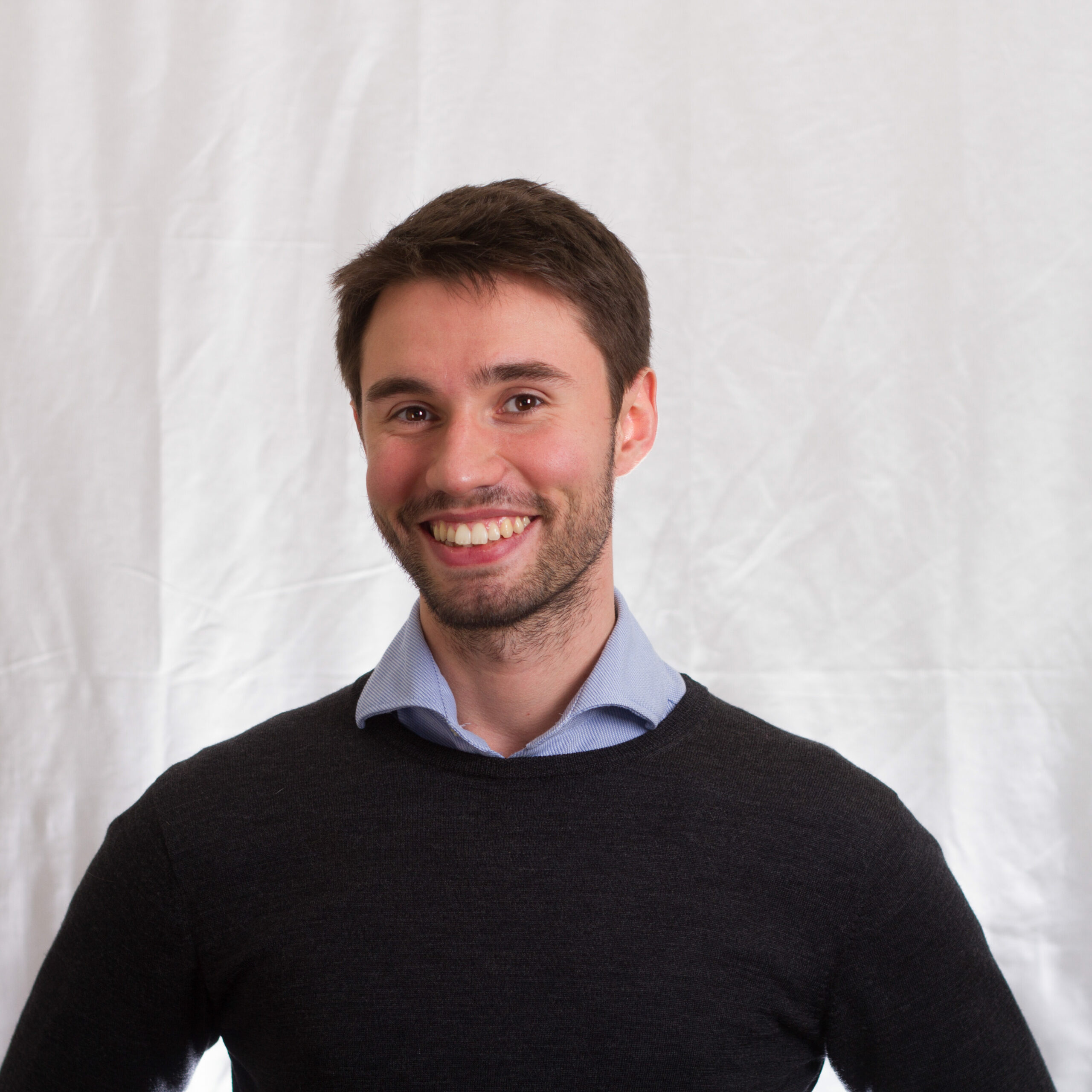 Our Orientation Committee
Every six months, the association gathers an advisory committee to get opinions and advices on the development of the association and the quality of its intervention. This committee brings together members representing institutions, the world of education and business, as well as thematic experts on the climate, international solidarity and volunteering.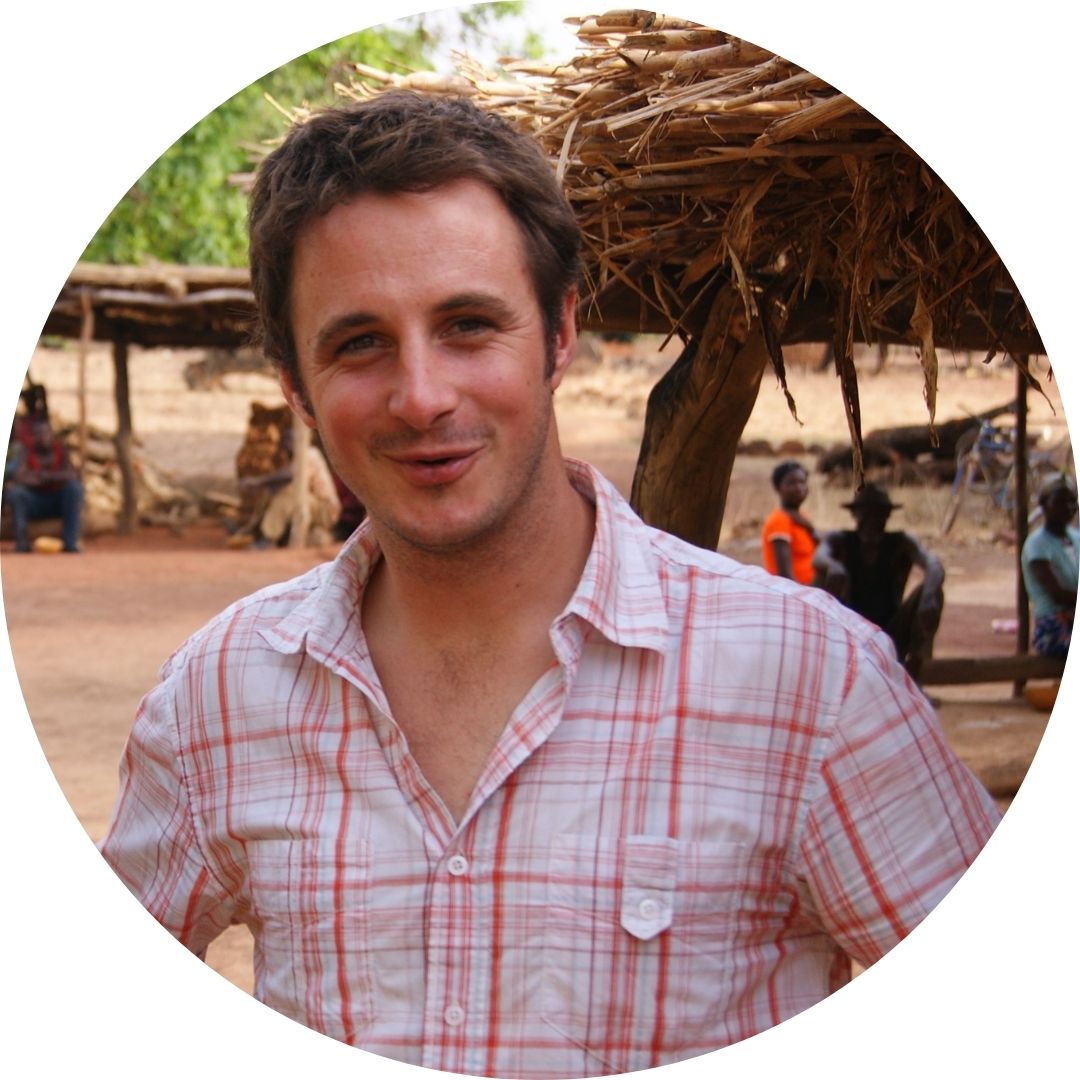 THIBAUT MARY
Head of the entrepreneurship and integration pole at Entrepreneurs du Monde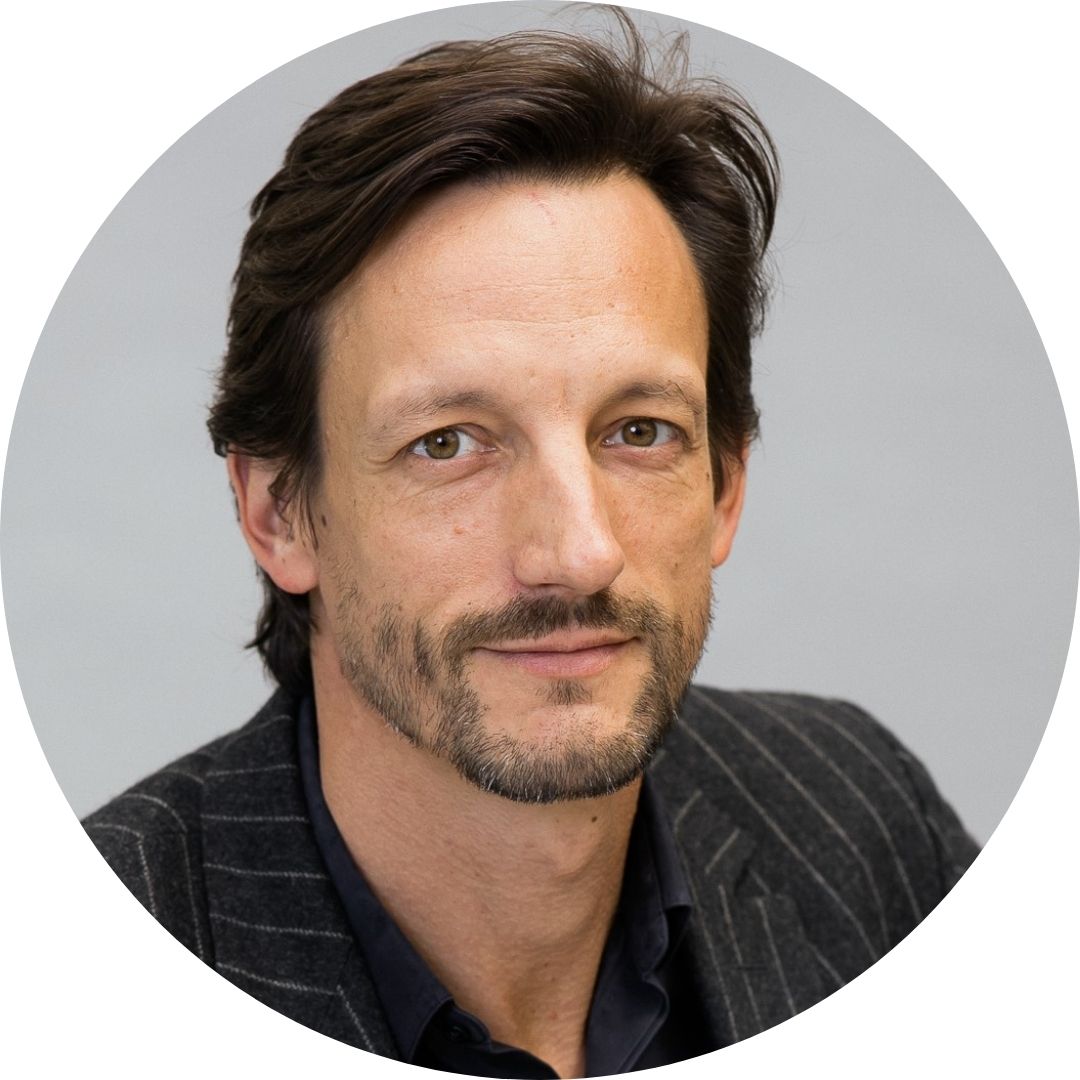 FREDERIC BAILLY
Member of the SOS Group Management Board - Member of the Board of Planète Urgence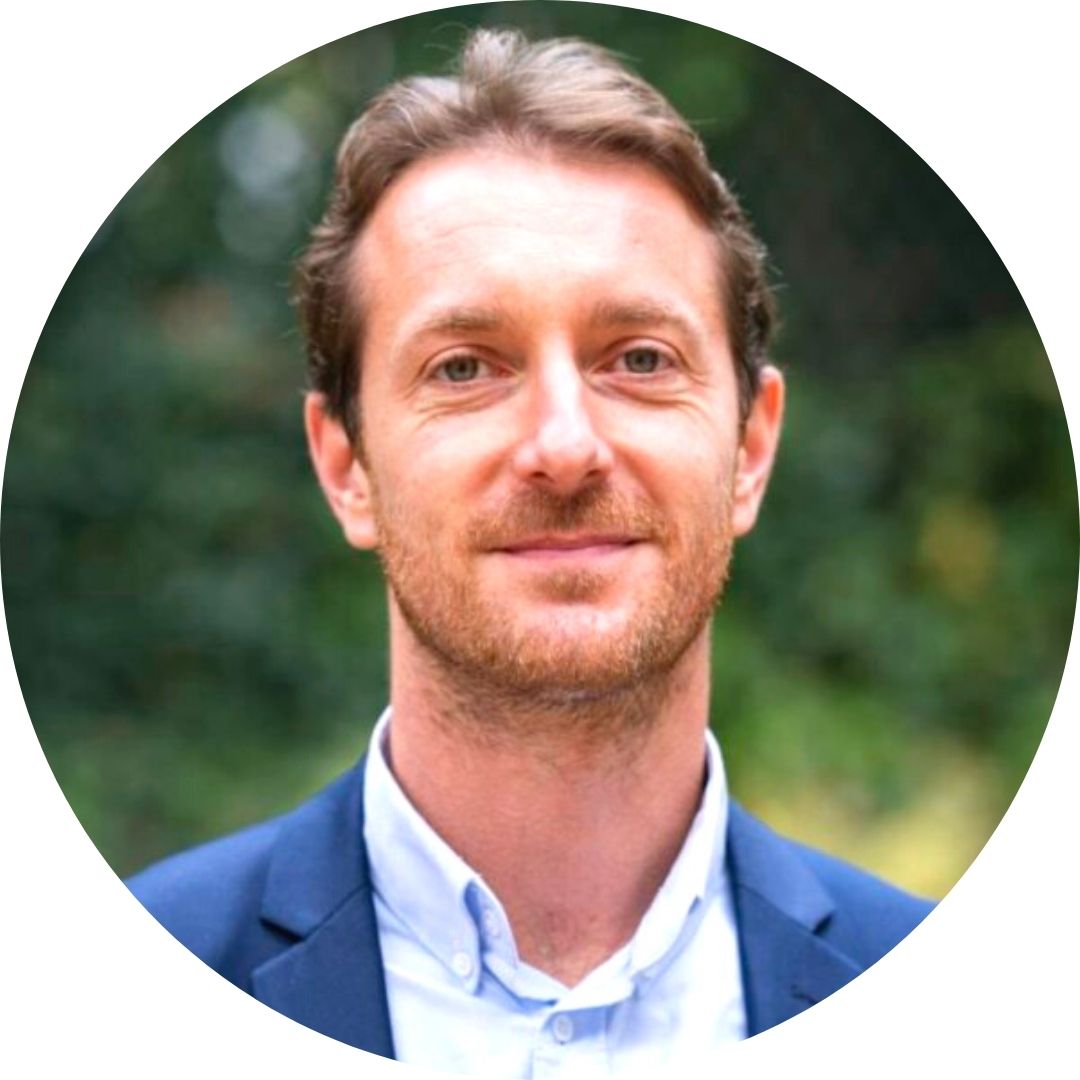 ROMAIN LE CHEQUER
Director of the Pierre Bellon Foundation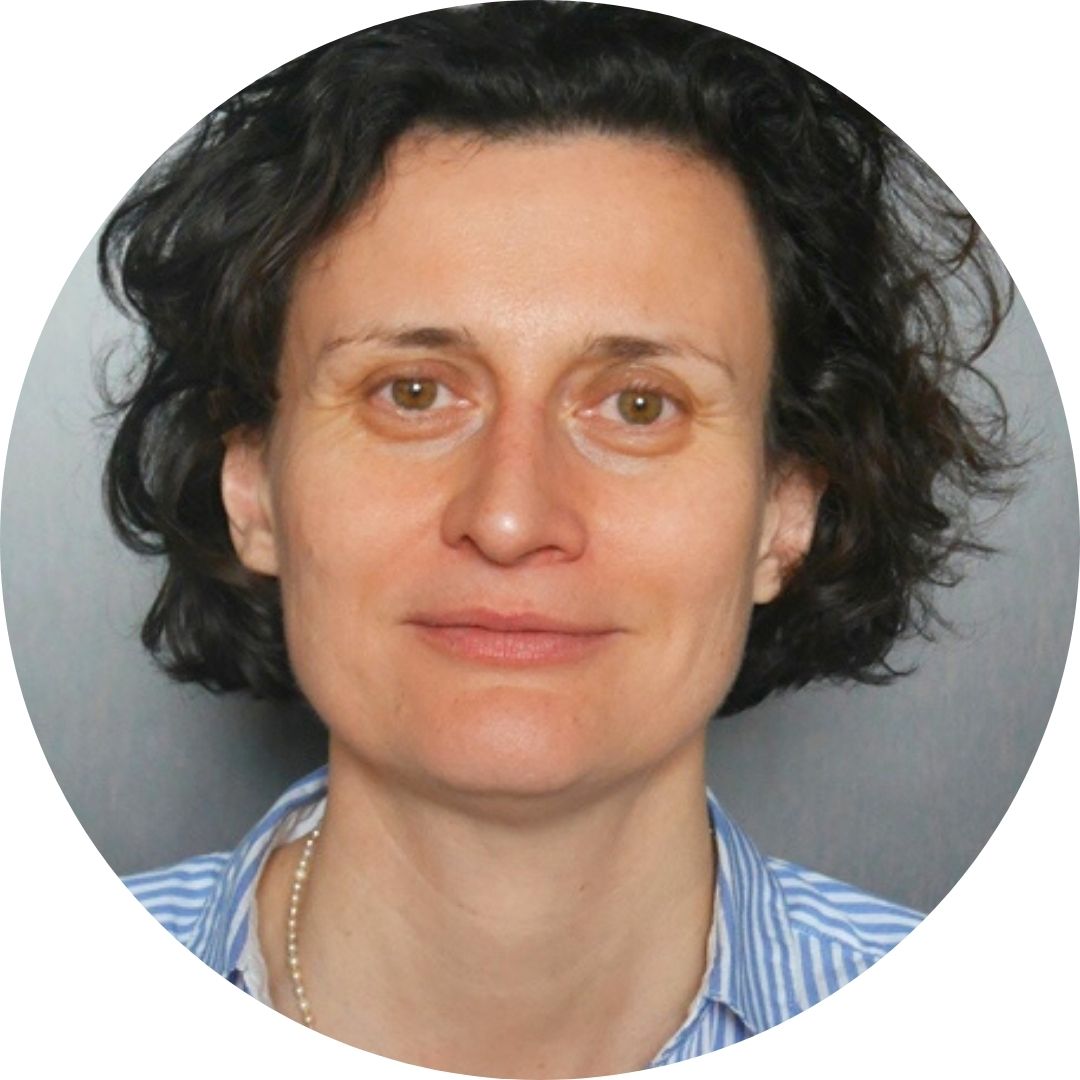 ANNE-CHARLOTTE DOMMARTIN
Delegate for relations with civil society and partnerships at the Ministry of Europe and Foreign Affairs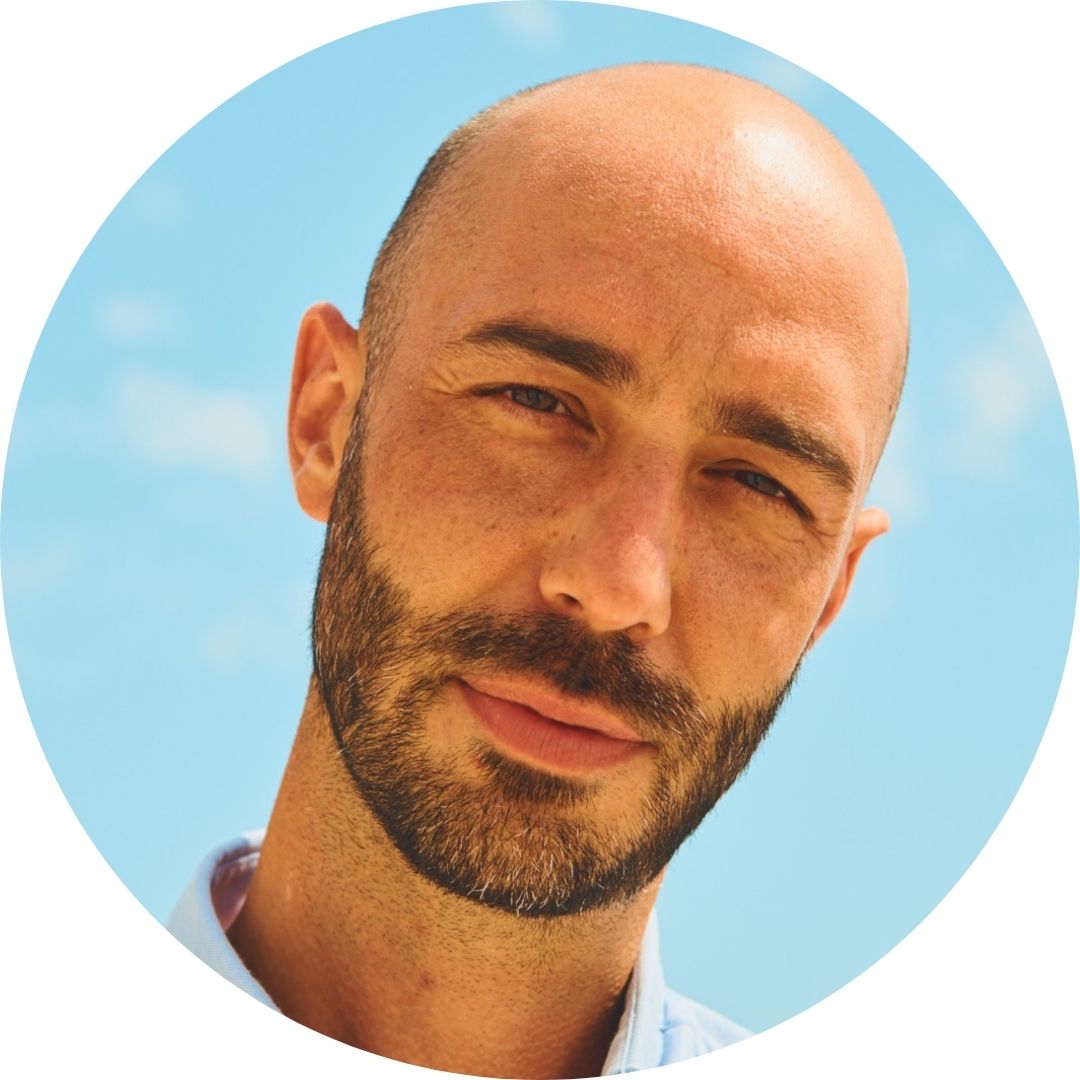 RENAUD BETTIN
Sweep Climate Expert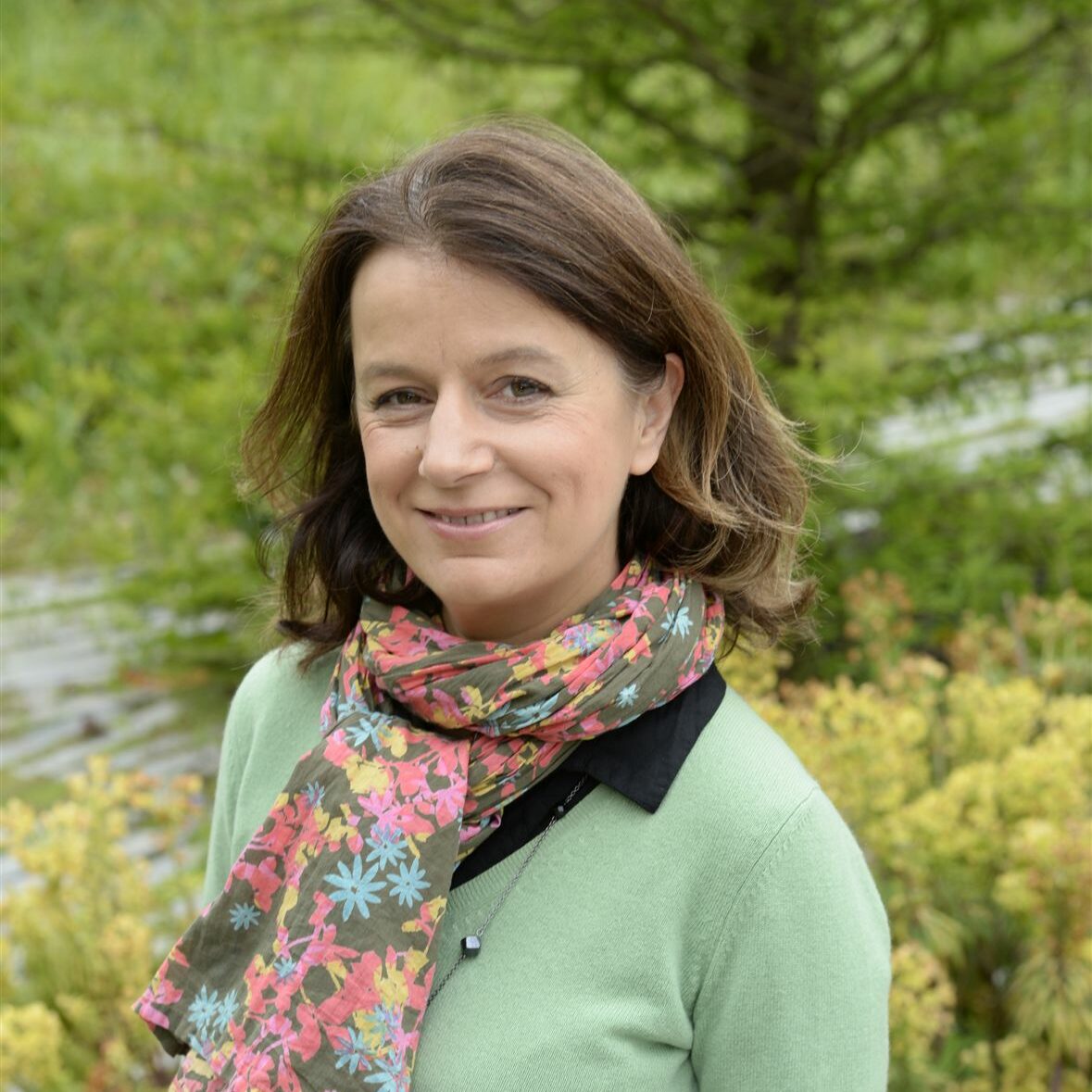 AGNES GUIRAL
Deputy CSR Department Natixis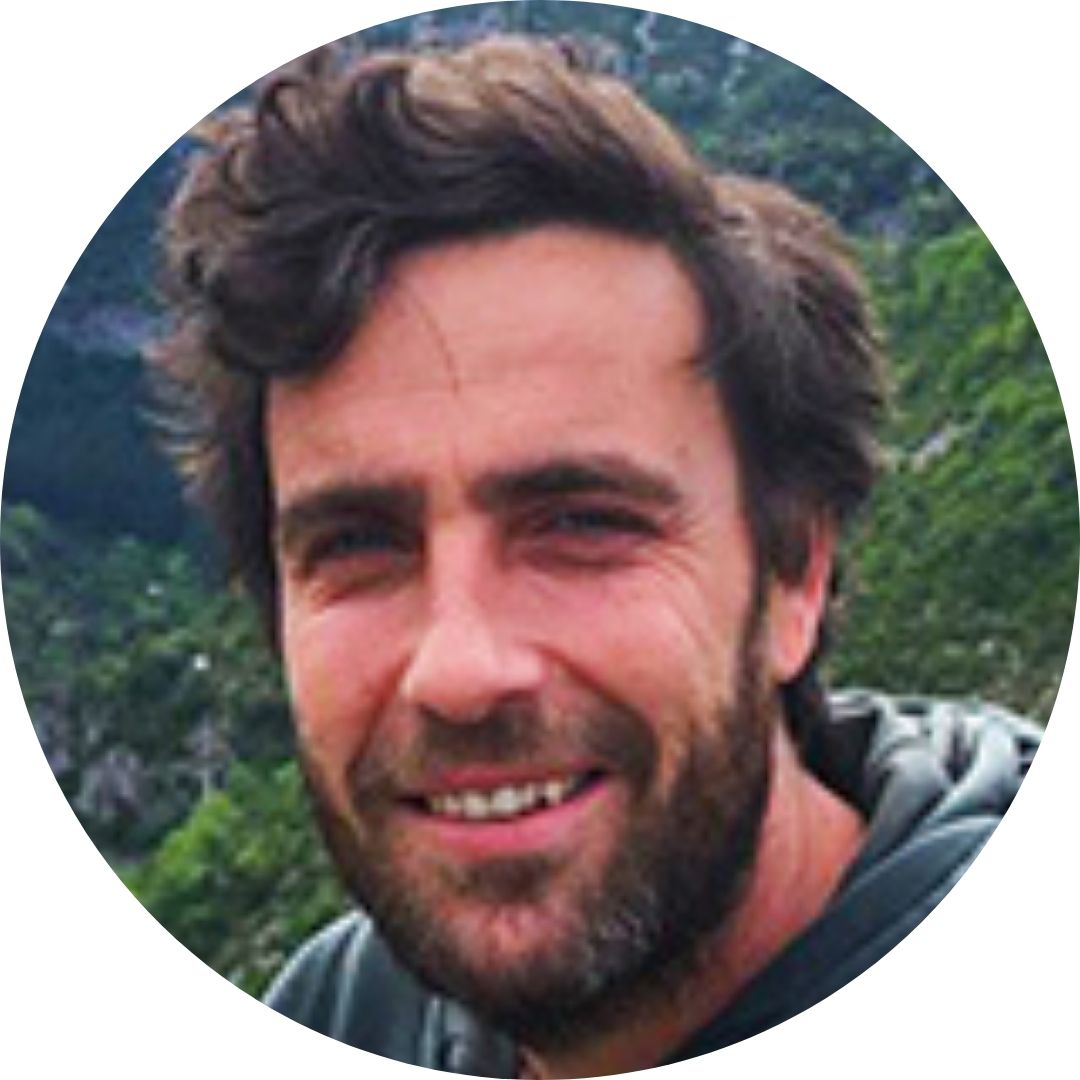 JEREMY VENDE
Head of the FNS-MI Specialized Master at AgroParisTech, expert in ecosystem management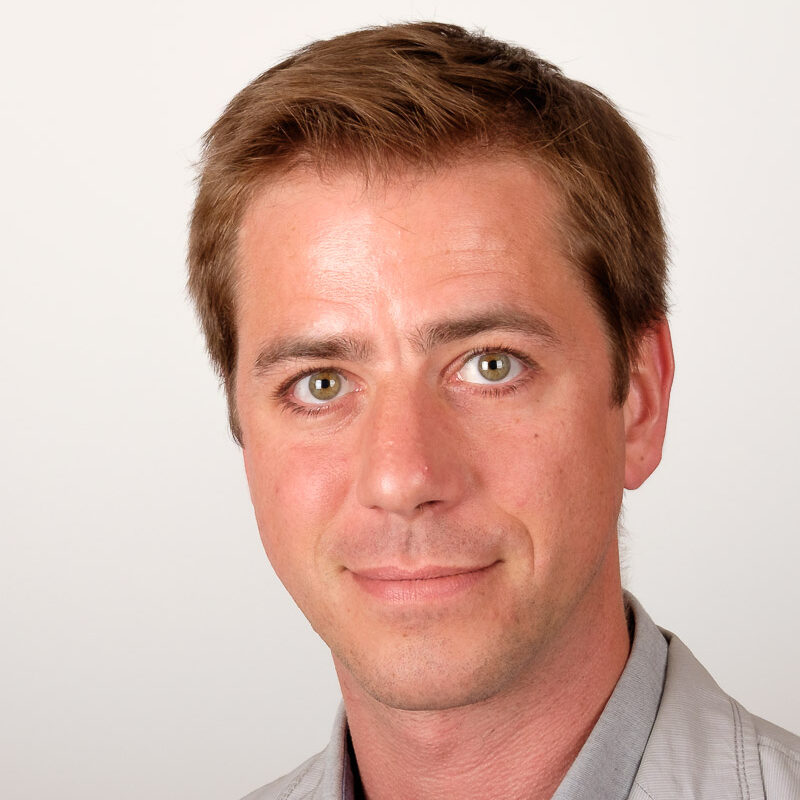 BENJAMIN JULLIEN
Strategic Communications Manager France for European Climate Fondation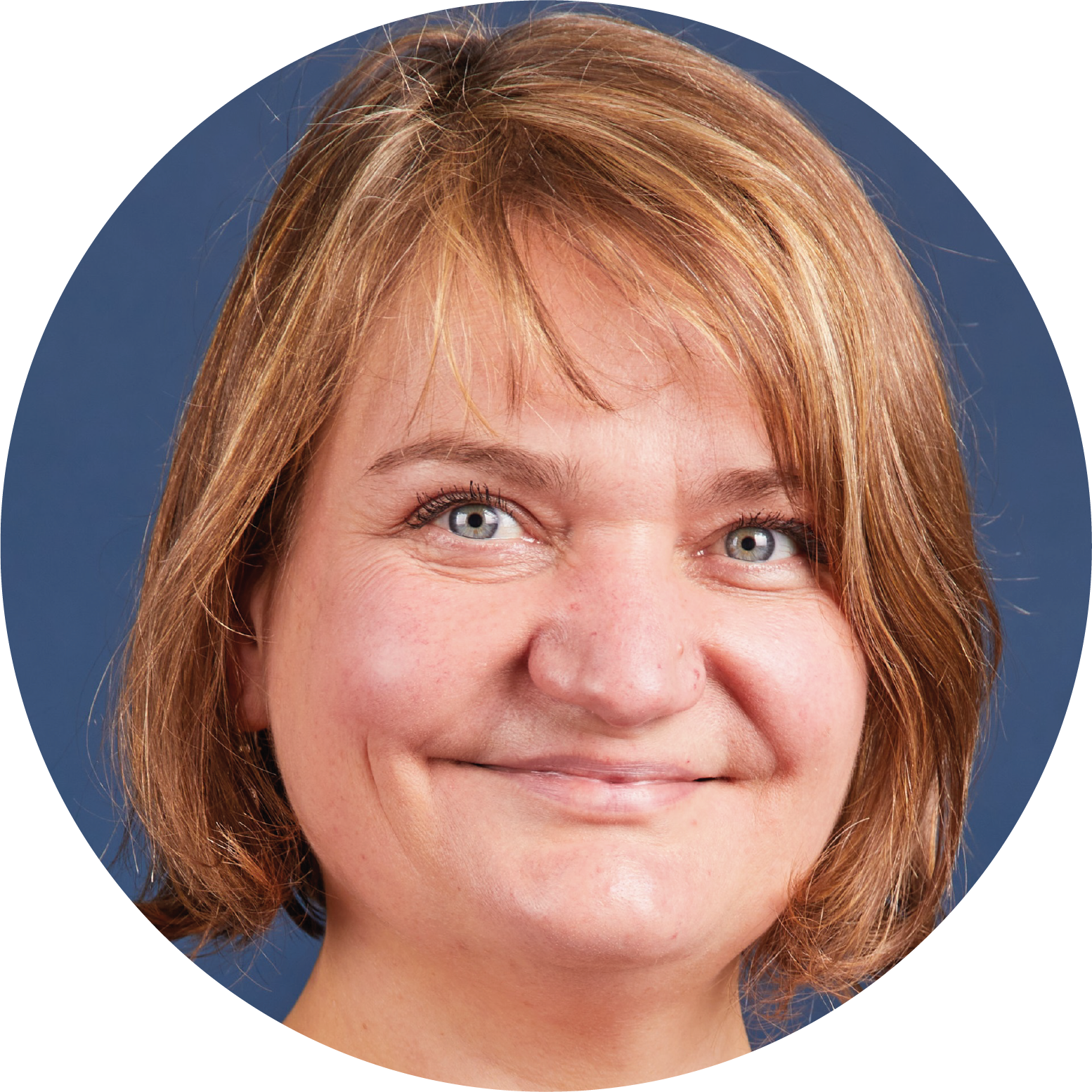 Our godmothers
Planète Urgence is proud to be surrounded by heartfelt godmothers who carry the association's voice and make it known through their speeches to companies and the general public.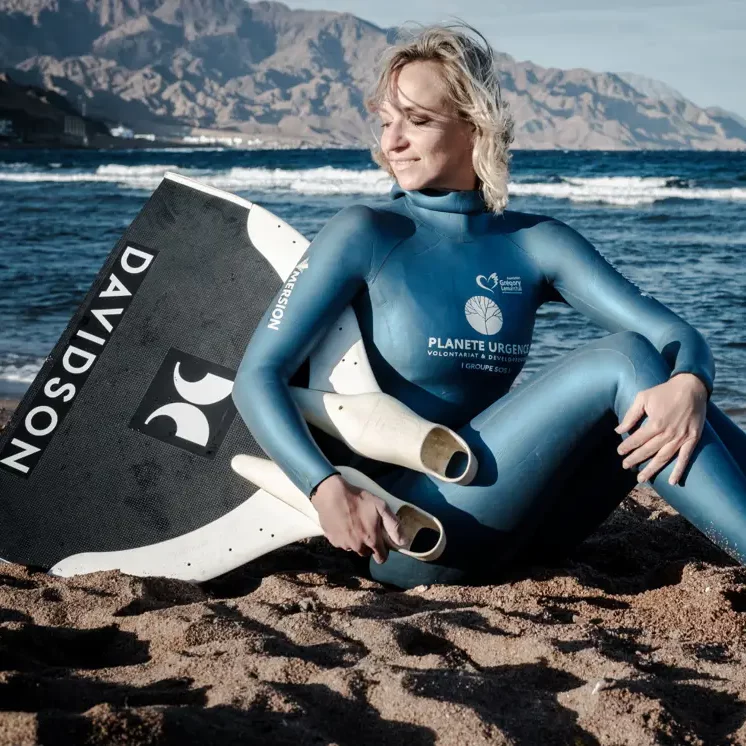 ALICE MODOLO
Freediving champion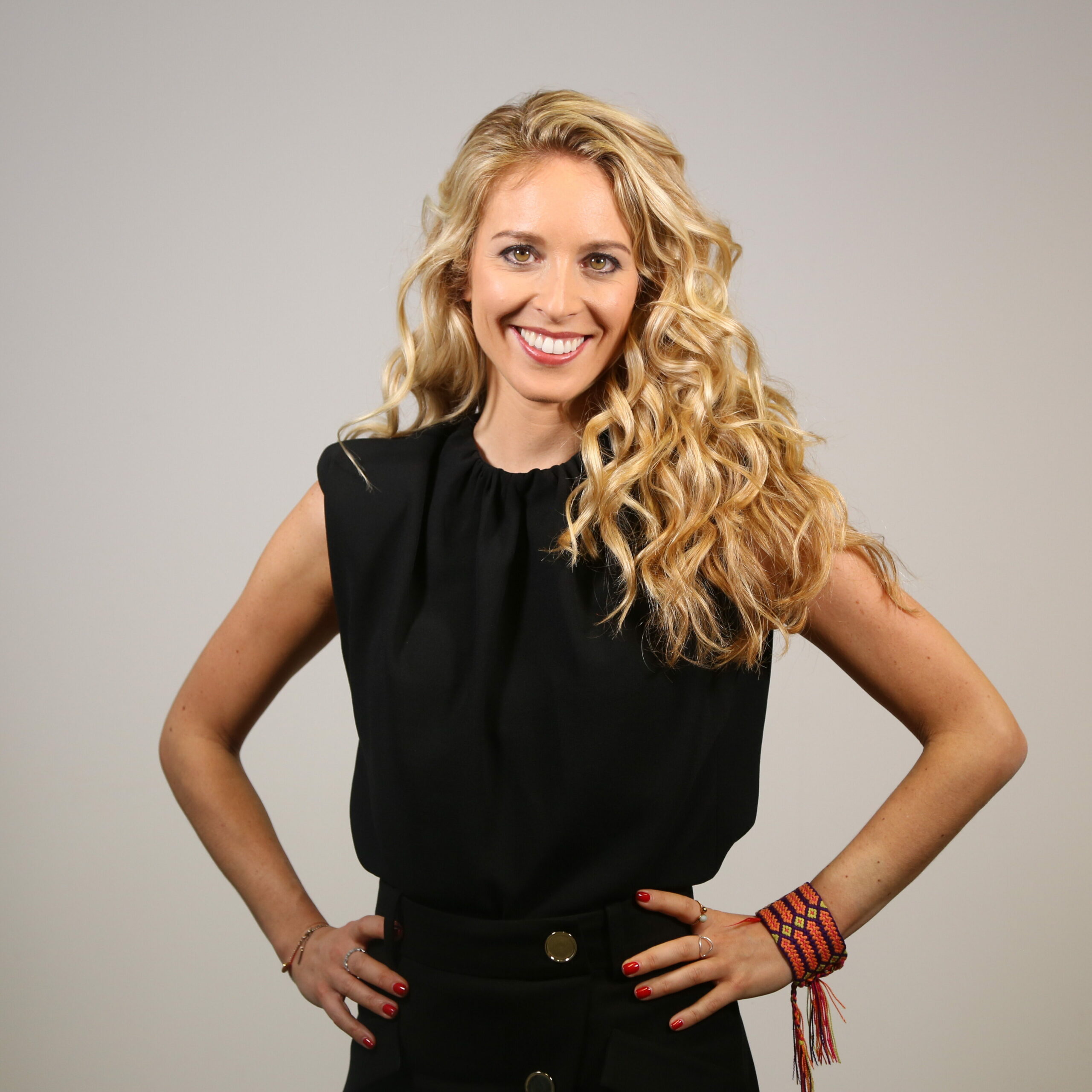 CYRIELLE HARIEL
Presenter and Journalist