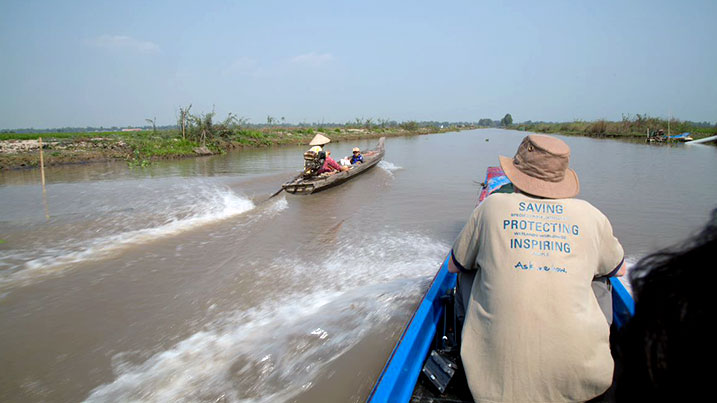 Our National Delegation in Cambodia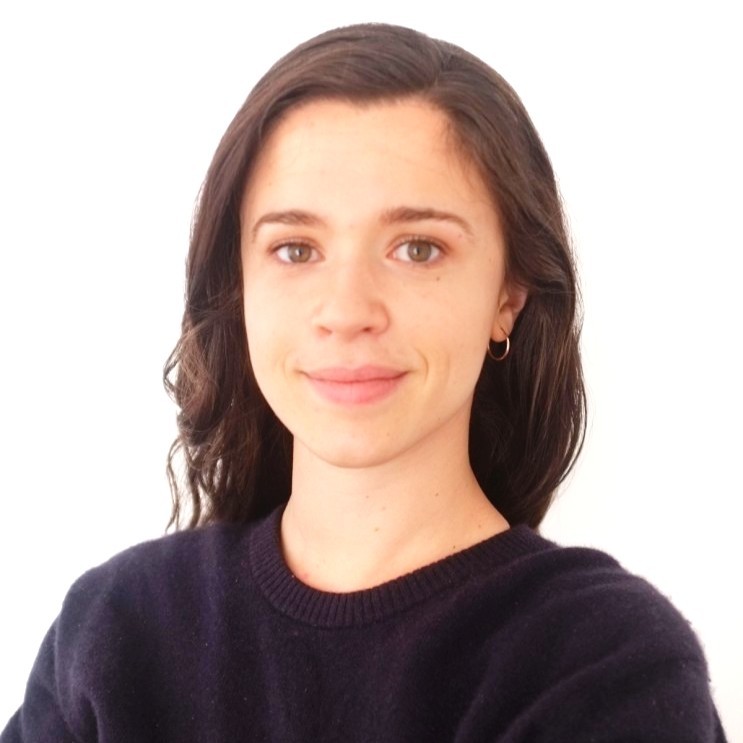 MANON BONNET
National Delegate
The volunteering in Cambodia
Cambodia is one of Planète Urgence's 15 countries of intervention for international volunteering.
Many local associations ask for capacity building for their beneficiaries, particularly in adult training or in structuring their organisations.
One of them testifies:
"Thanks to the collaboration of AGRISUD and Planète Urgence, the farmers of the Siem Reap region are better able to promote their agricultural products and specialise in sales channels. Their sales are therefore more numerous and their income has increased significantly and sustainably."
Pheareak CHINH, Director of the Agroecological Intensification project
Planète Urgence accueille son nouveau partenaire au Cambodge : Wildfowls and Wetlands Trust (WWT)
Planète Urgence agit au Cambodge depuis 2013 et ce pays fût longtemps le premier d'intervention de l'association en Asie. Dans sa volonté d'accroître…
Are you a Cambodian organisation that needs volunteers to strengthen the skills of your beneficiaries?
The office is located in Co working Factory PP 1159, National Road 2 Khan Mean Chey, Phnom Pen, Cambodge