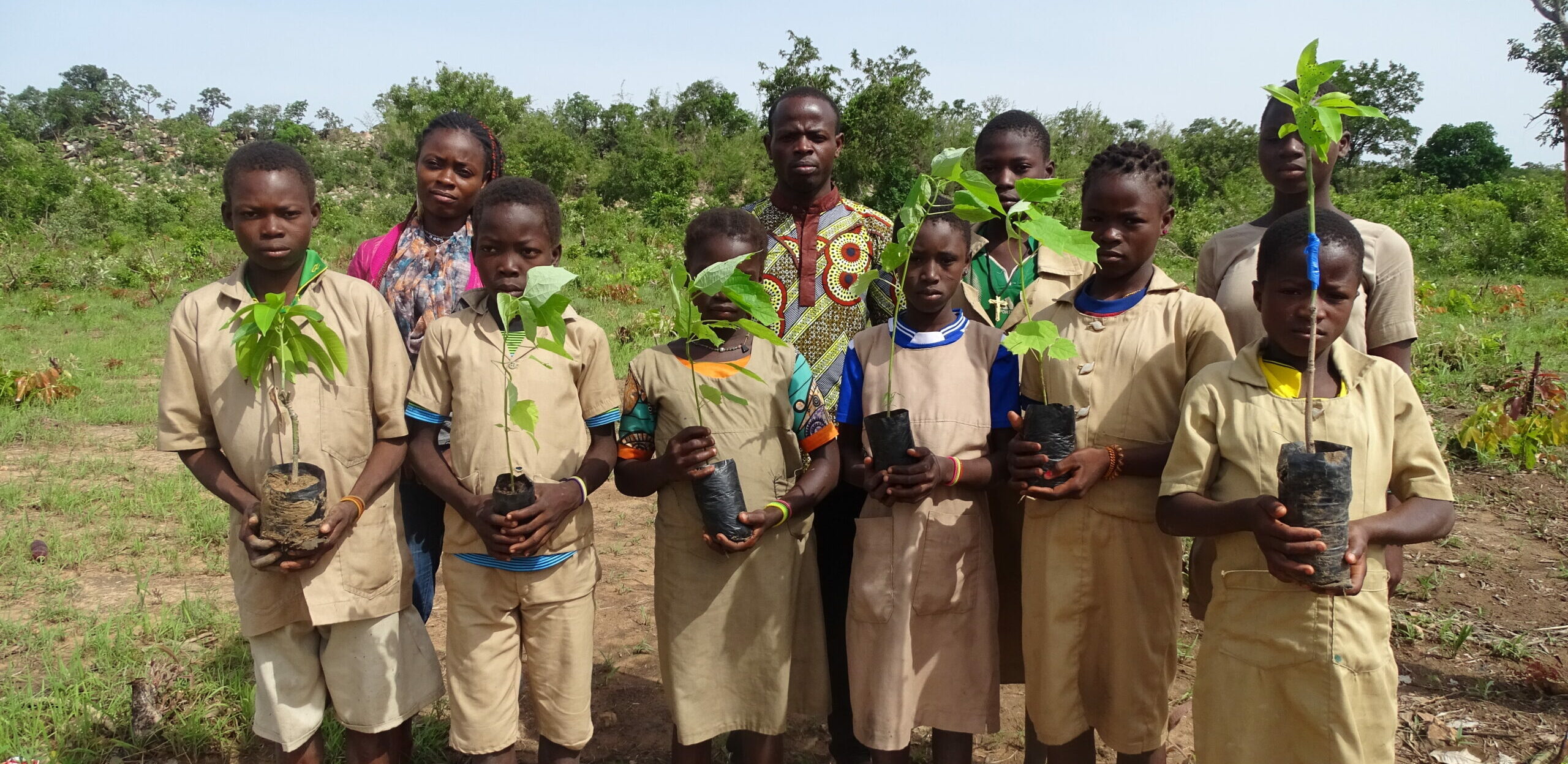 Our National Delegation in Benin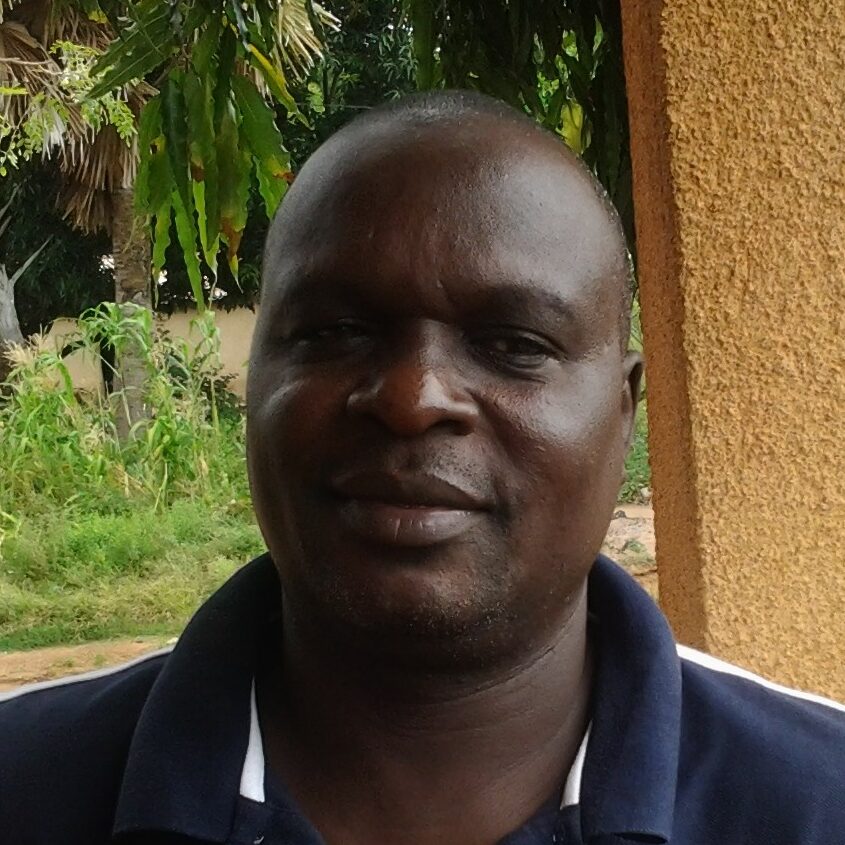 DANIEL CHABI-BONI
National Delegate of Benin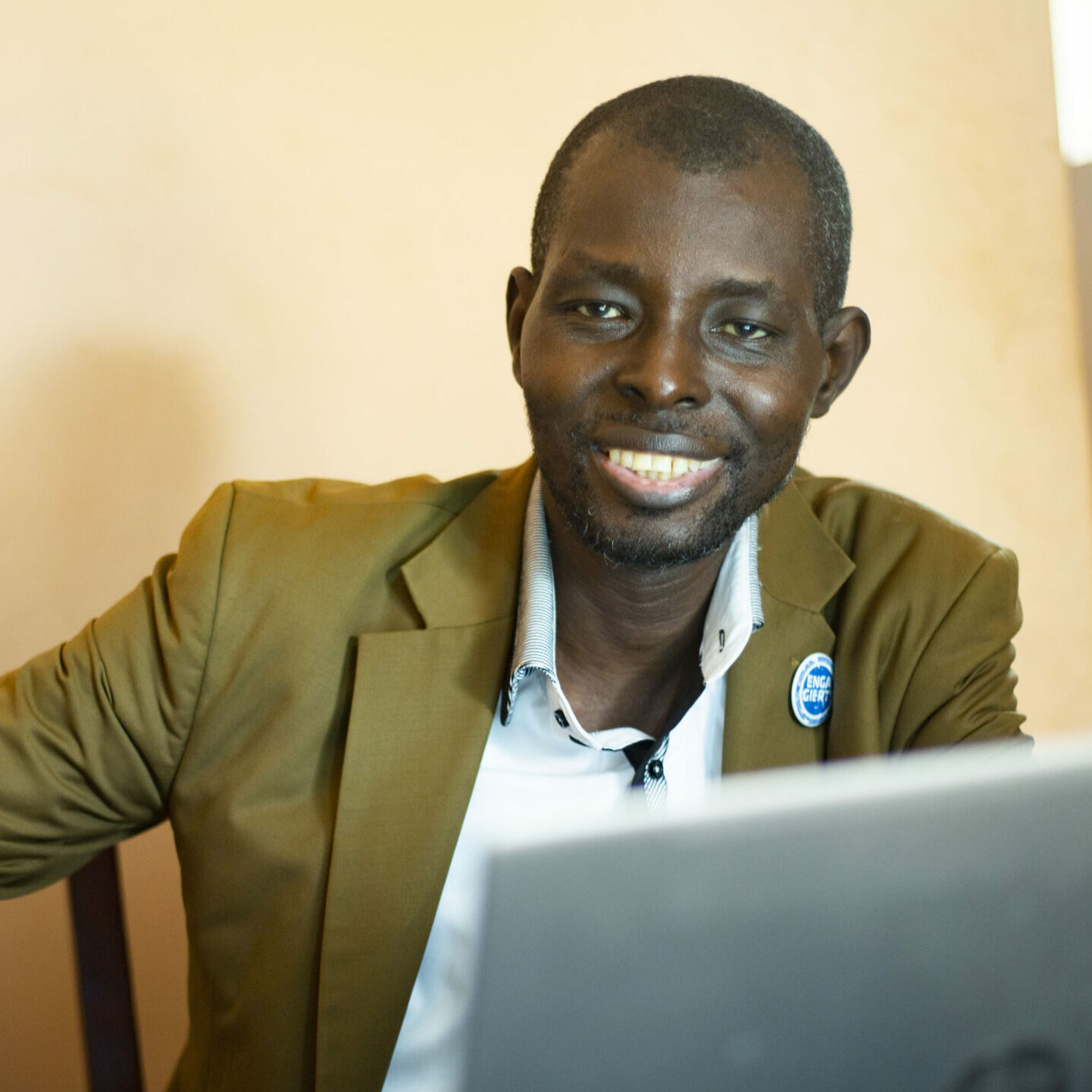 MARCEL BATCHO
South Benin Program Officer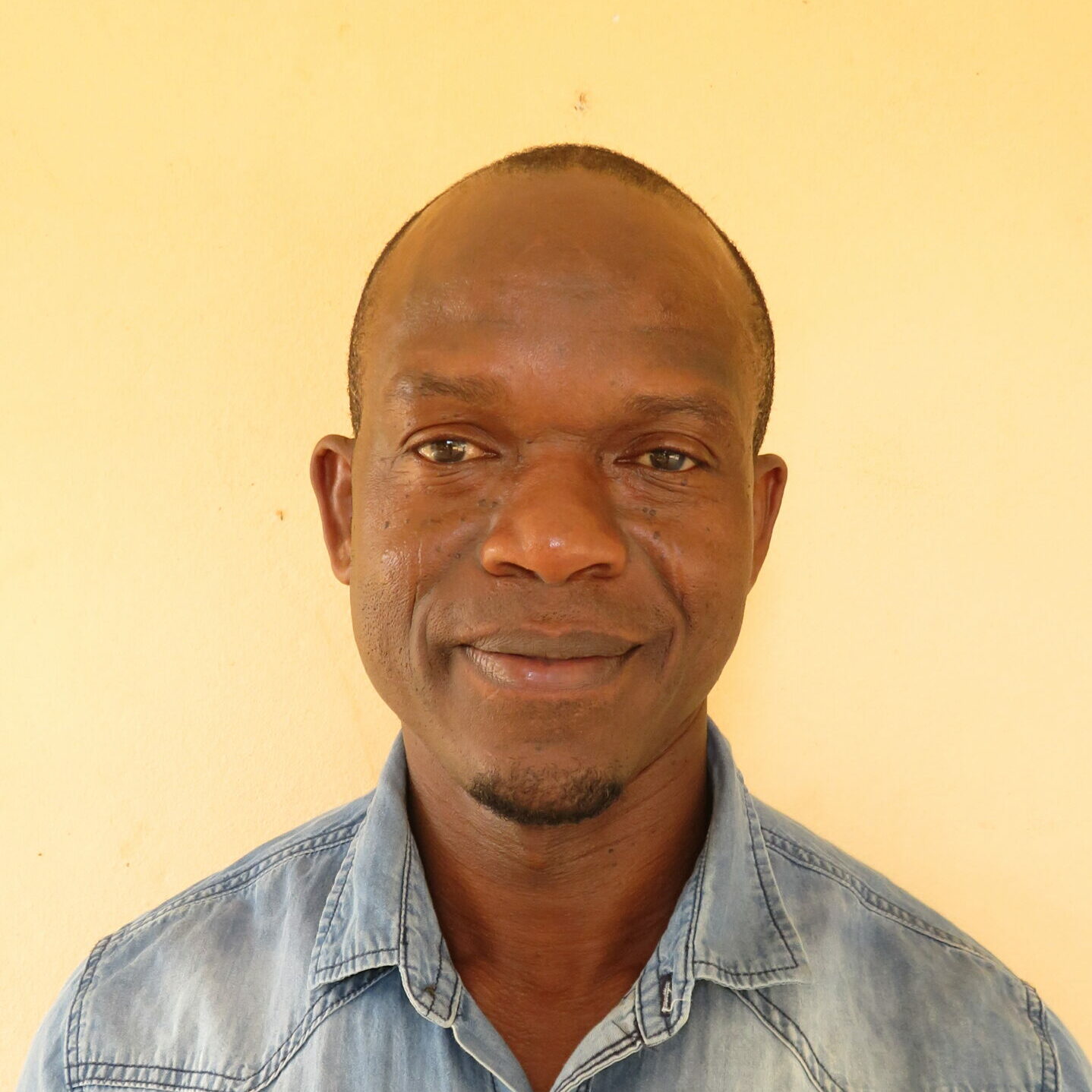 KASSIMOU ABDOULAYE
Accounting officer
Planète Education
According to the State of the Climate in Africa 2019 study, the temperature in Africa is rising by 0.4° per decade, twice as much as global warming. At the same time, the loss of biodiversity is extremely high on this continent, which is facing increased demographic pressure.
Raising awareness of environmental protection is a necessity on the African continent in order to preserve the richest ecosystems and to adapt communities to ongoing climate change. This awareness will be raised largely through schools, which must prepare children to be responsible citizens in tomorrow's world.
This project therefore aims to develop and secure fundamental learning for the preservation of the environment in primary schools in Benin initially, then in Cameroon and Madagascar.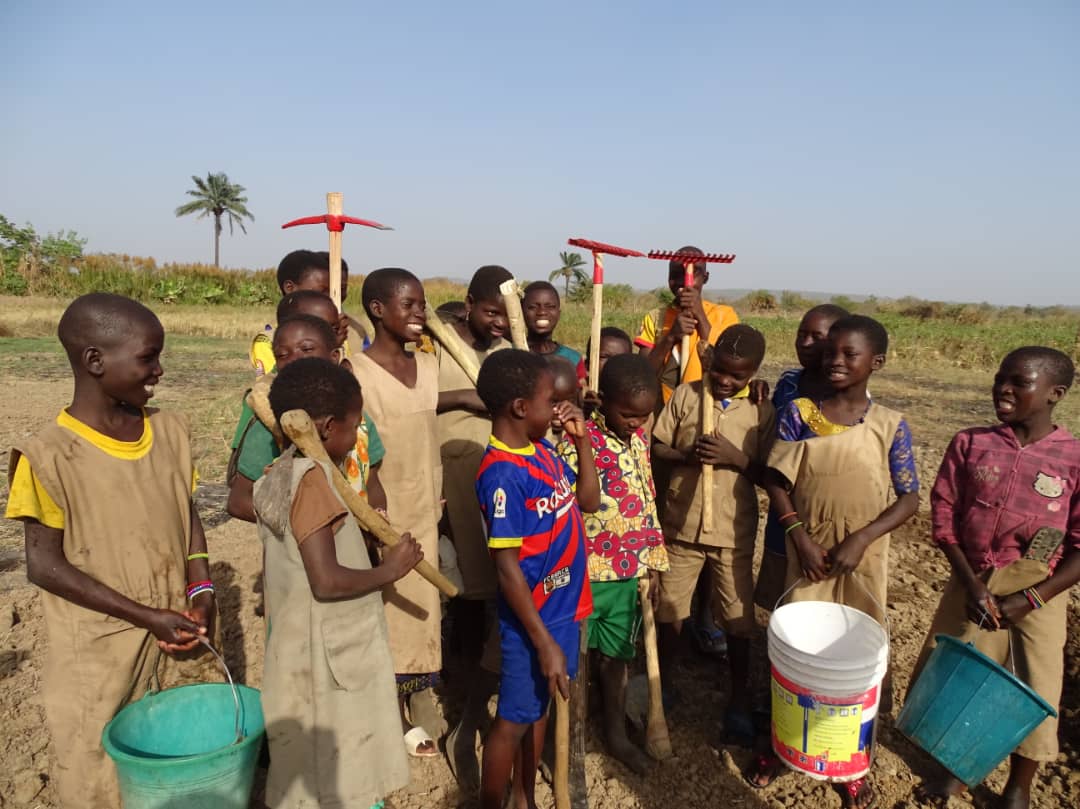 The volunteering in Benin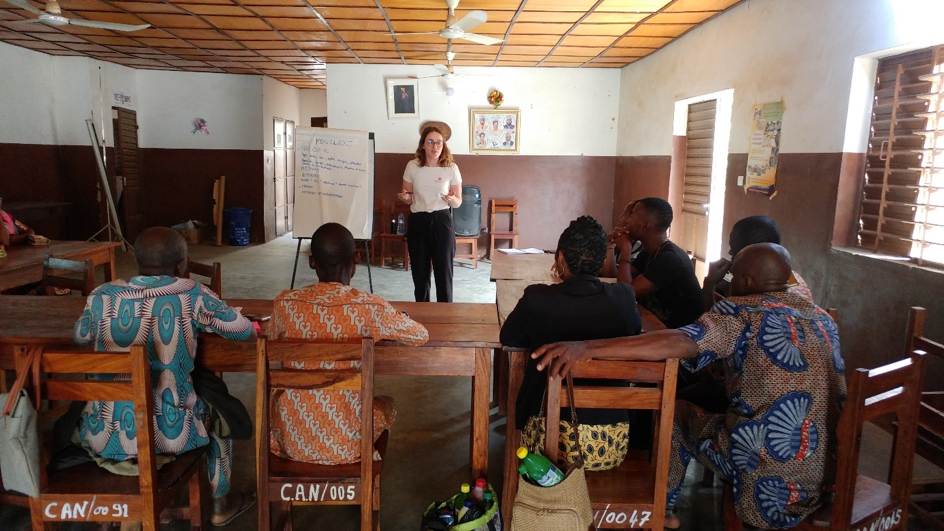 Planète Urgence consolidates the projects carried out by local partners. The association's action responds to the needs and accompanies the autonomy of the partners. Planète Urgence's Madagascan national delegation thus identifies the needs of partners, which allows for a relationship based on proximity and trust.
In order to be effective, the missions are prepared beforehand, supervised on site and evaluated on the return of the volunteers. The process of analysis and evaluation of the quality and relevance of the missions is carried out in real time and allows for the capitalisation of good practices as well as the consideration of areas for improvement if necessary.
Since 2000, more than 10,000 volunteers have left for all the countries where the association is active. Get involved in capacity building!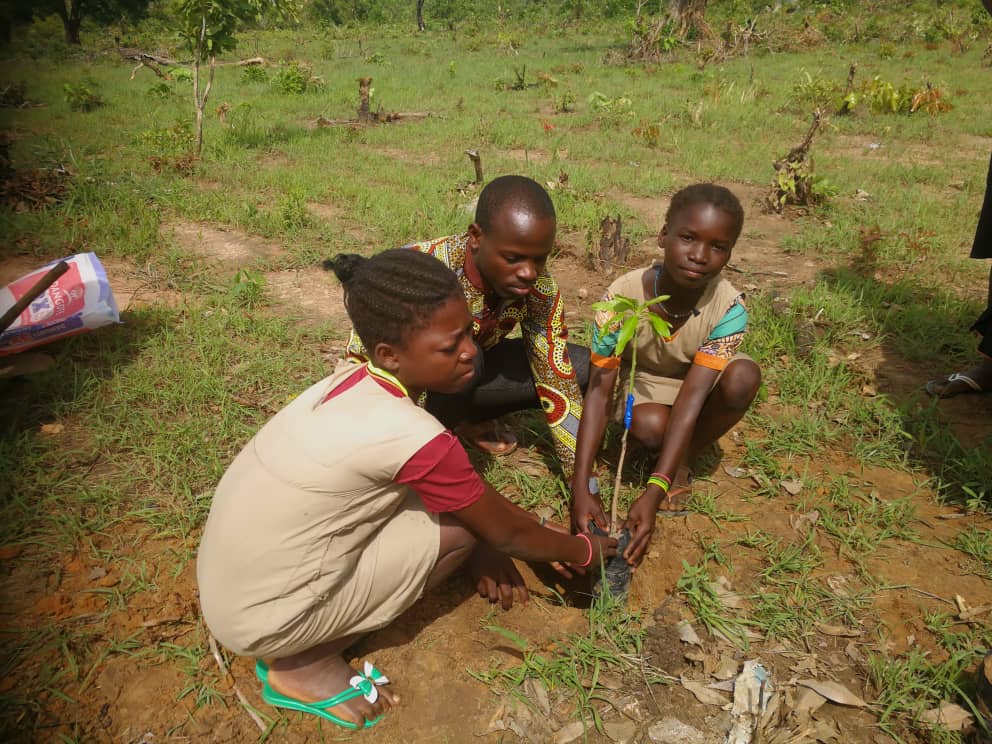 Planète Education, a new project to raise children's awareness of the environment
A l'occasion de cette rentrée des classes, Planète Urgence inaugure un nouveau projet de sensibilisation des enfants à l'environnement :…
You are a Beninese organization and need volunteers to reinforce the skills of your beneficiaries? You would like to have more information on the actions of Planète Urgence in Benin?
The office is located in : Rue Miranda-Nueva, Maison Dangou, Quartier Kantaborifa ; Natitingou – Bénin